From Washington's Foxhounds to Obama's famous fluffballs, Presidential pups are as traditional as baseball and apple pie. Almost all of our Presidents have shared the White House with a dog. These Presidential pooches became as much a stable of the capitol as the rest of the First Family and spoke more than words ever could about the nature of our leaders.
The American Kennel Club takes a look back at some of the most famous four-legged friends in American history—
George Washington, the father of our nation, is also the father of American Foxhounds. In 1770, Washington imported a number of hounds from England and in 1785, he received a number of French foxhounds from the Marquis de Lafayette. These hounds, carefully bred and maintained by Washington, are the founders of today's American Foxhound. More than 30 hounds were listed in Washington's journals, including "Drunkard," "Tipler," and "Tipsy".
Thomas Jefferson became interested in Briards while serving as minister to France. He purchased a pregnant female named "Buzzy" and started his breeding program. Lafayette also sent Jefferson purebred dogs – two Briards to help protect his sheep.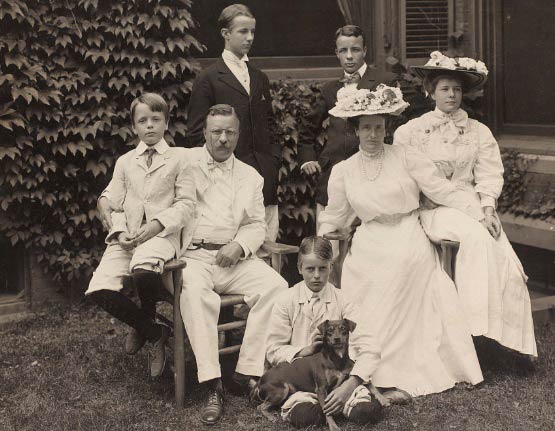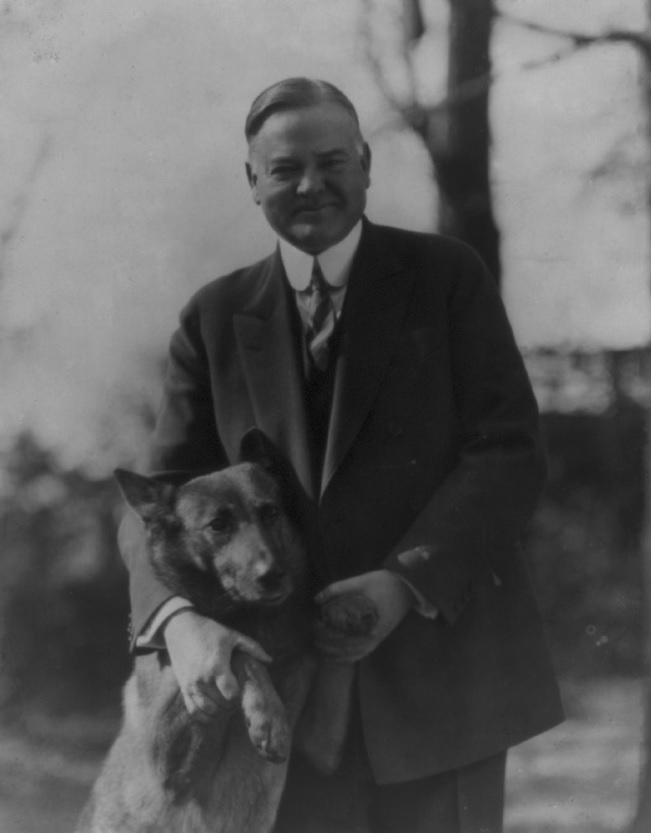 Franklin D. Roosevelt's Scottish Terrier "Fala" reportedly received more fan mail than many presidents did. FDR also had a Bullmastiff named "Blaze," two Irish Setters named "Jack" and "Jill," a Bulldog named "Pal," an English Setter named "Winks," another Scottish Terrier named "Meggie," a German Shepherd Dog named "Major," and a Great Dane named "President," which made things confusing in the White House.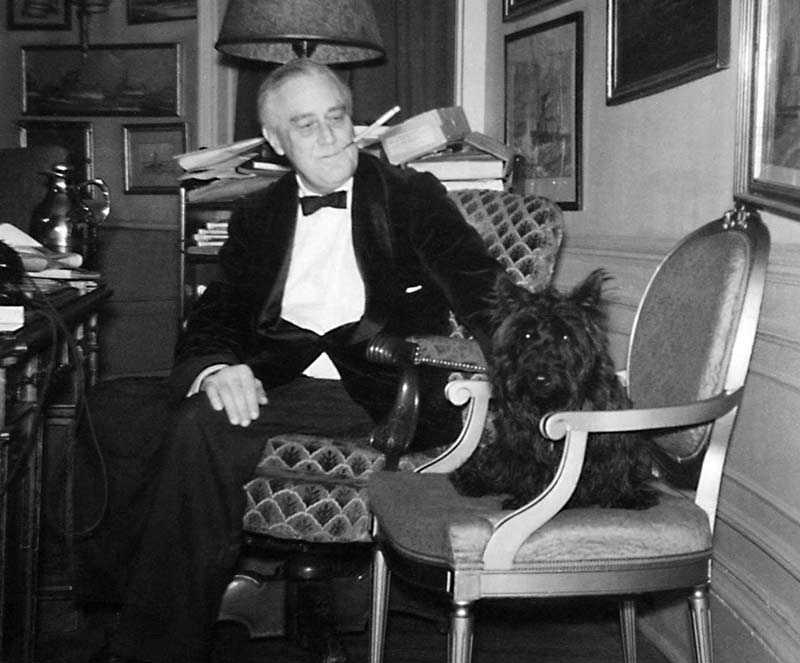 Dwight D. Eisenhower owned two Scottish Terriers named "Caacie" and "Telek," and a Weimaraner named "Heidi."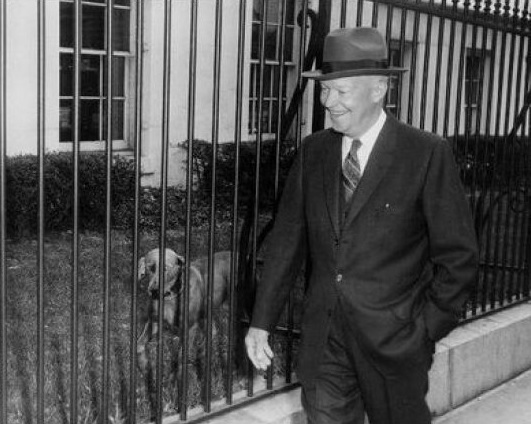 John F. Kennedy owned a Welsh Terrier named "Charlie," an Irish Wolfhound aptly named "Wolf," a German Shepherd Dog named "Clipper," and an English Cocker Spaniel named "Shannon."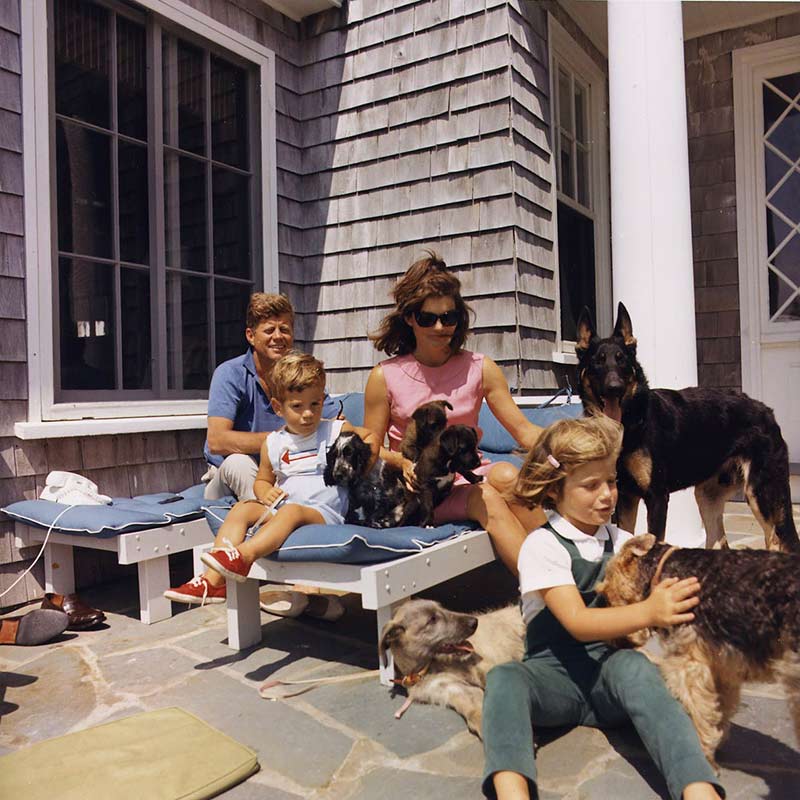 Richard Nixon owned a Cocker Spaniel named "Checkers," a Yorkshire Terrier named "Pasha," a Poodle named "Vicky," and, an Irish Setter named "King Timahoe."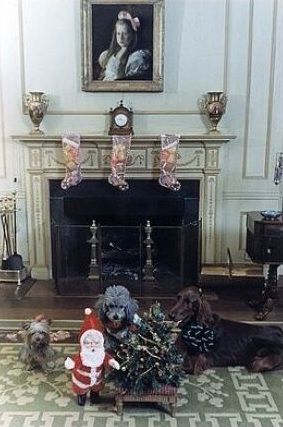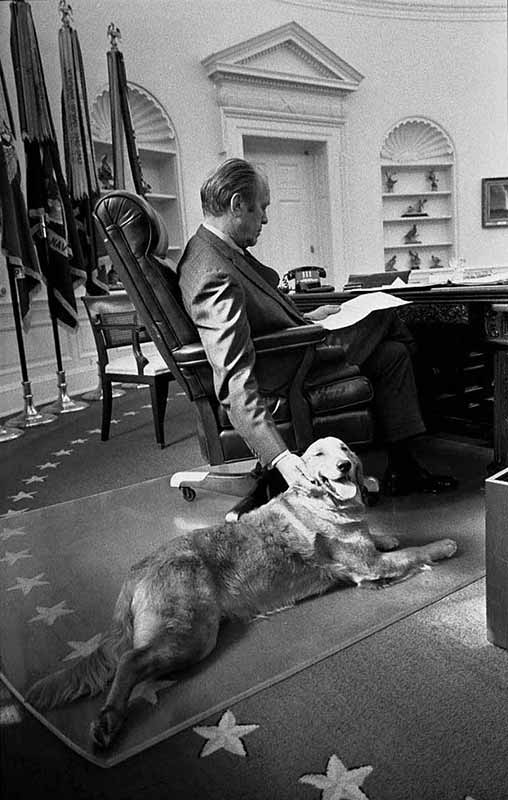 Ronald Reagan owned a Bouvier des Flandres named "Lucky," and, a Cavalier King Charles Spaniel named "Rex."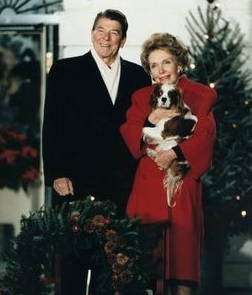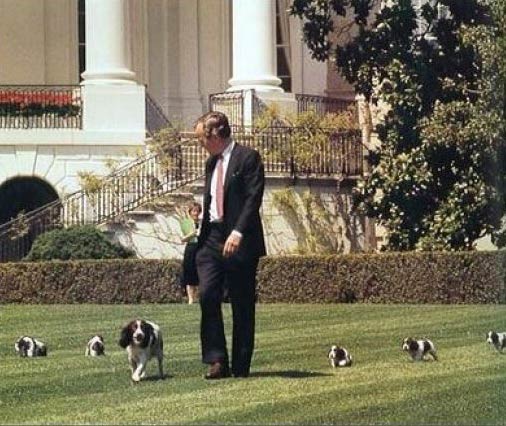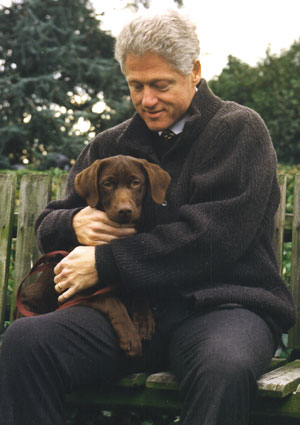 George W. Bush owned an English Springer Spaniel named "Spot" (daughter to Millie) and now owns a Scottish Terrier named "Barney."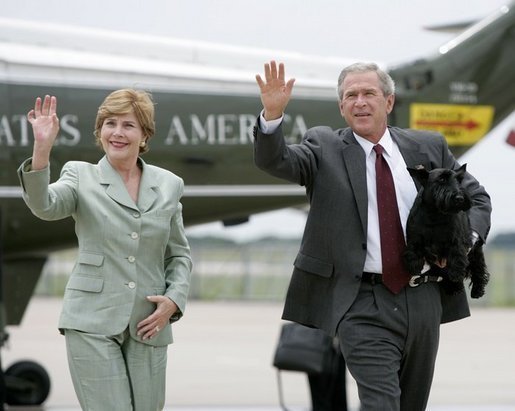 Barack Obama welcomed two Portuguese Water Dogs into his family after his inauguration named "Bo" and "Sunny."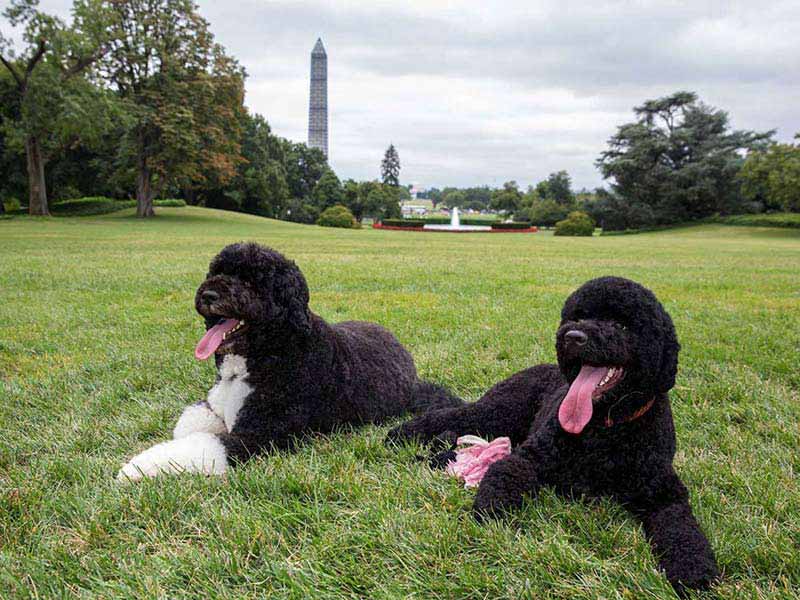 A big thanks to the Library of Congress and White House websites for many of these wonderful photographs.
Tips for Responsible Dog Owners
This e-book is a great resource for anyone who's considering dog ownership or already owns a dog. Download for tips on how to be the best dog owner you can be.