AKC OBEDIENCE CLASSIC
ORLANDO, FL — DECEMBER 15 – 16, 2018
HELD IN CONJUNCTION WITH THE AKC NATIONAL CHAMPIONSHIP PRESENTED BY ROYAL CANIN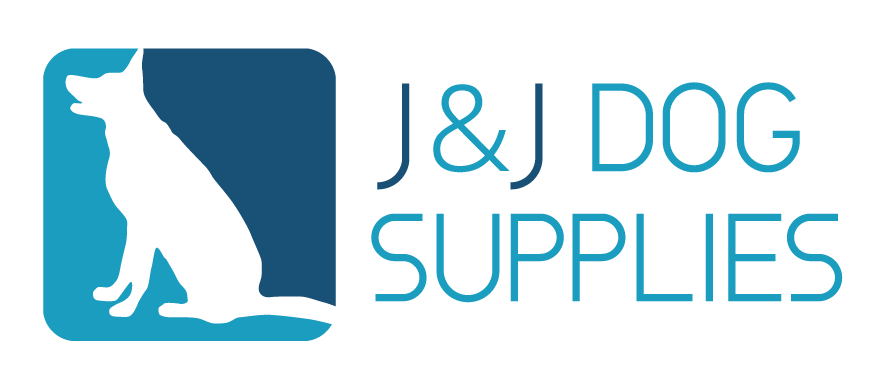 2018 AKC Obedience Classic Judges:
Nancy Craig – Kingman, AZ
Elizabeth Chase – Monson, MA
Susie Osburn – Las Vegas, NV
Lora Cox – Milpitas, CA
Nancy Watson – Zephyrhills, FL
James Comunale – Ballwin, MO
Cynthia Simonsen – Elkhorn, WI
Stephanie Podejko – Central Square, NY
News and Updates
10/10/2018 – Tickets are NOW on Sale For all Events on Saturday December 15 & Sunday December 16
8/1/2018 – Hotel Room Blocks Open on Wednesday August 1st at 1pm Eastern Time  
7/31/2018 – RV Parking Information is now available. This is for on-site overnight RV parking. Space is limited.
Any questions may be directed to OBClassic@akc.org.