AKC OBEDIENCE CLASSIC
ORLANDO, FL — DECEMBER 16 – 17, 2017
HELD IN CONJUNCTION WITH THE AKC NATIONAL CHAMPIONSHIP PRESENTED BY ROYAL CANIN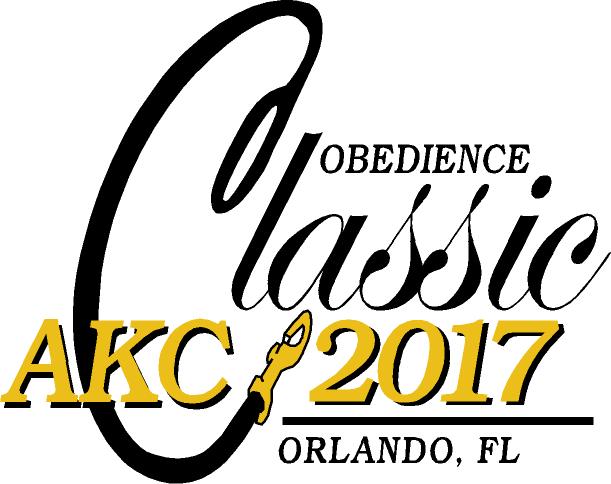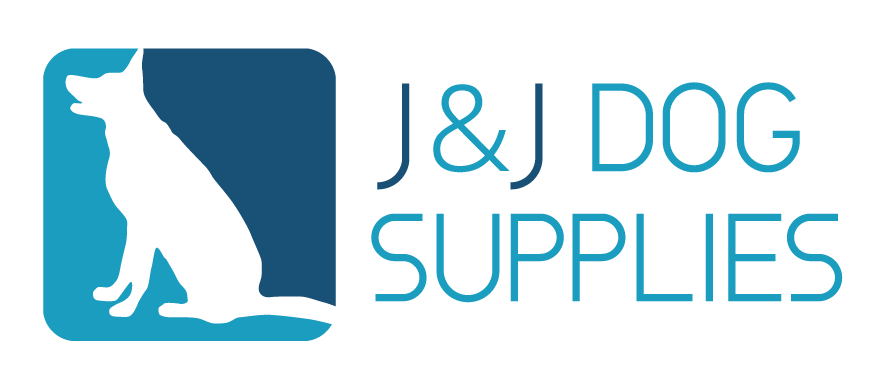 Judges:
Mrs. Debra L. Barrows – Annandale, VA
Mr. Frank Cardillino – Cambridge, MD
Mr. William D. Craig – Cheshire, MA
Mrs. Bonnie Hornfisher – Plymouth, MI
Mrs. Michele R. Illes – Solvang, CA
Dr. Robert H. Knight – Trenton, SC
Mrs. Cathryn A Knight – Trenton, SC
Mrs. Celeste Meade Maurer – Bedford, NH
News and Updates
12/5/17 – A general confirmation letter, judging schedule and OCCC Parking Map have been posted.
11/29/17 – A facility map of the Orange County Convention Center showing where everything is located has been posted.
11/14/17 – Parent Medallion sponsorship list has been updated.
10/4/2017 – Tickets are NOW on Sale. For all Events on Saturday December 16 & Sunday December 17
10/2/2017 – Souvenirs and Exhibitor Catlogs are now availble for purchase within our online store. The store will be open until Monday, October 30th.  If you wish to purchase souvenirs, please be sure to order them in advance as these products will not be available for sale during the event weekend.
9/19/2017 – Events and Activities during AKC National Championship Week. Here is a list of events and activities taking place from December 12 – December 17, 2017 in Orlando at or near the Convention Center
8/21/2017 – RV parking information is now available. This is for on-site overnight RV parking. Space is limited.
8/18/2017 -Good afternoon everyone! We wanted to make an announcement regarding the Obedience Classic in December. The following changes have been made to the event regarding the Group Exercises in all classes and in the "Top Dog" award calculations.

OBEDIENCE CLASSIC DESCRIPTION
The AKC Obedience Classic is a two-day competition. Four regular class levels will be offered: Novice, Open, Utility and Masters. There will be no Group Exercises included in any of the classes offered. In the Novice, Open and Utility Classes the handler/dog team will compete a total of three times. In the Masters Class the handler/dog team will compete a total of six times, three in Open and three in Utility.

OBEDIENCE CLASSIC AWARDS, PRIZES & RIBBONS
A "Top Dog Medallion by Breed" will be presented if an AKC Parent Club has chosen to sponsor this award. The AKC will sponsor a medallion for All American Dogs. The "Top Dog" award will be presented at the conclusion of the event to a dog for each sponsored breed. We will calculate a score for all dogs from two rings using the least points off. An awards medallion with a neck ribbon will be presented during the awards ceremony. See a complete list of breeds that have a sponsored Top Dog Medallion at: http://www.akc.org/events/obedience/classic/.

Any questions may be directed to OBClassic@akc.org.

7/31/2017 – A list of dogs eligible to enter this year's AKC Obedience Classic has been posted here.
6/27/2017 – The premium list for AKC's 2017 Obedience Classic has been posted. Entries open Wednesday, August 2, 2017 through Wednesday, September 13, 2017 at 4:00 p.m. EST or when entry limits are reached. Entries are limited and will be accepted on a first-come, first-serve basis.