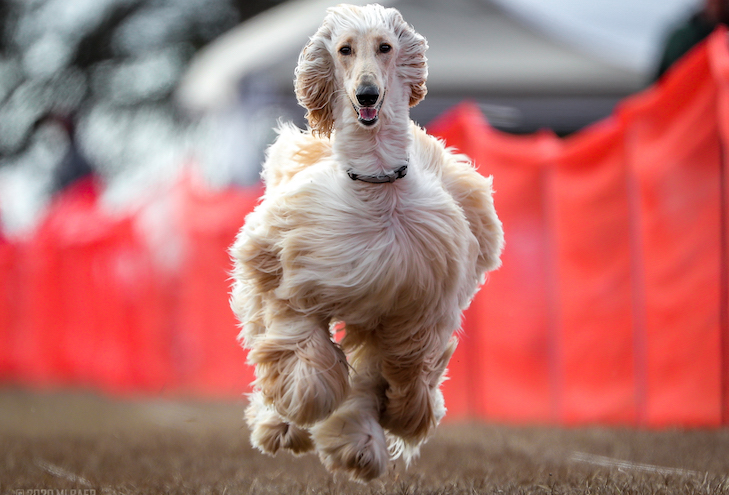 It's one of the best ways to deeply bond with your dog. It's great exercise. And it just might be one of the most personally rewarding endeavors of your life.
It's the world of canine sports and events, and many events are open for all dogs to enjoy, including mixed-breed dogs.
Something special happens between owners and their dogs when they train for an event. As you and your dog develop the skills necessary for each sport – and then demonstrate what you've learned – you experience a sense of accomplishment like no other. With your dog beside you at each turn, you become a true team in every sense of the word.
Participating in canine sports is often not just about winning ribbons or trophies, either (although a healthy competitive spirit doesn't hurt). Most dog owners say it's the many personal rewards that keep them coming back event after event. And, we often hear that the friendships with other dog owners that are developed at these events are as important as the events themselves.
There are plenty of opportunities to get involved in sports and events, as more than 22,000 events are held each year. Whether you just train for fun or actually compete, we guarantee that you'll feel a sense of pride at seeing your dog in their "happy" place, showing off new skills and accomplishing incredible goals — together.