AKC Officers and Board of Directors
Officers
AKC Officers are responsible for the day-to-day operations and carrying out the rules, regulations, policies and decisions as directed by the Board and/or delegate body.
Dennis B. Sprung
President and Chief Executive Officer
James P. Crowley
Executive Secretary
Joseph V. Baffuto, Jr.
Chief Financial Officer
Board of Directors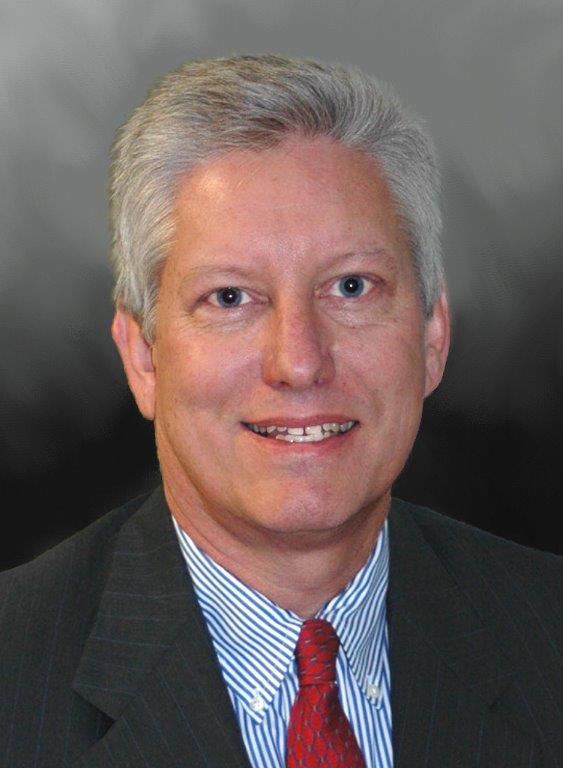 Left: Ronald Menaker -- Chairman
Right: Carl C. Ashby, III -- Vice Chairman
Class of 2017
Class of 2018
James Dok, jrd@akc.org - Delegate, Gig Harbor Kennel Club
Dr. Charles Garvin, jcg@akc.org - Delegate, Dalmatian Club of America
Ronald Menaker, rhm@akc.org - Delegate, Memphis Kennel Club
Class of 2019
Dr. Carmen L. Battaglia, clb@akc.org - Delegate, German Shepherd Dog Club of America
Dr. Thomas M. Davies, tmd@akc.org - Delegate, Springfield Kennel Club
Steven D. Gladstone, Esq., sdg@akc.org - Delegate, Waterloo Kennel Club
Class of 2020
Patricia M. Cruz, Delegate, Heart of the Plains Kennel Club.
William J. Feeney, Delegate, Sir Francis Drake Kennel Club, Inc.
Karolynne M. McAteer, Delegate, Irish Setter Club of America, Inc.
Ex Officio
Dennis B. Sprung, dbs@akc.org