AKC GoodDog! Helpline Trainer Hilarie Erb addresses a frequent question from dog owners. At the end of the day, when you are ready to crash, why is my dog driving me crazy? It is a time that has been dubbed the "Canine Witching Hour."
It's been a long day. Work was crazy. You've been to the store, the dry cleaners; dinner is over; and the kids are doing their homework.  You can finally flop down on the couch to chill and watch your favorite show.
But now what? Your best friend is raring to go!
He was patient while the family went about its business, cheerfully settled for a perfunctory potty walk, and gobbled up his dinner. While you bustled around handling the myriad chores of the evening, your dog kept a watchful eye on you so that he wouldn't miss out when it was his turn for some attention.
The moment your backside made contact with that comfy couch, he was ready, turning himself inside out begging for a nice long walk or flinging his favorite toy around. He's so hyper! Why can't he simply make like a plush toy and be quiet and cuddly when you are ready to call it a day?
This question, or a variation of it, comes up fairly often. Remember why you got a dog in the first place?
You wanted the companionship and love that a dog gives in exchange for very little. Even when the dog gets nothing, she still wants to hang out with her people. What other friendship works on those terms? It really isn't asking too much for you to spend some dedicated one-on-one time with her.
Dogs are creatures of habit, and if you build a little bit of play time into your routine each day, it will get easy. When you get home and take your dog out for a quick walk, play for a few minutes. Practice a trick or two. At this point, 10 minutes is enough to take the edge off. Then you can go about your business without feeling guilty.
After the evening's chores are finished, it's time for that special dog time. A 30-minute walk and some play time will make both of you feel better. Afterward your dog will be more than happy to cuddle up with you on the couch or settle on his own bed nearby.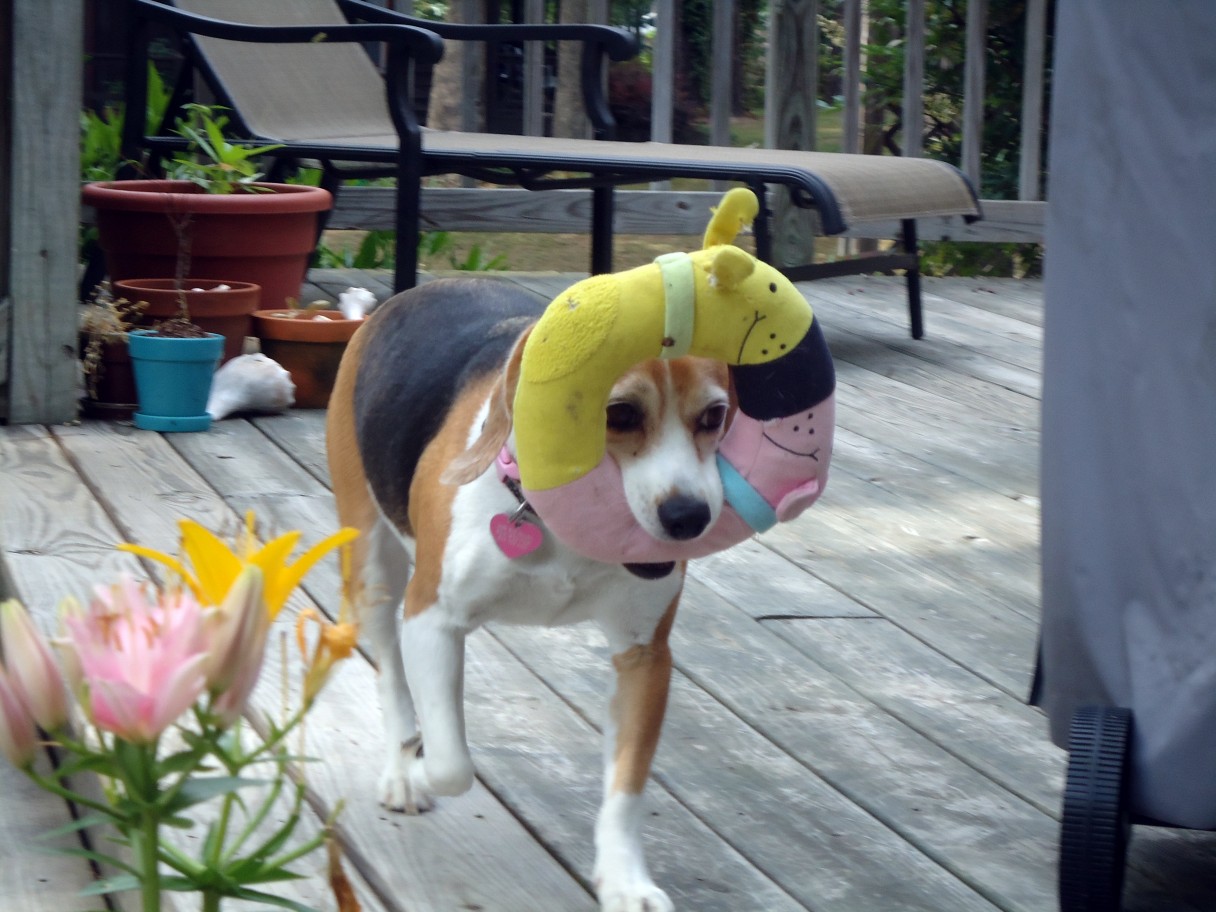 If you have a high-energy breed, or a young dog, he will need more play time and exercise. If your dog is more laid back then less effort will be required from you. Don't forget training! Dogs love it because it stimulates their minds and gives them more time with you.
Everyone has a rough day now and then, and there will be occasions when you simply can't spend lots of time with your dog. But it shouldn't be the norm. When the weather doesn't cooperate, you can play tug or fetch indoors. If it's not too hot, a car ride to the store will make his day.
Sometimes, it's just the little things that matter a lot to your best friend!
For more advice on "Why does my dog do that?" enroll in the AKC GoodDog! Helpline, a seven-day-a-week telephone support service staffed by experienced dog trainers.
https://www.akc.org/wp-admin/admin-ajax.php
Get Your Free AKC eBook
Canine Good Citizen (CGC)
This program is recognized as the gold standard for dog behavior. In CGC, dogs who pass the 10 step CGC test can earn a certificate and/or the official AKC CGC title.