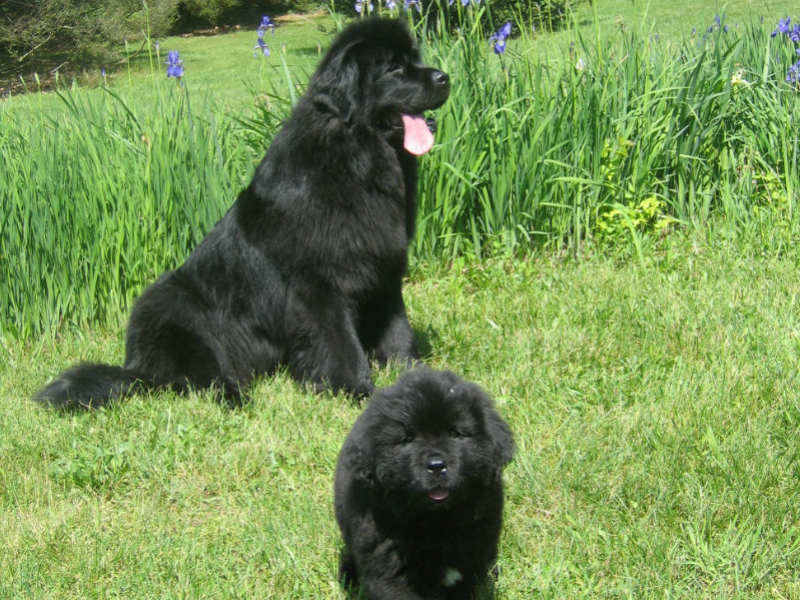 A bored dog can be a destructive dog, and this is especially true of puppies that are curious, eager to learn, and may not understand what they are allowed to do. Physical exercise is important, but so is mental stimulation if your puppy is to be healthy, confident, and socialized. Think of a toddler who delights in running up and down the hall and is equally engaged playing with blocks or a puzzle. Your puppy is developing his cognitive skills, and mental stimulation and play will help him develop and will curtail destructive behaviors. Here are a few ways to keep him engaged and stimulated: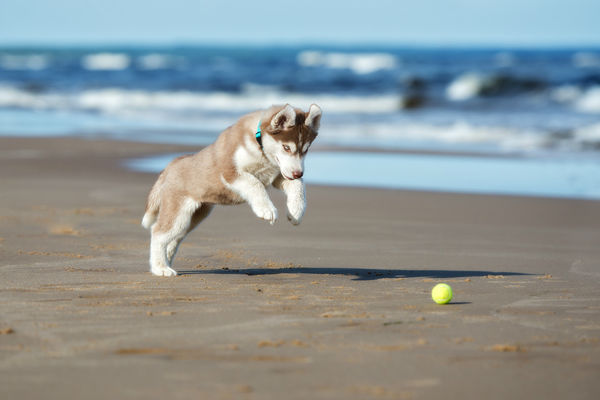 Sponsored by Purina® Pro Plan®. 
https://www.akc.org/wp-admin/admin-ajax.php
Get Your Free AKC eBook
Puppy Socialization
Socializing your dog in an important step in raising a balanced and happy dog. Not sure where to start? Download this e-book for some tips.