In the wake of Hurricane Harvey and in anticipation of Hurricane Irma hitting Florida and beyond, the AKC wants to make sure that both humans and animals are given the tools necessary to stay as safe as possible during natural disasters.
Here is some useful information on disaster preparedness and response, how you can help, and what AKC is doing for dogs and people in need.
Please check back, as we are constantly updating this page with the most up-to-date information and resources as they become available.
Donate
Our AKC Reunite Canine Support & Relief Fund has been established as a charitable fund with the goals of providing resources, support, funds, and other assistance to not-for-profit animal shelters and similar not-for-profit organizations providing care for domestic animals orphaned or displaced as a result of natural or civil disasters. If you're able to, please consider making a donation to this worthy organization that is currently assisting in the Hurricane Harvey relief efforts and is anticipated to do the same for Hurricane Irma.
Pet-Friendly Shelters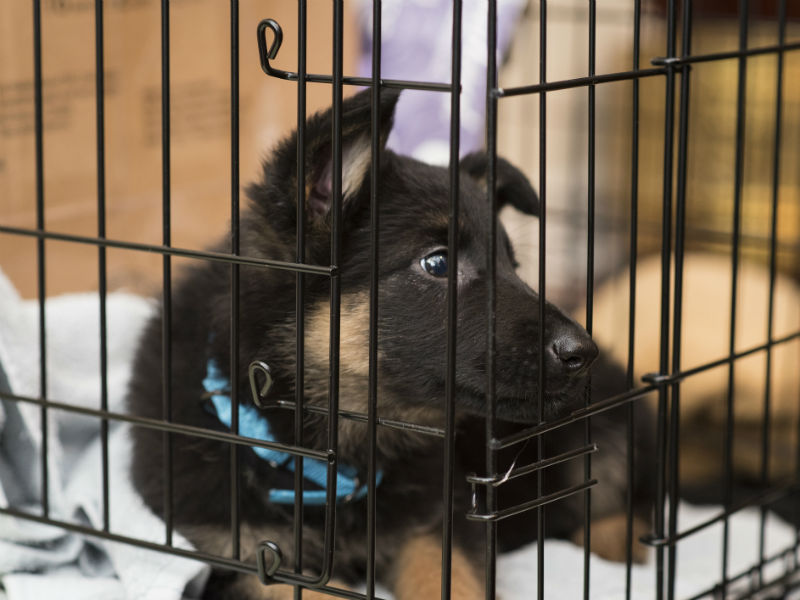 Since the exact path of Hurricane Irma is unknown, now is the time to start planning to evacuate if you live in the Southeastern US. If you need to evacuate or seek refuge, these shelters will allow you to bring your pets along.
Hurricane Irma – Pet-Friendly Shelters
AKC Reunite Pet Disaster Relief Trailers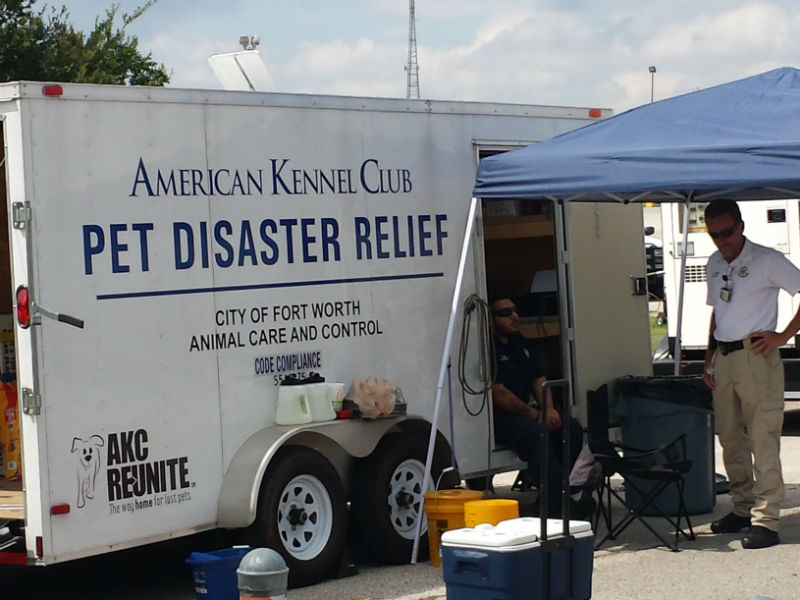 AKC Pet Disaster Relief helps local Emergency Management provide animal care services immediately following a disaster.​ Learn more about the trailers and what they do.
Resources
Here are some helpful links for those who are anticipating being in Hurricane Irma's path.
Flying with Your Dog In Anticipation of Hurricane Irma 
American Veterinary Medical Association Emergency Preparedness and Response Guide
American Veterinary Medical Association Pets and Disasters 
American Veterinary Medical Association Emergency Contact Cards
AKC Reunite: Be Prepared in Case of an Emergency
Finding Your Lost Dog in a Disaster
https://www.akc.org/wp-admin/admin-ajax.php
Get Your Free AKC eBook
Emergency First Aid for Dogs
Even the most responsible pet owner can't always protect their pet from a sudden accident or illness. Getting your pet immediate medical attention can be the difference between life and death. Download this e-book to learn more about what to do in an emergency situation.