Whether your small dog is a champion lap warmer or an energetic dynamo, he deserves gear and toys just made for his diminutive size. From the sleek Miniature Pinscher to the Pomeranian bundle of fluff, these are the gifts that will delight his little heart.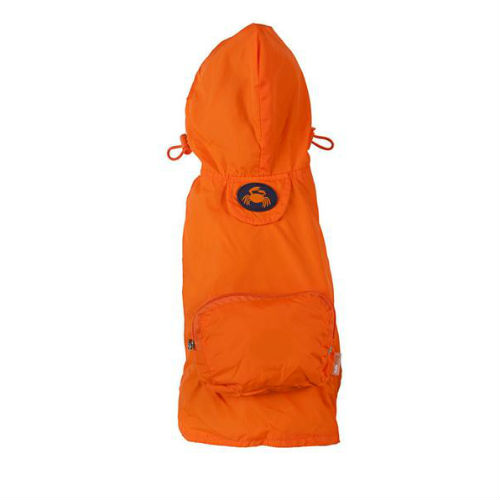 Keep your pint-size pet dry in wet weather with this colorful, 100 percent waterproof, hooded dog raincoat. Best of all, it easily folds up, so you can stick it in your pocket and be ready for rain.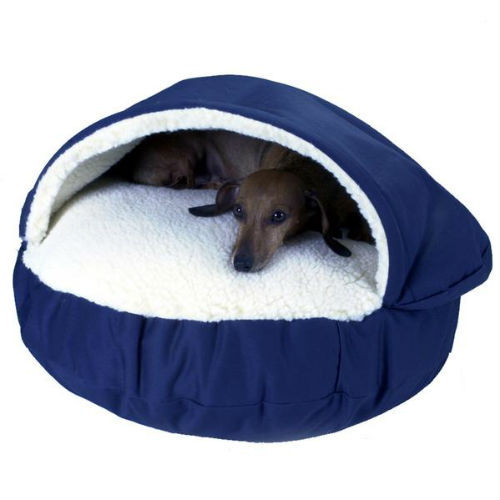 Lots of small dogs like to burrow in for bedtime or naps, and this comfy little dog cave is just the ticket. Treat him to this cushiony bed lined with simulated lamb's wool, and he'll have sweet dreams all year long.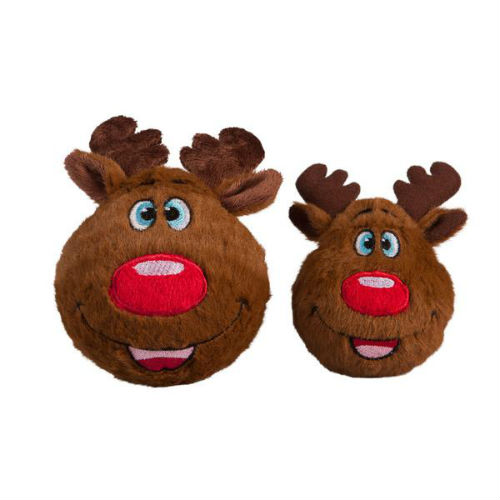 This soft cotton toy bounces and squeaks, and it's all ready for the holidays. Your choice of reindeer, snowman, or Santa, sized just right for small dogs.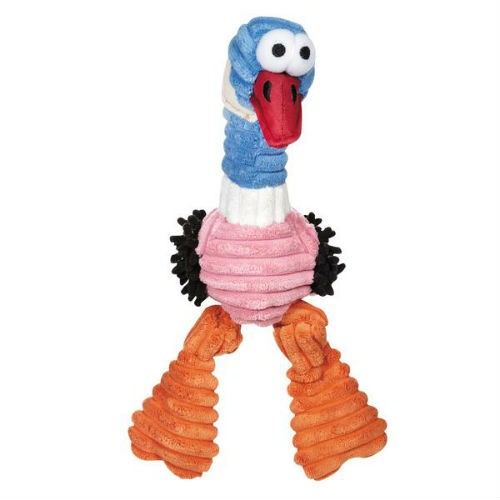 Even the smallest bird dog, hunter, or terrier will always catch his prey! Mixed materials, plenty of squeakers, and colorful designs make this versatile toy ready for all kinds of games.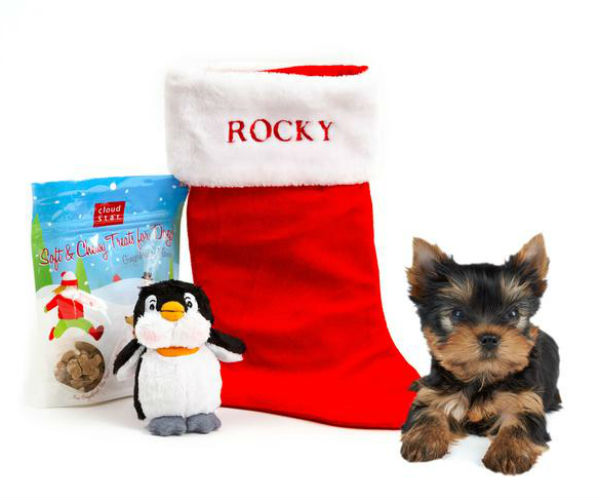 Sometimes good things come in small packages, like your little canine friend. But you can give him big cheer with our Christmas Gift Pack. A soft plush squeak toy, yummy all-natural gingerbread treats, and a personalized Christmas stocking will brighten your pup's holidays!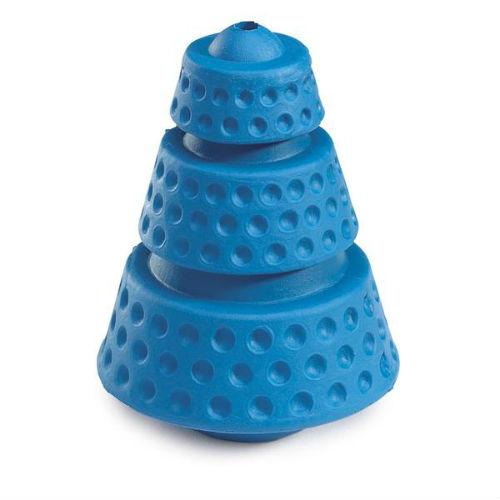 This little 4-inch toy is made for the most enthusiastic chewers, and it even dispenses treats. Give your dog hours of entertainment this holiday season.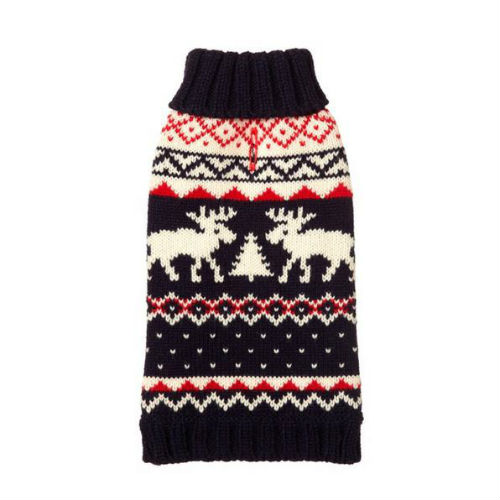 A classic winter design in an ultra-soft, warm sweater is the perfect gift for the dog in your life. It comes in sizes just right for your pint-size friend, from the smallest Chihuahua, Dachshund, Pug, and up.
Cheerful Chevron Personalized Dog Bowl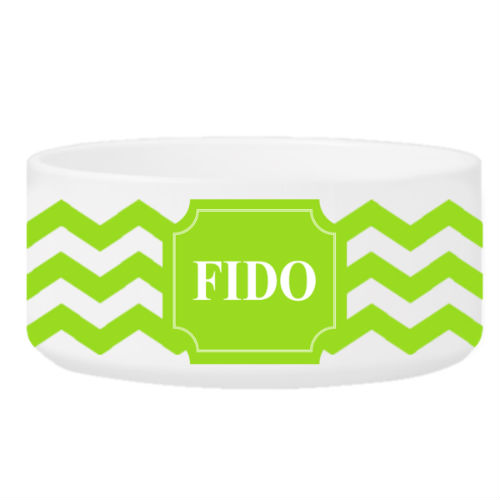 The house is decorated for the holidays, so why not add a lively pop of color with this cheerful dog bowl, personalized with your dog's name? And if you have more than one canine pal, get different colors, one for each!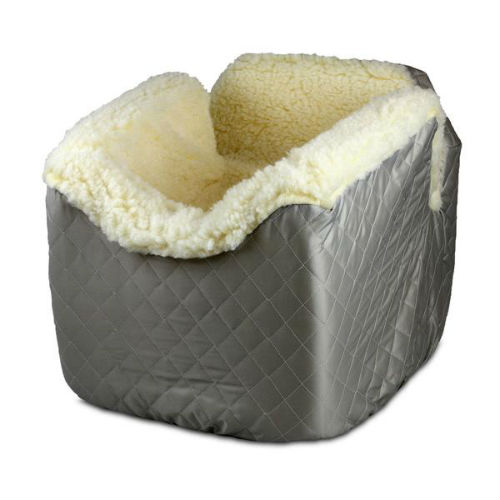 Does your dog love to go with you in the car? Give yourself and him the gift of safety with this comfortable foam and synthetic lamb's wool car seat. He'll be securely and safely in place, and your little guy will finally be able to see you and the world around him as you travel.
https://www.akc.org/wp-admin/admin-ajax.php
Get Your Free AKC eBook
Tips for Responsible Dog Owners
This e-book is a great resource for anyone who's considering dog ownership or already owns a dog. Download for tips on how to be the best dog owner you can be.