Why do we love dogs so much? Their goofy smiles, their endless energy, their adorable snuggles…the list goes on and on. We have had dogs as companions for thousands of years, and with good reason. When you make the carefully planned decision to get a dog, you know you're in for a lifetime of happiness.
If you've done your dog research, you know that getting and caring for a dog isn't simple. While owning a dog is rewarding, fun, and full of love, it requires work. You want your dog to be your friend just as much as you want him to listen, be respectful, and well-mannered.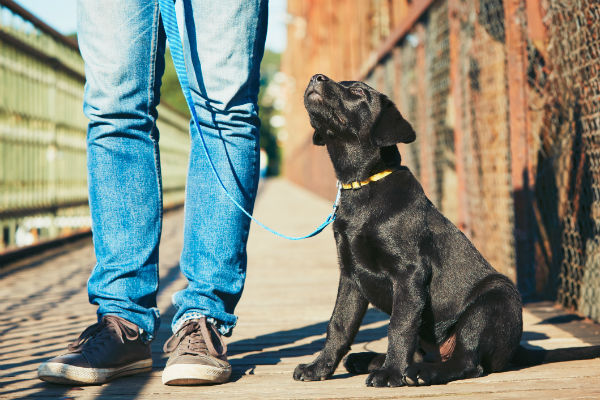 And this all comes from training.
"The basis for everything is obedience," says Walter O'Brien, Macon Kennel Club, AKC Delegate. "I recommend it to everybody: go to an obedience class, find a local kennel club, get your dog and get to obedience classes. Even if you never do anything [with it], those classes will teach your dog how to be a better dog at home."
What will training teach your dog?
Manners. Obedience classes will teach your dog to respect you, as well as others. He should be able to respond to basic commands like sit, come, and stay. You also want him to be social. Training will help him learn to interact with other people and other dogs.
Obedience classes and training will also help you and your dog work out any nuisance behaviors like jumping up on people, digging, or chewing.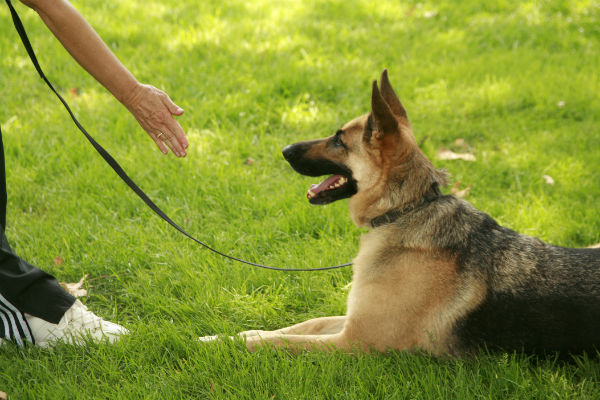 And just as important, training will deepen your bond with your dog. It will make him a better dog, and you a better (and more responsible) owner.
"Make sure you go through basic obedience with your [dog]. Whether you go any further with it is totally up to you, but they need to have manners, you need to bond with them, and that's a great way to do it," says Carol Braunstein, Vice President of The Pembroke Welsh Corgi Club of the Garden State.
How can you take it further?
Once you've gone through basic obedience classes with your dog, the possibilities for continuing his training are endless. Many owners who finish basic obedience training get their dog Canine Good Citizen certified. This 10-step obedience test shows that your dog is well-mannered and when completed, earns him the title "CGC."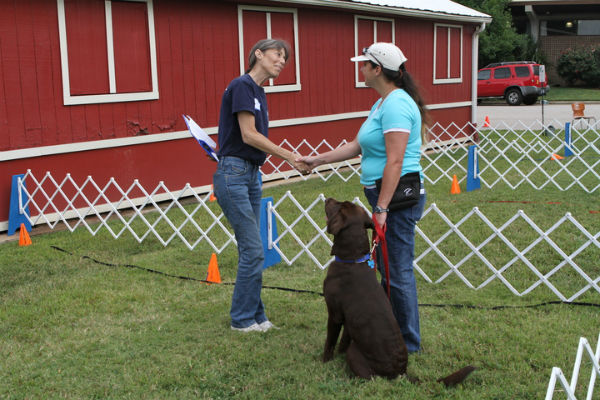 You can also get your dog involved in canine sports (like agility or rally), compete in obedience trials, or prepare to become a therapy dog.
Getting involved in canine sports and activities is an excellent way to bring our your dog's breed characteristics. Every dog was bred with a specific purpose in mind and it is great to work with your dog to utilize his skills. Pembroke Welsh Corgis, for example, are herding dogs.
Because of their intelligent nature, O'Brien always makes sure his Corgis get titles on both ends (a conformation title as well as another title like obedience or agility). "If you don't give it a job, it will assign itself a job, and you may not like the job it assigns itself. So you need to give it a job," he advises.
And it's all based in that initial training.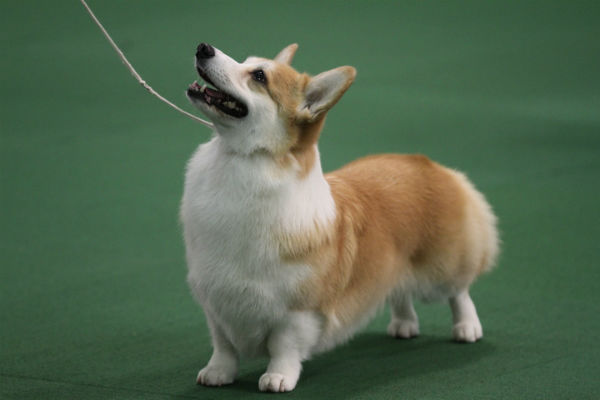 "Having your dog listen to you and work as a team," O'Brien says, "That's the foundation for everything."
So get your dog and get down to it. You will both appreciate the hard work and the results. And don't forget to have fun with it! You'll have a safe and happy dog, and your bond will only grow stronger.
To learn more about AKC training, check out the video below.
Find more information on getting involved in canine sports, here.
https://www.akc.org/wp-admin/admin-ajax.php
Get Your Free AKC eBook
Canine Good Citizen (CGC)
This program is recognized as the gold standard for dog behavior. In CGC, dogs who pass the 10 step CGC test can earn a certificate and/or the official AKC CGC title.