With the holidays behind us and a cold winter ahead, it is a good time to highlight the way dogs enhance our lives despite the frosty temperatures. During the festivities, young dog lovers across the country recorded their favorite moments with their canine friends.
The contest, sponsored by the AKC Public Education Program, asked: What does your dog enjoy most about the holiday season? Does your dog love playing in the snow? Or getting new toys? Or eating the crumbs off the floor after a big holiday meal? To celebrate our dogs during the holiday season, take a picture showing what your dog most likes to do during the holiday season.
Winners received AKC goodies for themselves and their dog; such as dog-themed DVDs, stickers, pencils, dog collars, and dog treats.
Here are the winning photos in each of the age groups.
Age 9-13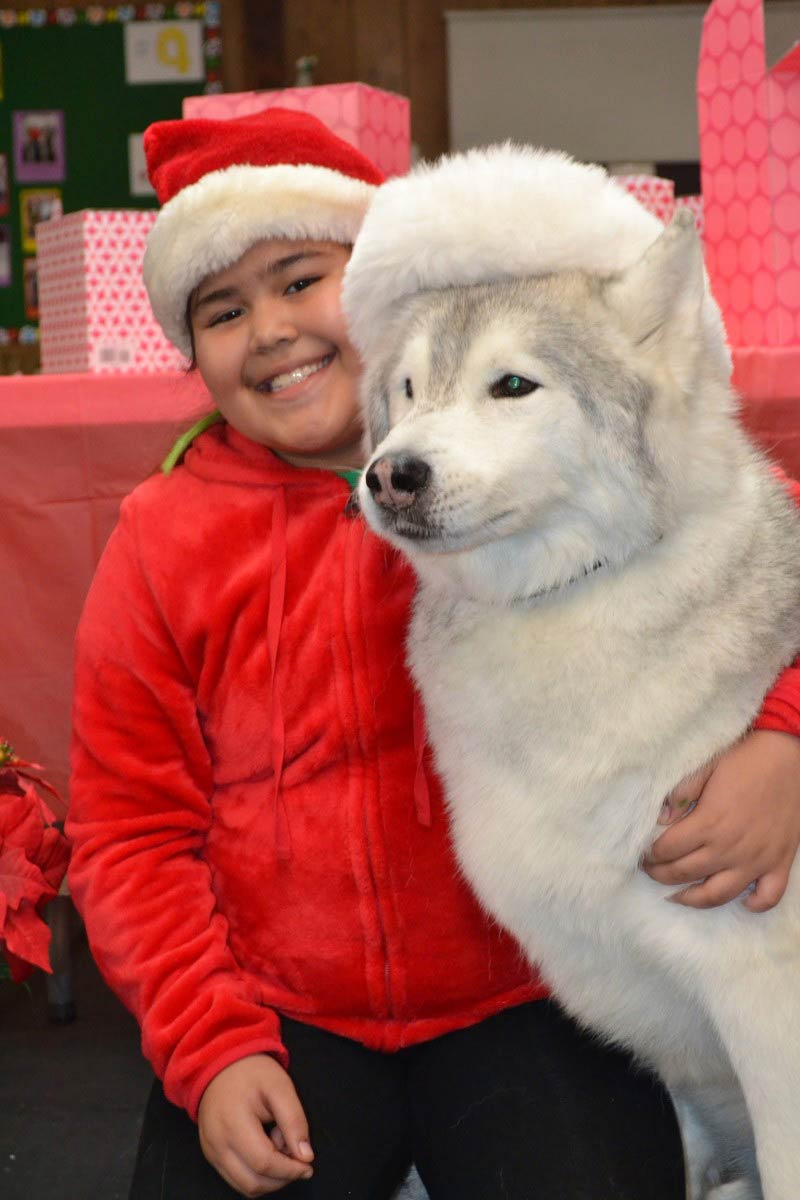 Winner: Dayanna, age 9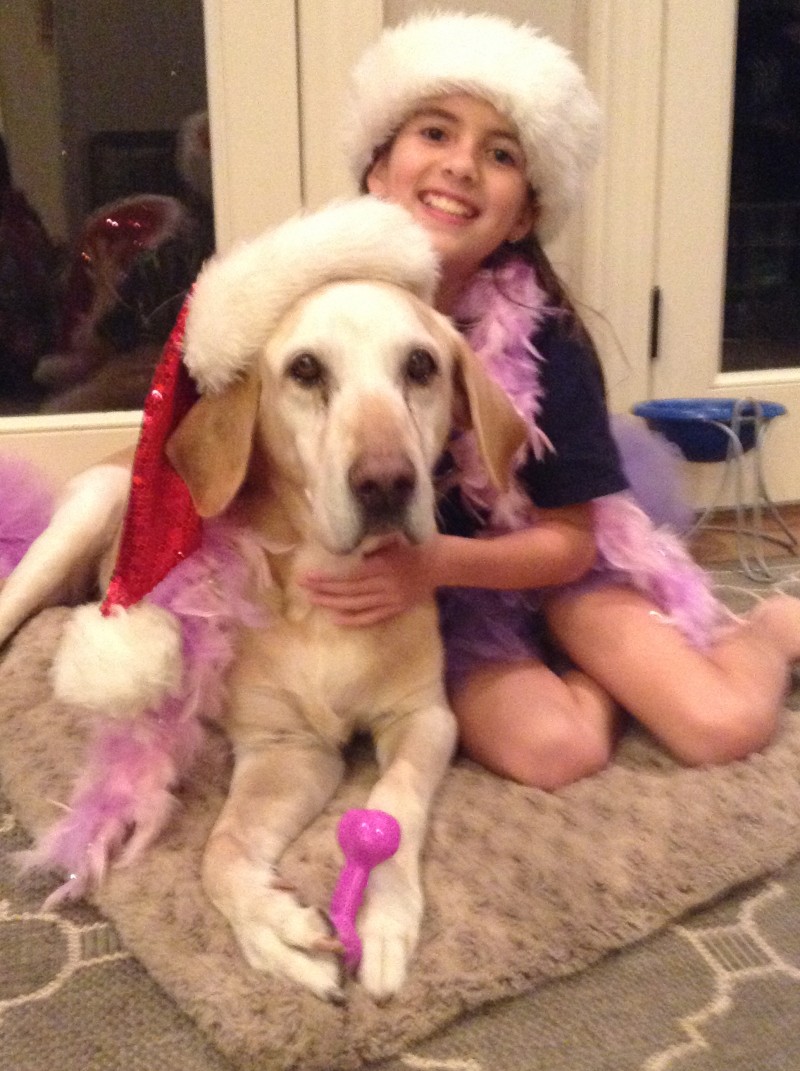 Honorable Mention: Katherine, age 10
Age 5-8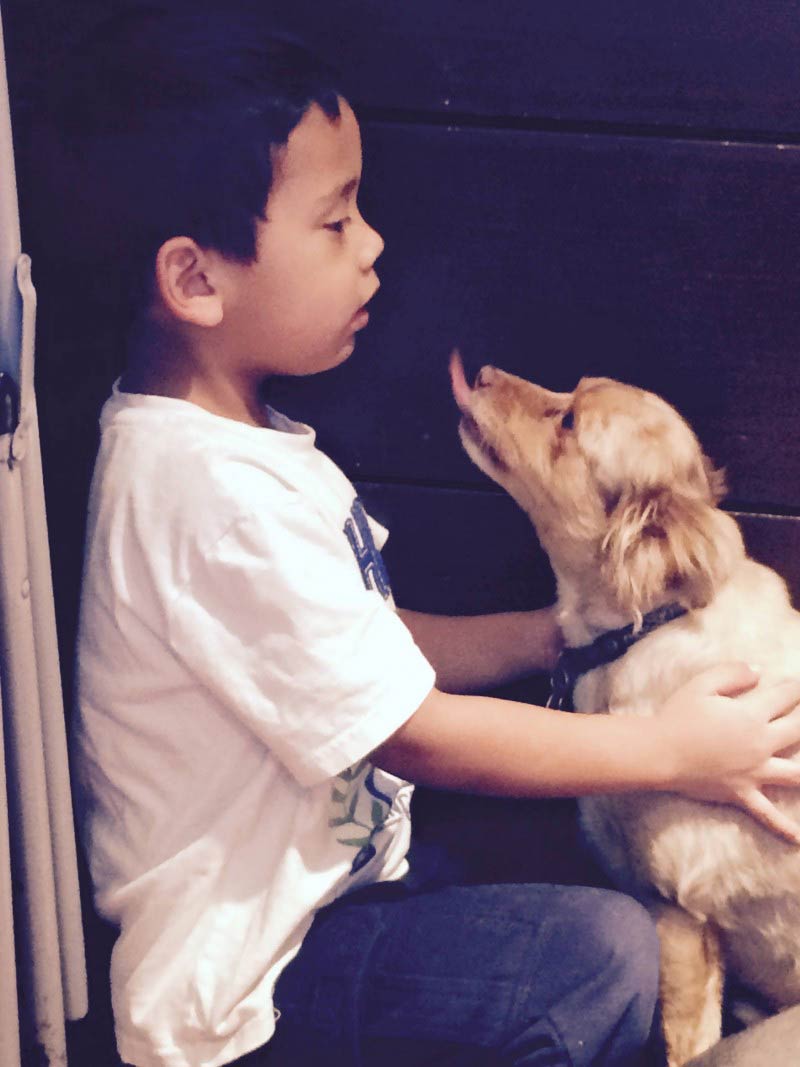 Winner: Anthony, Age 6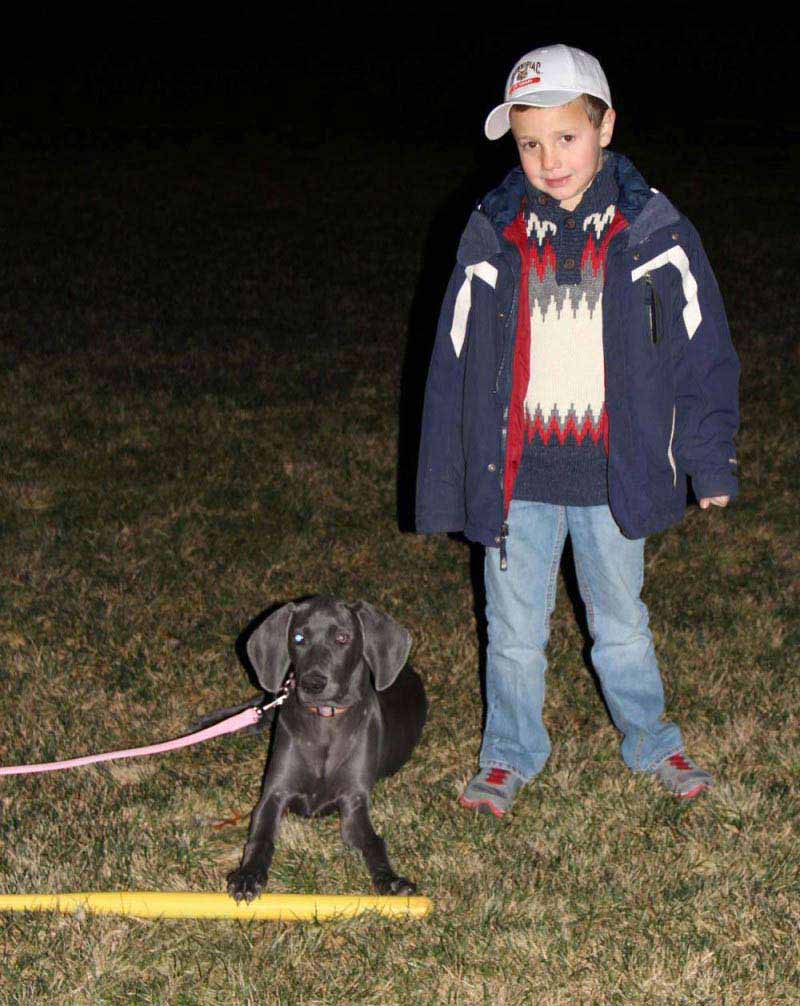 Honorable Mention: Matthew, Age 6
 
Interested in learning more about the AKC Public Education Program? Visit our website at www.akc.org/public-education/ and check out our resource materials.
 

https://www.akc.org/wp-admin/admin-ajax.php
Get Your Free AKC eBook
Tips for Responsible Dog Owners
This e-book is a great resource for anyone who's considering dog ownership or already owns a dog. Download for tips on how to be the best dog owner you can be.