On Sept. 11, 2001, almost 100 dogs were deployed to search the wreckage of the World Trade Center and the Pentagon. They worked long hours—risking their safety and their health in an effort that started as rescue and quickly became recovery. Ten years later, 15 of these dogs were still alive, living with their handlers. Photographer Charlotte Dumas photographed them in 2011 as part of a portrait series that appeared in her book Retrieved.
"These animals were all at the same place at the same time, one decade ago, for the same reason: to work," Dumas says. "That experience unites them, and was the incentive for me to pursue this subject and to photograph the dogs. They now share the vulnerability of old age while symbolizing a full decade coming to a close."
See some of the photos here: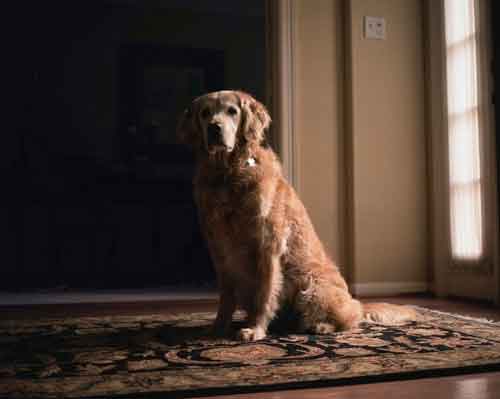 Bretagne, photographed at home in Cypress, Texas.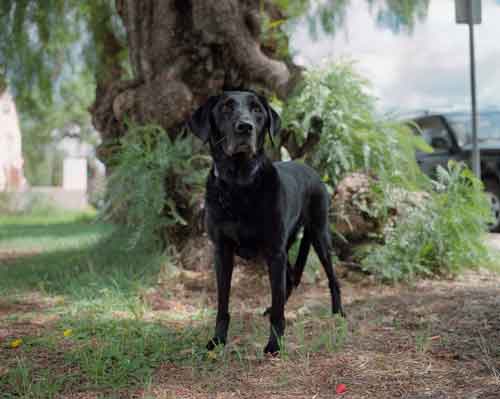 Abigail, photographed at home in Ojai, Calif.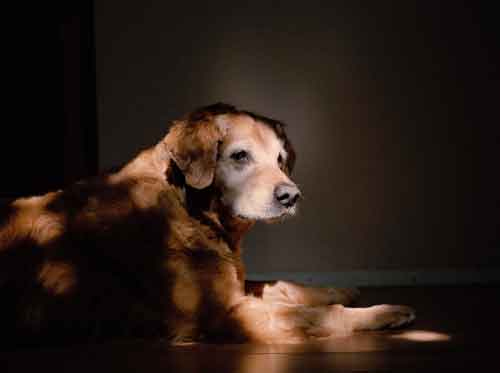 Orion, photographed at home in Vacaville, Calif.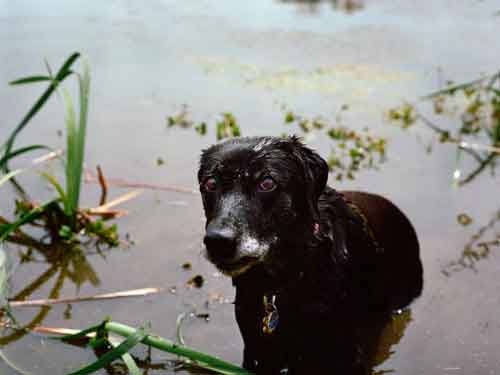 Bailey, photographed at home in Franklin, Tenn.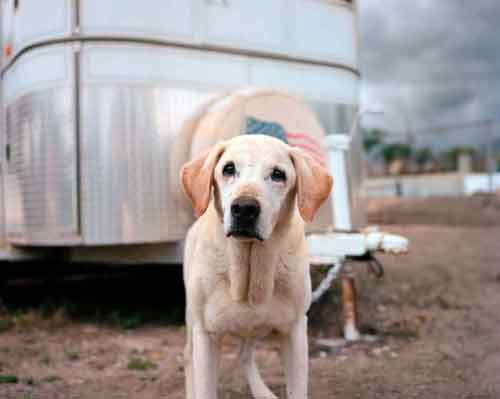 Guinness, photographed at home in Highland, Calif.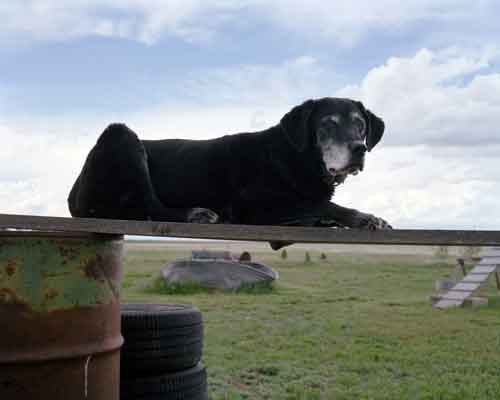 Merlyn, photographed at home in Otis, Colo.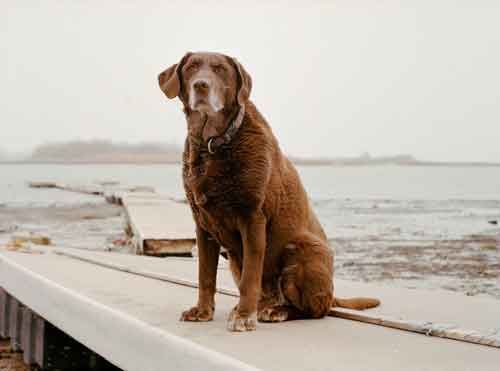 Moxie, photographed at home in Winthrop, Mass.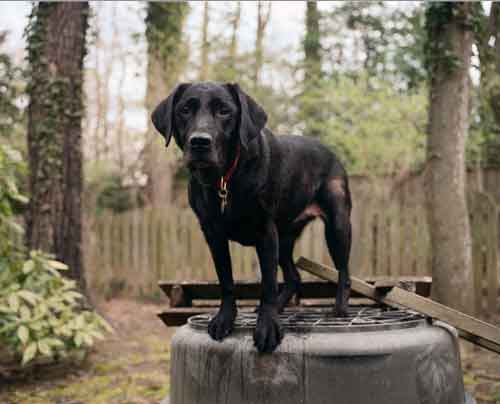 Red, photographed at home in Annapolis, Md.
See more of Charlotte Dumas's work (and order the book Retrieved) here.
MORE 9/11 DOGS:
Read about Appollo, the first police K-9 to respond at Ground Zero.
Meet Roselle, who helped her blind partner escape the North Tower.
Learn about Sage, who worked at the Pentagon following 9/11 and later in Iraq.
https://www.akc.org/wp-admin/admin-ajax.php
Get Your Free AKC eBook
Tips for Responsible Dog Owners
This e-book is a great resource for anyone who's considering dog ownership or already owns a dog. Download for tips on how to be the best dog owner you can be.