Seeming to float around the dog show ring, with a silky, lustrous coat waving, some long-coated breeds may inspire envy in their human admirers: As a silver Afghan Hound glided past, a spectator turned to her companion and said, "I'd kill to have hair like that!" But even dogs who've never stepped foot in a show ring can be impressive representatives of their breed's dramatic coat.
No matter the breed or coat type, a healthy dog should have a healthy coat: they go hand in hand. Good nutrition, regular grooming, and preventing parasites will mean a dog with a vibrant coat and freedom from irritation.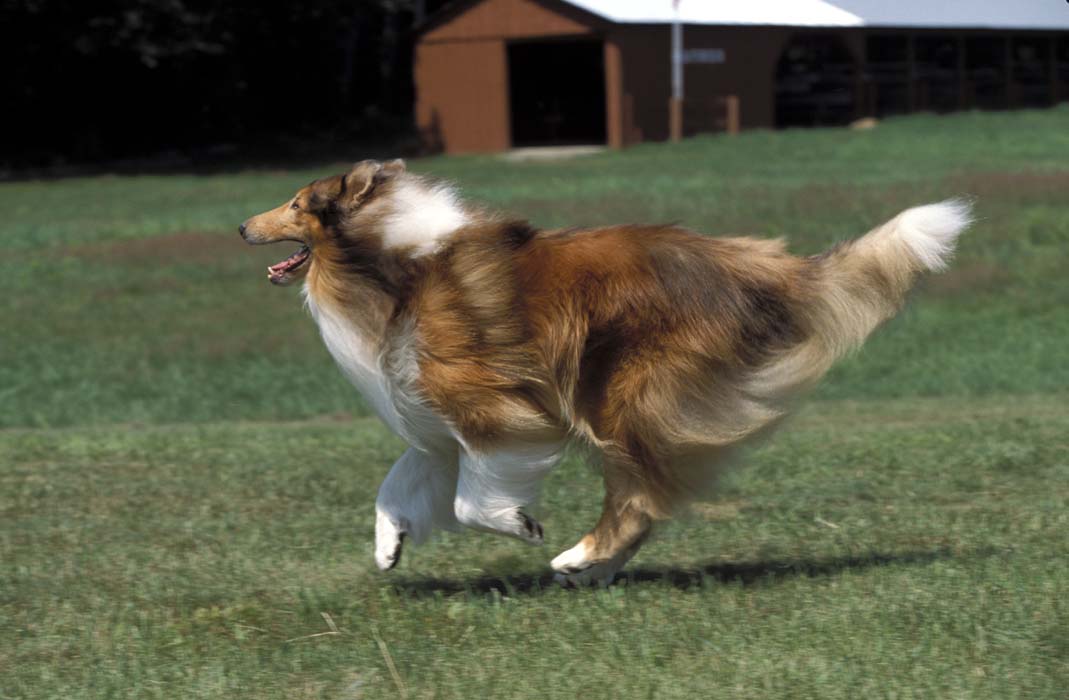 Collie
Denise Petryk, DVM, has over 20 years of veterinary experience working primarily in emergency medicine and critical care. She is currently a veterinary consultant at Trupanion and part-time ER veterinarian in Washington.
Here are her tips to monitor and care for your pet's coat.
"Groom your dog regularly. It's a great way to bond with her and keep an eye on the state of her coat. A bath can reduce dander and itching and regular brushing can help reduce excess hair."
Talk to your veterinarian about a balanced diet and stay on top of parasite prevention to keep pesky fleas and ticks at bay. Watch for balding or excessive shedding. Bald spots, hair loss, or areas of thin or missing hair can mean a number of things, so it can be difficult to diagnose. Some of these include hormonal imbalance, stress, parasites, or allergies to food and flea bites."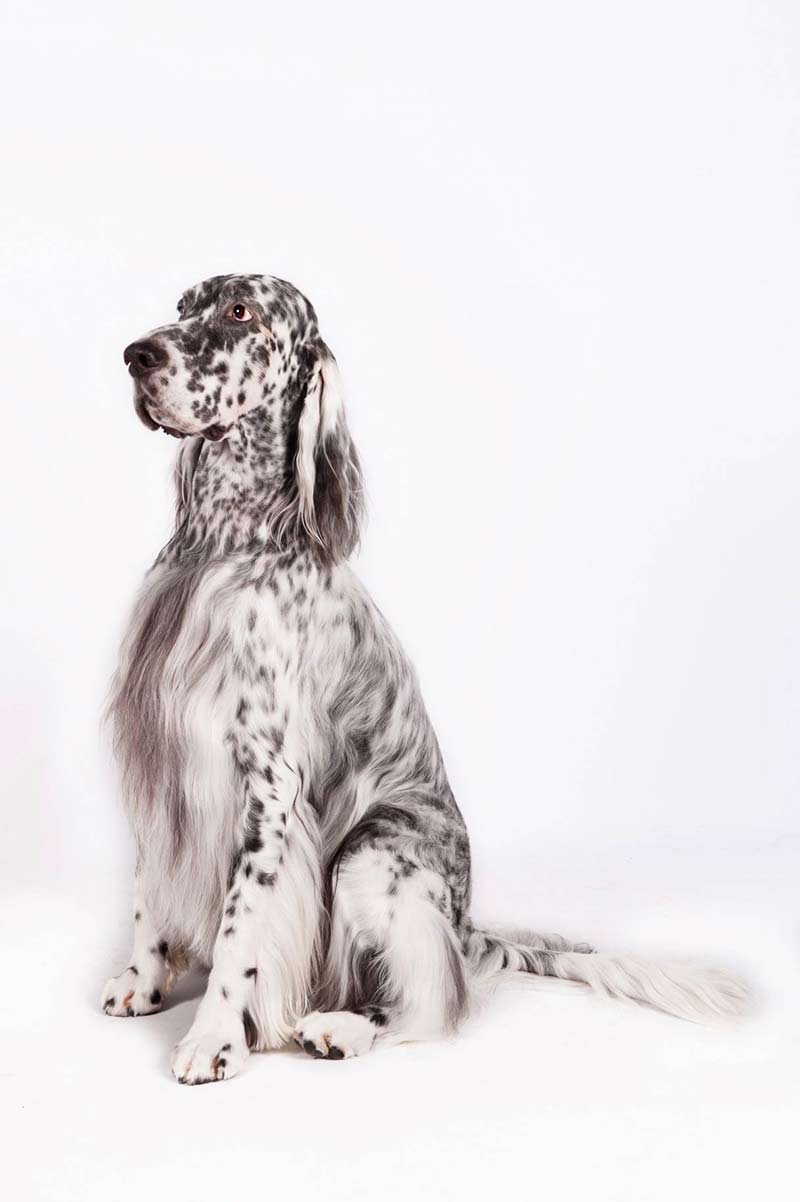 English Setter
If you discover that your pet has a lackluster coat, thinning hair, bald patches or is suffering from any form of skin irritation, it's important to identify the underlying cause."

Maltese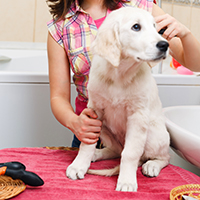 The All-Purpose Grooming Tool kit
Do you have everything you need to keep your dog in tip top shape? Not sure where to start? This e-book will outline how to put together the perfect grooming kit for your dog.
https://www.akc.org/wp-admin/admin-ajax.php
Get Your Free AKC eBook
Tips for Responsible Dog Owners
This e-book is a great resource for anyone who's considering dog ownership or already owns a dog. Download for tips on how to be the best dog owner you can be.