On the morning of Sept. 11, 2001, 47-year-old FDNY Fire Marshal Ronald Bucca contacted his wife to say that he was heading to the scene of New York City's World Trade Center, where a plane had crashed into Tower One. By the time he arrived, a second plane had crashed into WTC Tower Two, where Mr. Bucca and Supervisor James Devery climbed the stairs to assist the injured. On the 30th floor, they encountered an incapacitated woman, who Supervisor Devery escorted from the building as Mr. Bucca continued running up the stairs toward the 79th floor. It was the last time he was seen.
In full knowledge of the danger he was running toward, Fire Marshal Bucca climbed 79 flights of stairs to aid innocent civilians. When Mr. Bucca's body was recovered a month later, he was found a short distance from a group of them, and covering those civilians was his Fire Department turnout coat.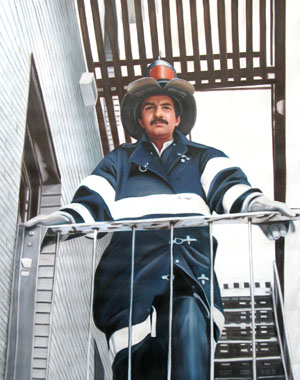 Ronald Bucca was the first FDNY Fire Marshal to be killed in the line of duty. He also served his country in the United States Army, enlisting at the age of 17 and serving as a Helicopter Crewman in the 101st Airborne Division in Vietnam. Immediately after his discharge, he joined the Army Reserves, serving in the 42nd Infantry Division of the New York National Guard, as a Green Beret with the 11th Special Forces Group, the 5/5th Field Artillery Division, the 77th Regional Support Command, and the 800th Military Police Command, 3413th Military Intelligence Detachment.
At the time of his death in the World Trade Center, Mr. Bucca was working as an Intelligence Analyst with the Defense Intelligence Agency as a Warrant Officer 1. According to LTC Kevin Murphy (USA, Ret.), former Assistant Chief of Staff of the U.S. Army Special Operations Command, "Mr. Bucca was the epitome of the Army values: loyalty, duty, respect, selfless service, honor, integrity and personal courage throughout his military career and into his firefighting career."
In keeping with a tradition of naming future service dogs after Service Members and Veterans who have made extraordinary sacrifices for their country, Warrior Canine Connection honored the service of WO-1 Ronald Bucca by naming one of its newest puppies after him.
Bucca will soon leave the Warrior Canine Connection Puppy Enrichment Center to live with his puppy raiser and begin two years of training to become a service dog for a Veteran with disabilities. Until then, you can watch Bucca and litter mates Jared and Delaney on the puppy cam.
Fire Marshal and WO-1 Ronald Bucca, we honor you for your bravery and heroism on 9/11. You are not forgotten.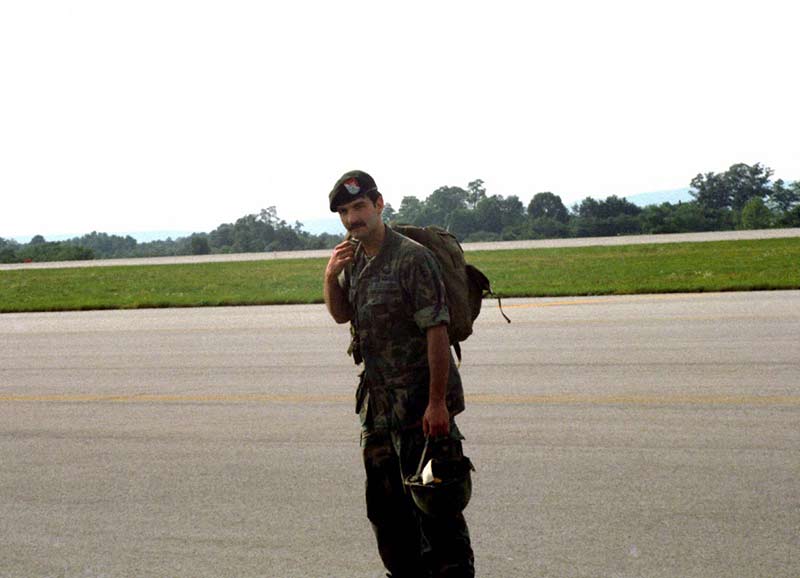 Images of Ronald Bucca courtesy of the Bucca Family.
Related:
Why Train Purpose-Bred Service Dogs Instead of Rescue Dogs?
Ten Moving Service Dog Moments
https://www.akc.org/wp-admin/admin-ajax.php
Get Your Free AKC eBook
Canine Good Citizen (CGC)
This program is recognized as the gold standard for dog behavior. In CGC, dogs who pass the 10 step CGC test can earn a certificate and/or the official AKC CGC title.