It's a bird, it's a plane… it's a… sprinting Corgi? You heard us right. On Aug. 6, Emerald Downs in Auburn, WA hosted the first ever Corgi Races. In total, there were four heats culminating in a final championship race with one spirited Corgi taking home the trophy. Over 12,000 riveted spectators viewed the races from the edge of their seats. In the end, contender #12, Harley of Yelm, took home first place. For video footage of the heated competition, click here. And for adorable scenes right from the racetrack, scroll on down.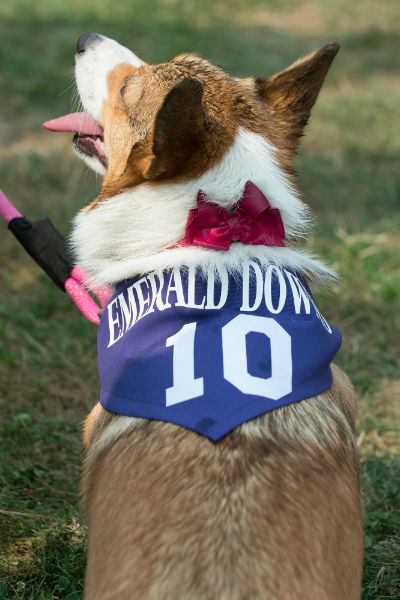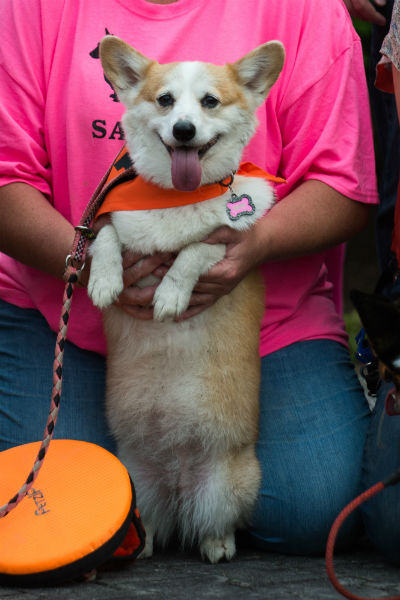 Competing Corgis showed up to the racetrack in rare form and dressed to the nines.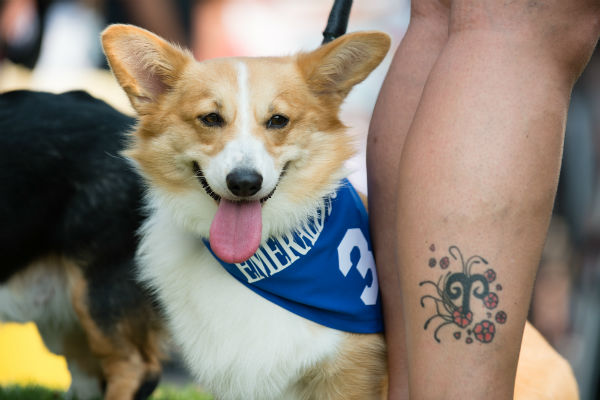 #3 is busy getting his gameface on.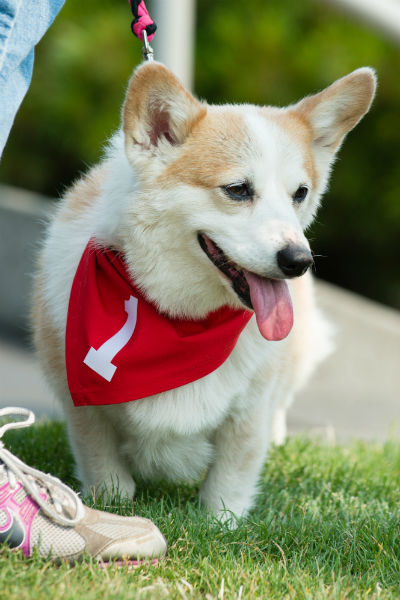 Nothing is getting between #1 and victory.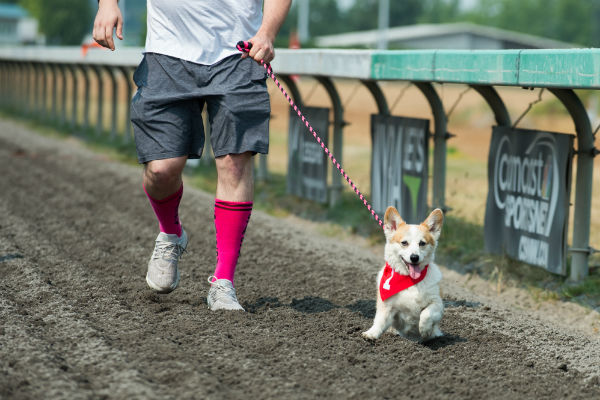 Seriously!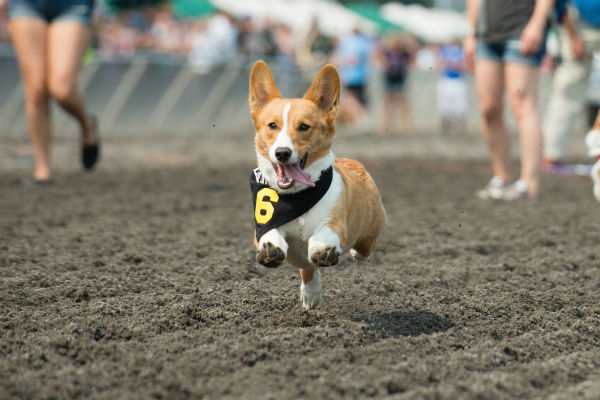 This dashing dog has trained for months in the backyard chasing squirrels.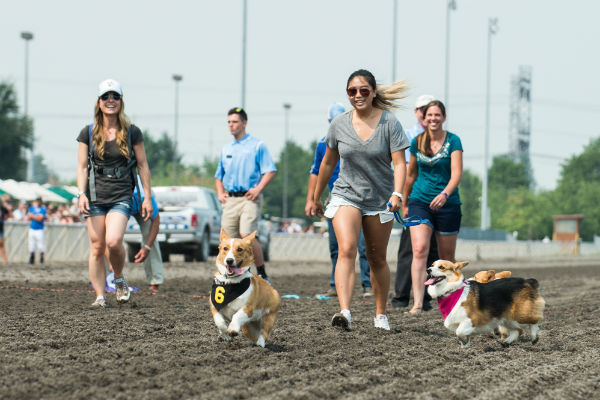 Can you tell?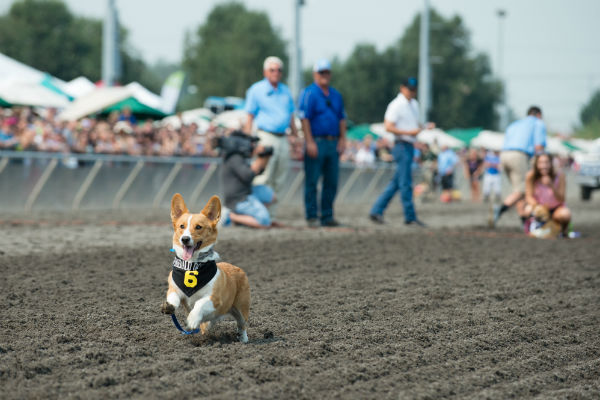 Check out the crazy air this determined dog is getting.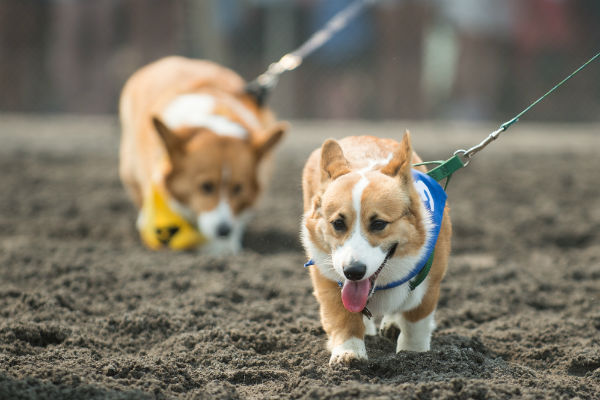 #3 is taking a moment between races to recharge.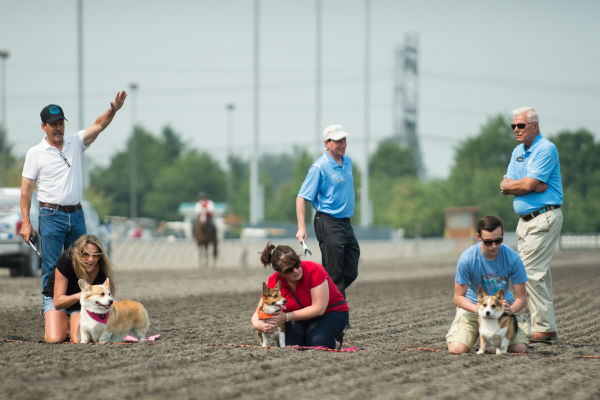 Eyes on the prize, canines!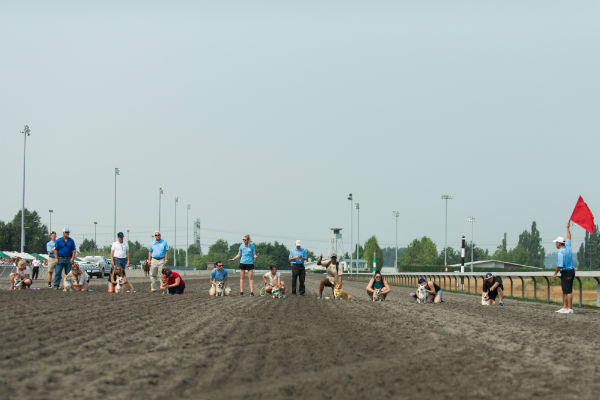 The competition was stiff. Between 10 and 11 dogs competed in each heat of the race.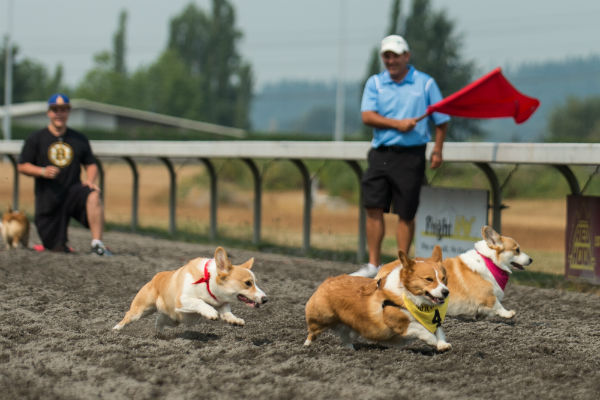 Things got intense, there are no bones about that.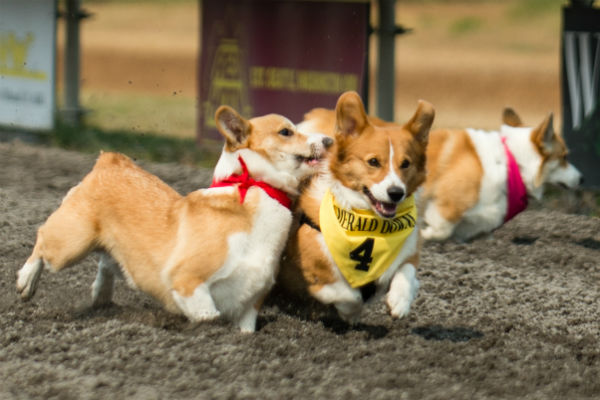 Competitors got creative with their approaches during the race, that's for sure.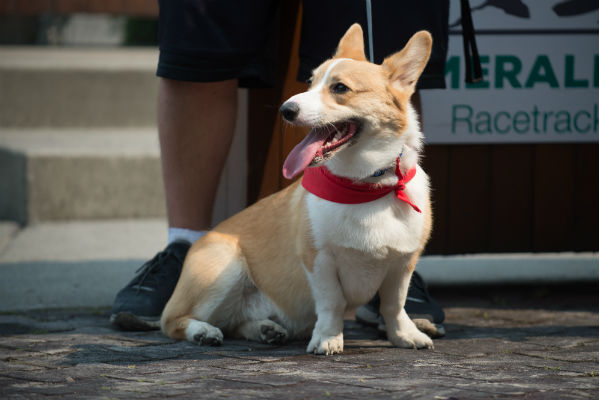 This worthy athlete is scoping out the competition.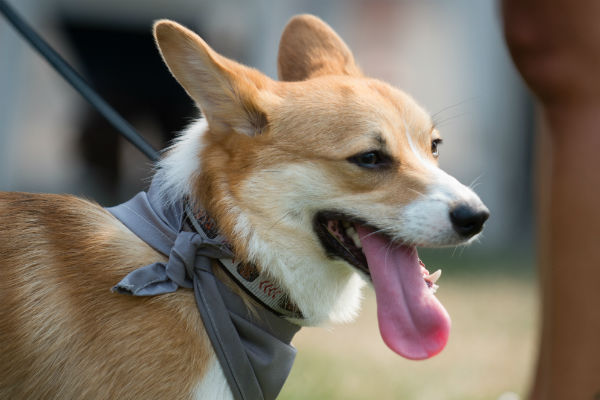 Ditto here.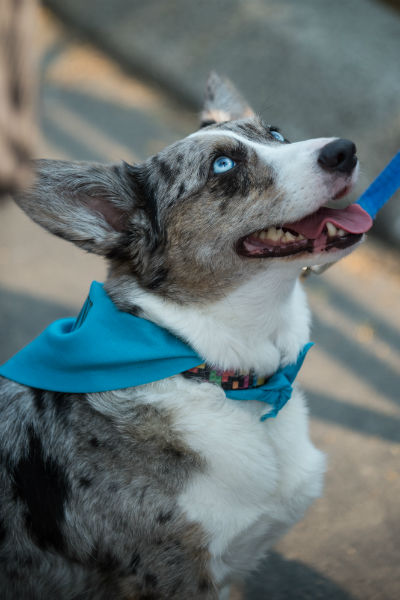 Look up determination in the dictionary and you'll see this portrait of a dog that will stop at nothing to win.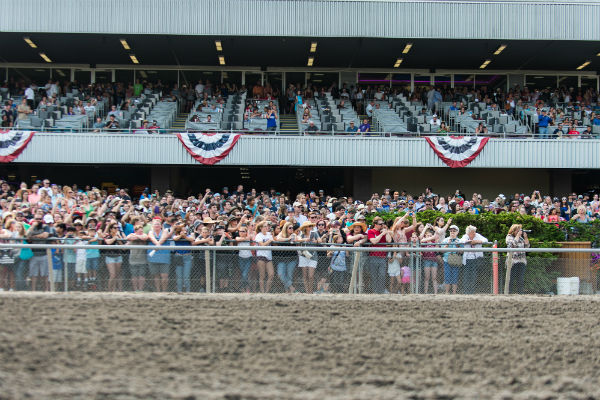 And the crowd goes wild!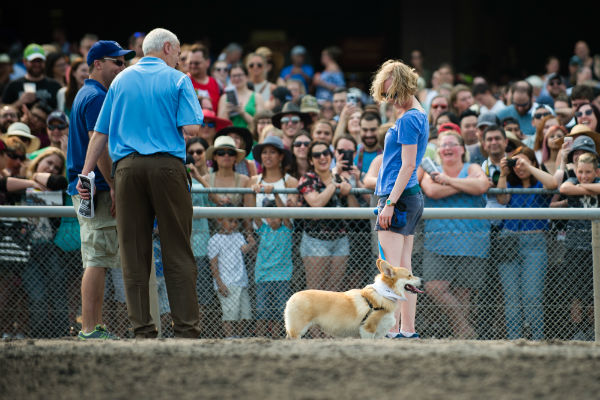 Before taking a victory lap, this swift dog poses for the cameras.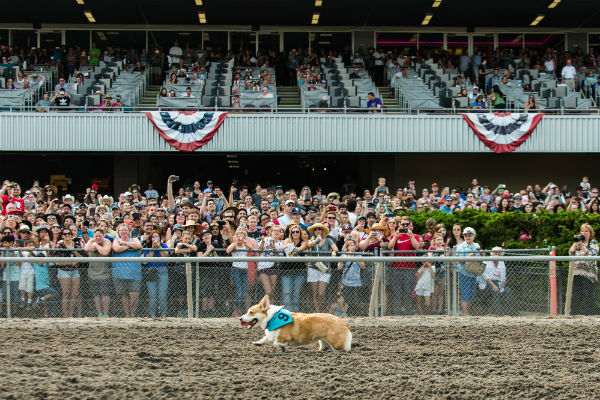 My oh my…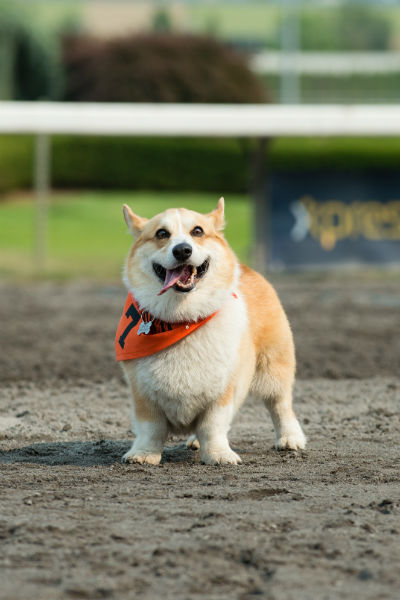 The third head saw a new round of eager competitors.

#7 takes a minute to live in the moment and absorb the excitement around him.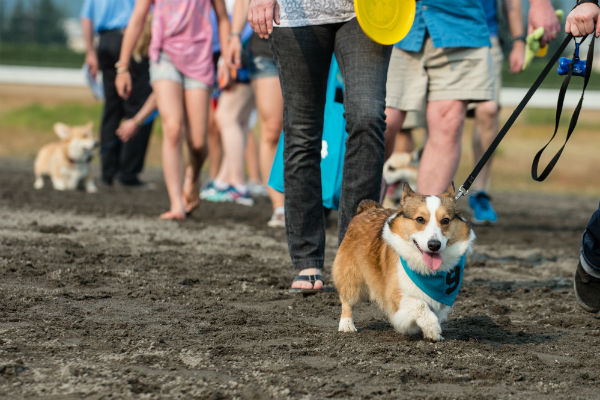 Back to the fields for one last race.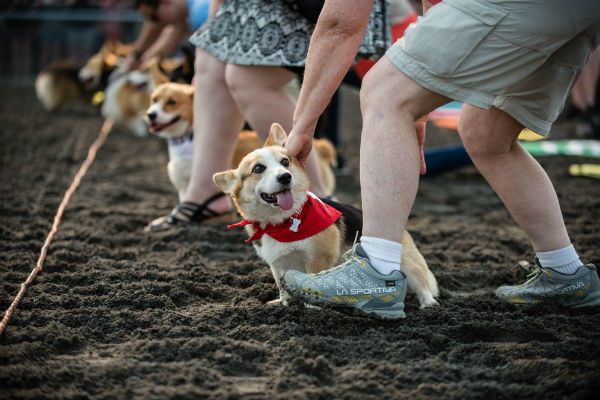 On your marks…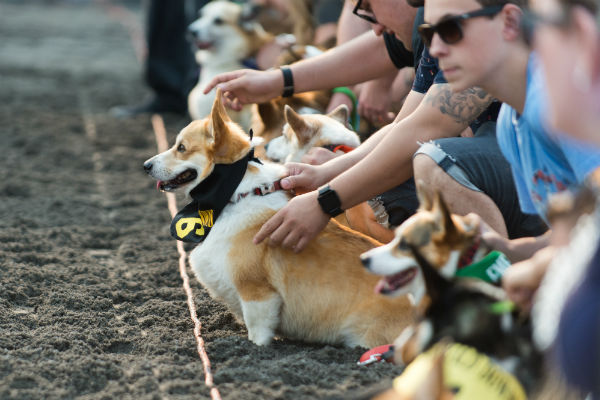 Get set…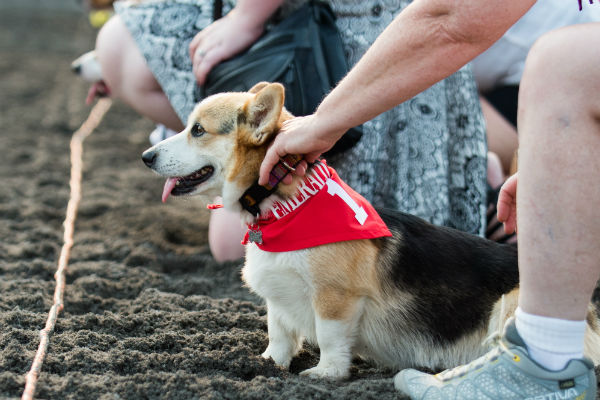 *Still getting set…*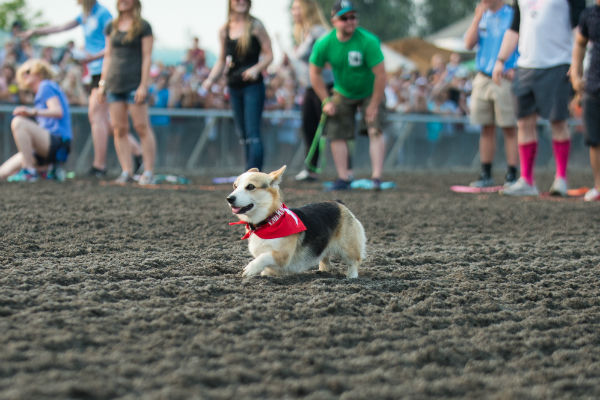 GO!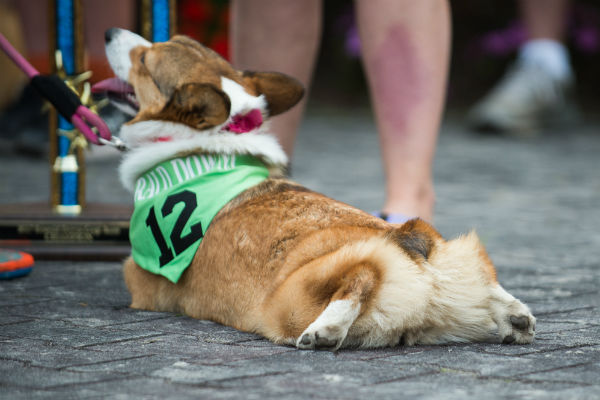 And boom, we have a winner. After his extraordinary victory, Harley takes a moment to bask in the glory of his big win.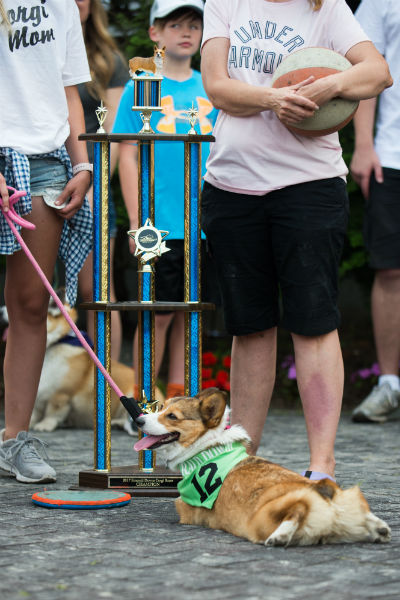 Congratulations Harley! See you next year!
https://www.akc.org/wp-admin/admin-ajax.php
Get Your Free AKC eBook
Puppy Socialization
Socializing your dog in an important step in raising a balanced and happy dog. Not sure where to start? Download this e-book for some tips.