We are honored to announce the first set of 2017 AKC Paw of Courage awards to recognize the working canines that put their lives on the line every day to keep our communities safe. This award specifically recognizes those who are serving or have served their departments honorably.
"These selfless canines prove their devotion time and time again," said AKC Vice President Gina DiNardo. "They demonstrate loyalty, valor and honor in their careers and each of these dogs has made a substantial sacrifice in the line of duty. It is with great esteem that we honor these working dogs with the AKC Paw of Courage as an indication of our appreciation."
The first set of 2017 AKC Paw of Courage recipients are:

K-9 Bruno of Anaheim Police Department, CA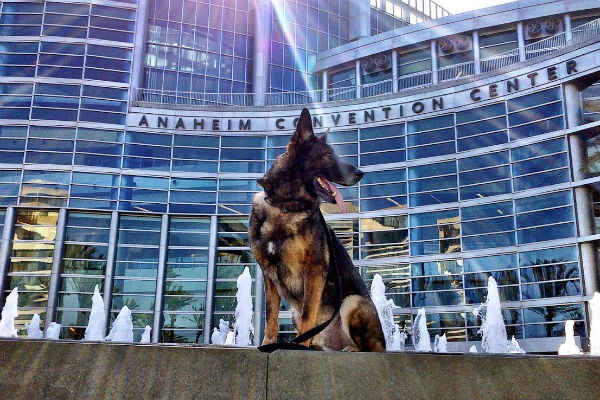 K-9 Mattis of the Alpharetta Police Department, GA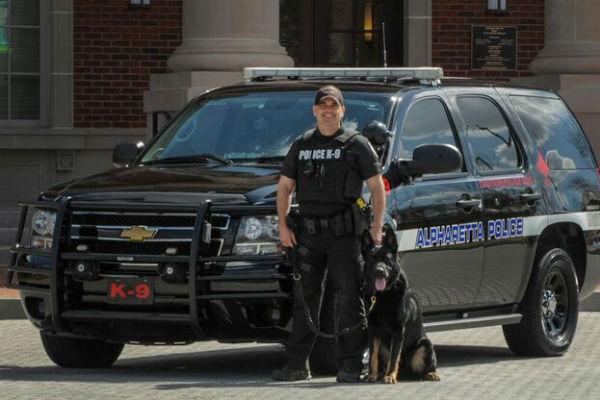 K-9 Jardo of the Boise Police Department, ID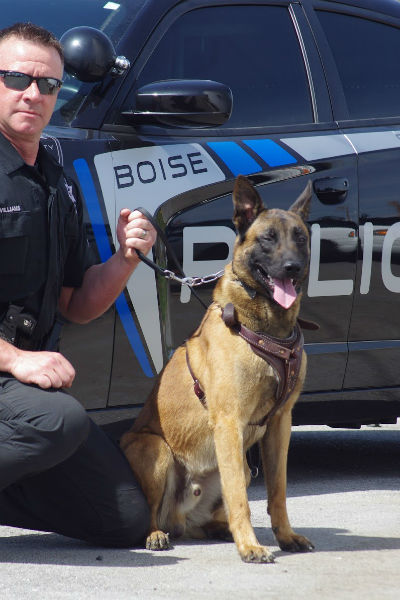 K-9 Peydro of the Woodland Police Department, CA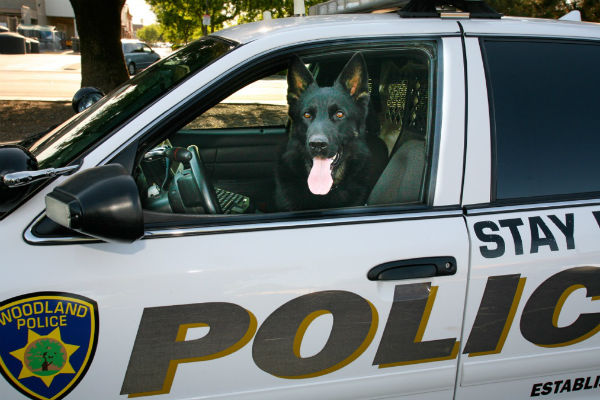 Do you know a K-9 hero that should be recognized with the AKC Paw of Courage award? Click here to nominate a dog. Any working dog is eligible to receive the AKC Paw of courage; nominate the K-9 hero in your community, today!
https://www.akc.org/wp-admin/admin-ajax.php
Get Your Free AKC eBook
Canine Good Citizen (CGC)
This program is recognized as the gold standard for dog behavior. In CGC, dogs who pass the 10 step CGC test can earn a certificate and/or the official AKC CGC title.