With school back in session, days getting shorter, and temperatures getting cooler, this seems like a good time to take a fond look back at all the fun adventures dog-loving kids had this summer, with their pals front and center. To do that, the AKC Public Education Program held a "Dog Days of Summer" art contest.
The contest asked: How do you and your dog spend the warm summer months? Do you go for long walks, swim in the ocean, or hike in the mountains? In honor of summer's end, draw a picture of you and your dog doing your favorite summer activity.
Winners received AKC swag, such as baseball caps, dog collars, treats, and toys, and a DVD of a dog-themed movie.
Here are the winning entries, in three different categories:
Grades 9 -12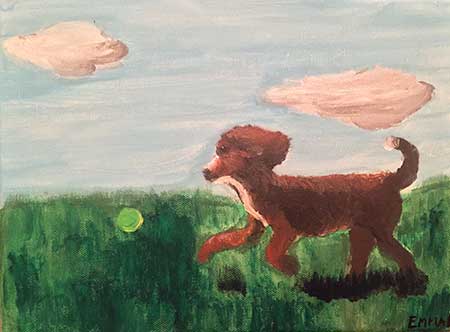 Winner: Emma, Grade 9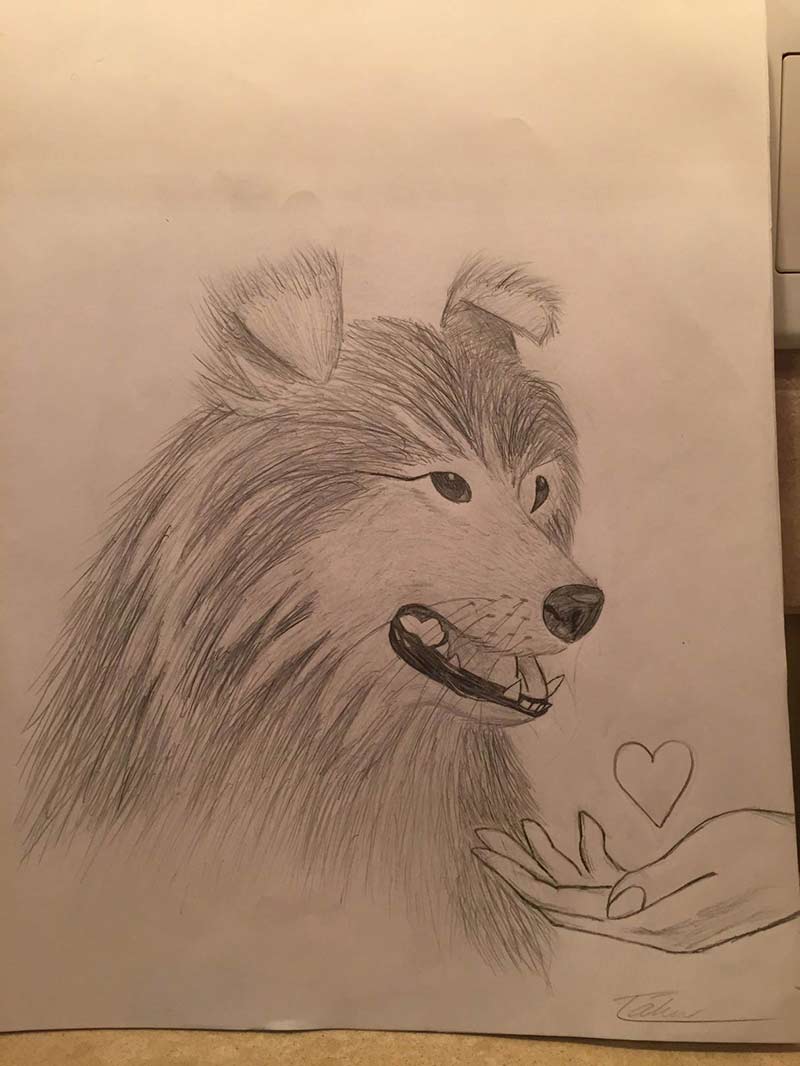 Honorable Mention: Tatum, Grade 9
Grades 4-8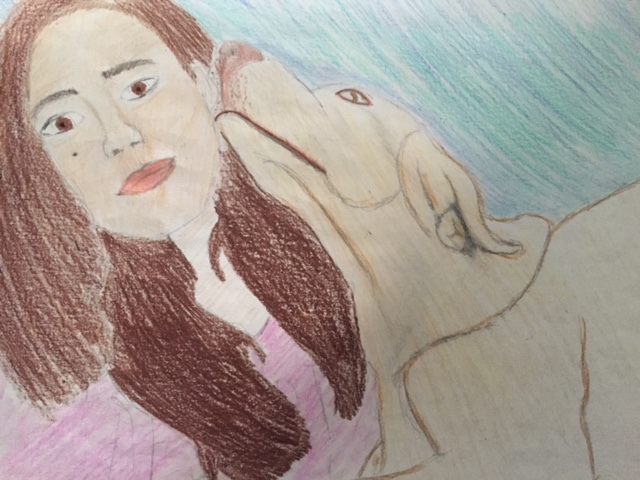 Winner: Micaela, Grade 8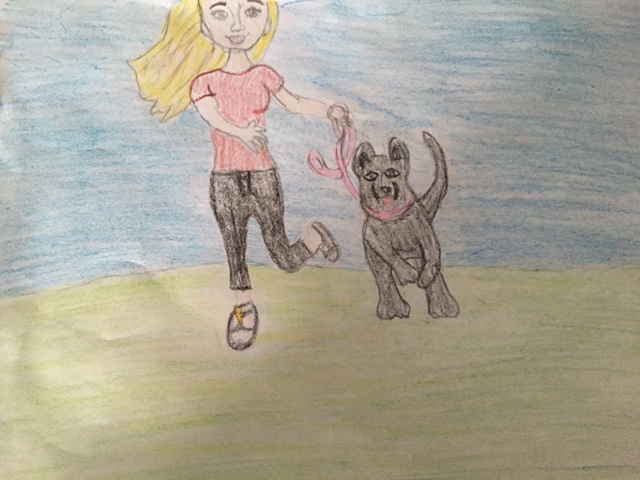 Honorable Mention: Amanda, Grade 8
Grades K-3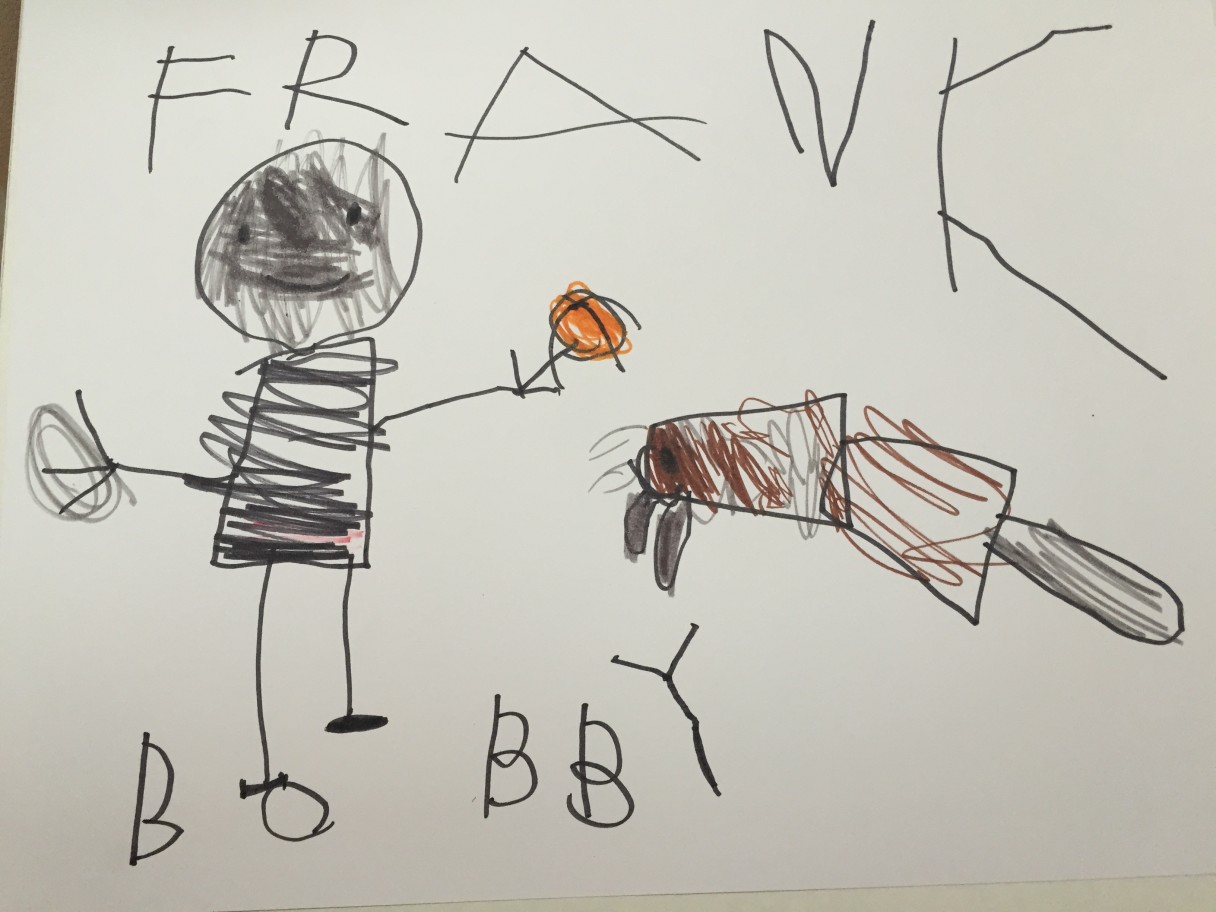 Winner: Bobby, Kindergarten (age 5)
The AKC Public Education department offers extensive resource materials, such as brochures, books, and fliers, that contain popular AKC responsible dog ownership messages, as well as games and activities for children. The goal is to encourage participation in the world of purebred dogs and be a responsible owner to all dogs, purebred or mixed breed. Outreach programs and publications help to strengthen the invaluable human-canine bond.
https://www.akc.org/wp-admin/admin-ajax.php
Get Your Free AKC eBook
Tips for Responsible Dog Owners
This e-book is a great resource for anyone who's considering dog ownership or already owns a dog. Download for tips on how to be the best dog owner you can be.