Around the world, culture and languages change, but one thing remains the same: People everywhere love their dogs. Photographer Andrew Fladeboe discovered the unique bonds between people and their dogs, as well as the animals' strong desire to work, while traveling the globe photographing working dogs in their element. For his series, The Shepherd's Realm, Fladeboe traveled to the Netherlands, the Highlands of Scotland, Southern France, Norway, and thanks to a Fulbright Scholarship, New Zealand.
See some of his stunning shots below and read an interview with the artist about why he took on this project and what he learned from it.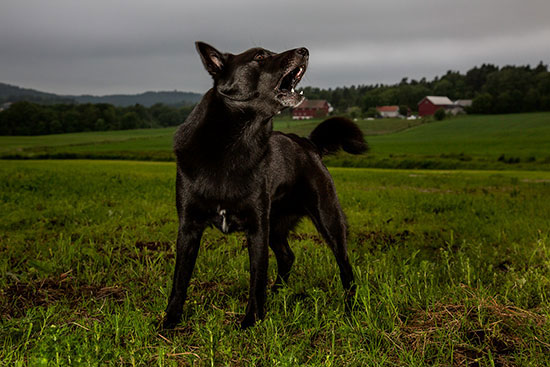 What about working dogs intrigues you?
The more I researched and learned about dogs the more I fell in love with the story of the working dog. Dogs are the most sagacious of creatures and, working by our side, have helped us evolve as a species. It is clear to me dogs are an essential part of human existence.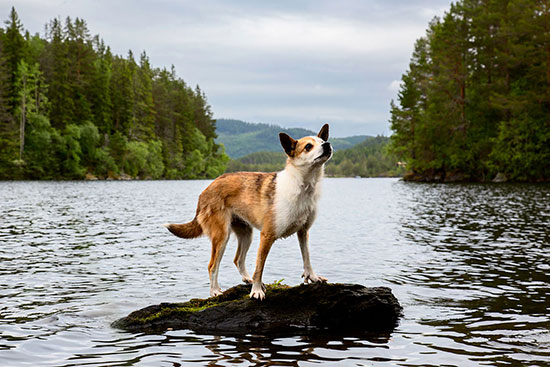 How difficult was it to capture the dogs looking so natural and how did the owners help?
It boils down to patience and being able to adapt to different situations. Anyone can take a photo of dog sitting down with its tongue hanging out, so I try to pick the images that capture the dog with dignity. It's really interesting working the owners as I depend on them to help set up the dog.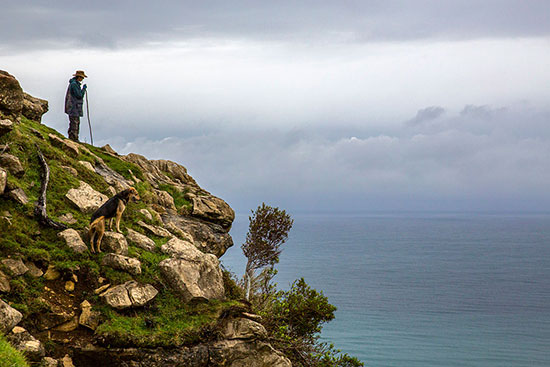 The handlers have slightly different methods wherever you go, but it's clear that positive reinforcement training is the way to go. I felt every dog I dealt with had wonderful owners. Yes, the life of a rural dog may be hard, but the dogs live to work. There is nothing more enjoyable to a collie or a huntaway than spending a whole day rounding up sheep.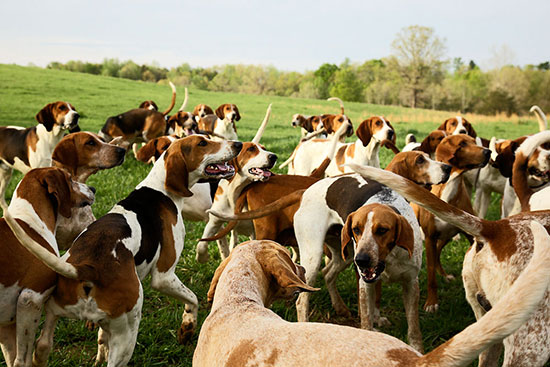 What challenges did you face during this process?
My biggest single challenge was when my car broke down on a one-way bridge at the end of the road in a remote New Zealand town. They had just had their storm of the century, so I spent 10 days at a farm felling trees in exchange for a room and food. Eventually I found out my car was not worth repairing, but through that bad experience, I was able to help a small farm get back on its feet after a debilitating storm. It was an amazing cross-cultural experience where a group of strangers and I were helping each other get through a difficult time and have fun doing it, too.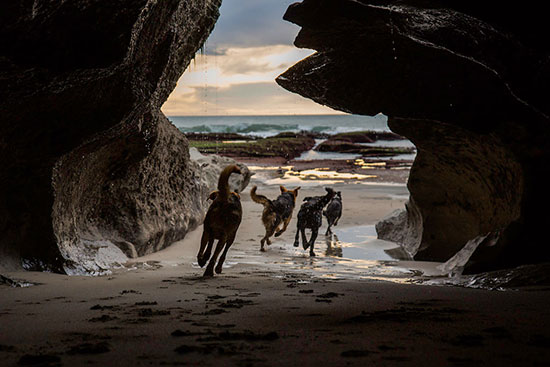 What is your goal in how you present these dogs?
I think when you look at a lot of contemporary artwork dealing with animals they are often used as ends of a joke or to make some snarky sociological statement. I'm trying to create work that respects these creatures and captures them as the individuals they are. It is art for animals' sake.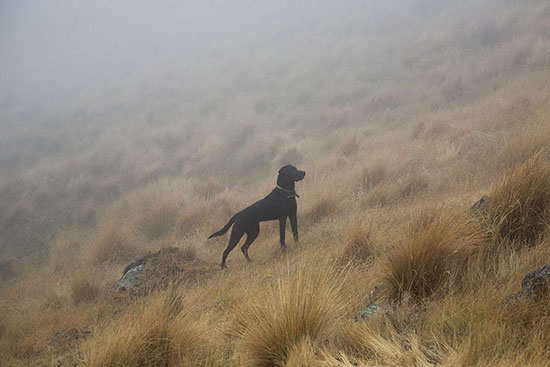 What have you learned during this project? How has it changed how your perception of dogs?
I've learned so much about the history of dogs and how important they are to us across different cultures and demographics. But seeing them in action made me realize just how devoted they are to us. They love to work and the bond between human and dog is uncanny. Dogs as pets definitely have an important role to play, but to me the dog is at its best and happiest when it has a job to do.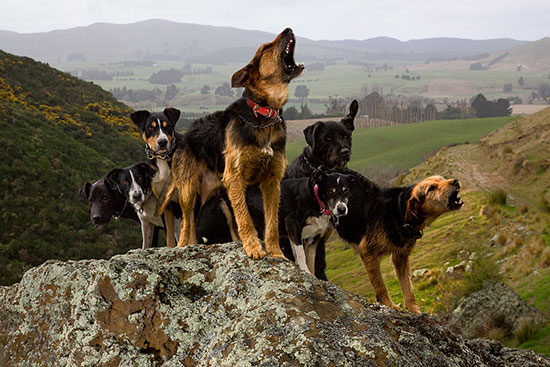 Fladeboe sells limited edition prints of his work through his art gallery in New York City. Find out more here.
https://www.akc.org/wp-admin/admin-ajax.php
Get Your Free AKC eBook
Tips for Responsible Dog Owners
This e-book is a great resource for anyone who's considering dog ownership or already owns a dog. Download for tips on how to be the best dog owner you can be.