What to Do When Your Dog Goes Missing
Lost! That's the scariest word a pet owner can hear. But losing your dog can be a bit less stressful if you keep calm and spring into action the moment you notice he's missing. This e-book presents a commonsense approach to maximizing your chances for a happy reunion. Topics covered include the use of social media, how to deal with shelters, when to notify the police, how to search for a lost dog, and the importance of microchips.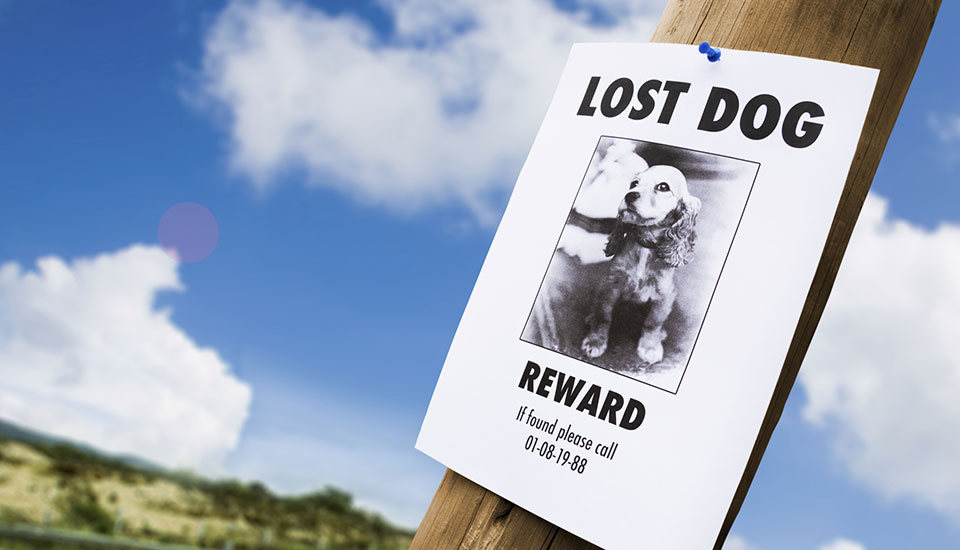 About this Series
At the AKC, we know better than anyone that your dog can't be treated like a car or an appliance, but we've named this series "A Dog Owner's Manual" because sometimes you probably wish your lovable companions came with one.
These concise guides give you the tools, tips, and direction to be a responsible and confident dog owner who brings out the best in your dog. Give them a test drive!
https://www.akc.org/wp-admin/admin-ajax.php
Get Your Free AKC eBook
Tips for Responsible Dog Owners
This e-book is a great resource for anyone who's considering dog ownership or already owns a dog. Download for tips on how to be the best dog owner you can be.