The American Kennel Club (AKC) has announced today that, as of July 1, it will recognize titles earned in competitions sanctioned by the North American Tail Chasers Alliance (NATCA). "It's a great day for our sport and our dogs," NATCA president Mel Bergamasco says. "Chasing their own tails is something enjoyed by millions of dogs. Why shouldn't it be rewarded with an AKC-recognized title?"
In the sport of tail-chasing, a dog works against the clock to complete as many revolutions as possible in a 60-second period. Actually catching the tail, though, results in an automatic disqualification.
After achieving the Novice Tail Chaser (NTC) title, a dog may climb the ladder to the coveted Tail Chaser Excellent (TCX) level, where a dog is expected to change the direction of his revolutions on the handler's command. All tail-chasing titles will appear on the dog's official AKC records.
"Hooray for the tail chasers!" Charlene Hind, corresponding secretary for the United States Butt Sniffers Club (USBSC), wrote on the group's Facebook page. "Perhaps it's a signal from AKC that butt-sniffing titles aren't far behind!"
All breeds and mixed-breeds are eligible for tail-chasing titles. For more details on this event, scroll down.
APRIL FOOLS!! 
We got you! But don't feel let down. Even though ail-chasing" won't earn you an AKC title, you and your dog, either purebred or mixed breed, can still participate in many exciting AKC events, including agility, obedience, dock diving, and more. Register with Canine Partners by clicking here and learn about all the ways you and your dog can have fun, be active, and bond.
Also, know that tail-chasing can be a sign of neurotic or compulsive behavior that may need to be resolved. Contact your veterinarian if you are concerned about your dog's behavior. Also, in minor cases, the AKC's GoodDog! Helpline can be of assistance.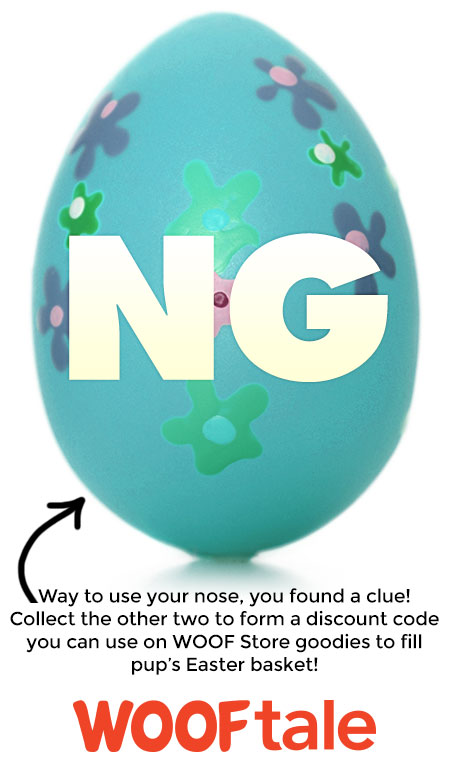 https://www.akc.org/wp-admin/admin-ajax.php
Get Your Free AKC eBook
The Five Commands Every Dog Should Know
Do you want a well behaved dog but don't know where to begin? The Basic five commands e-book is a great place to start and will give your dog a strong foundation for future training.