The Dog Days of Summer are officially upon us. From around July 3rd to August 11th, these weeks are marked by sultry weather, and a desire get away from it all. Our dogs are no different! Here are some of our favorite pictures of dogs beating the heat, taken from our AKC Family Dog Photo Contest.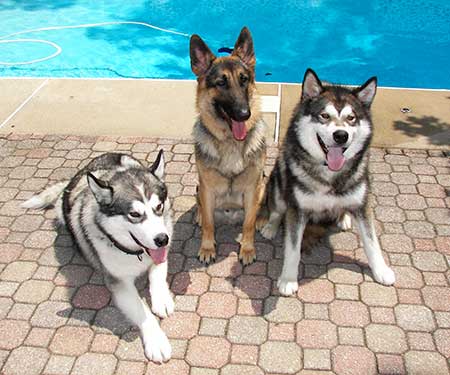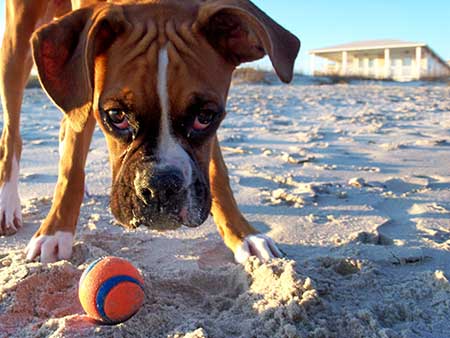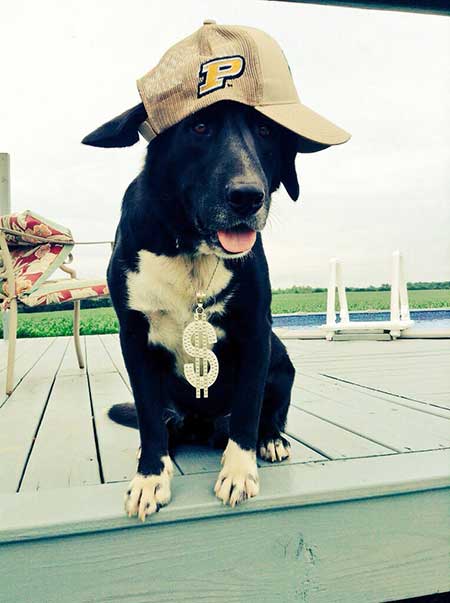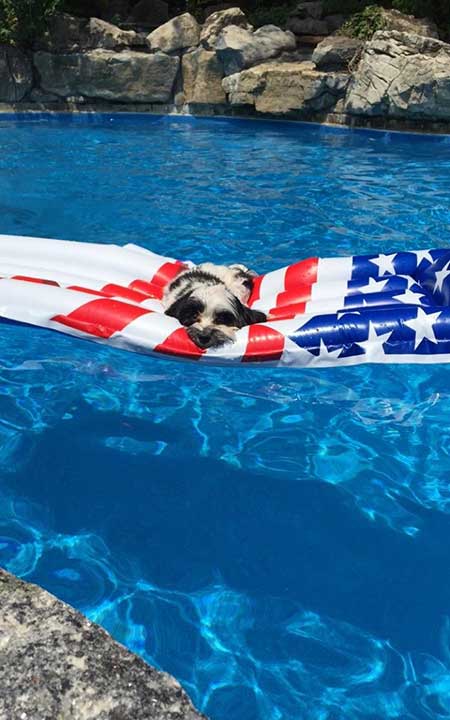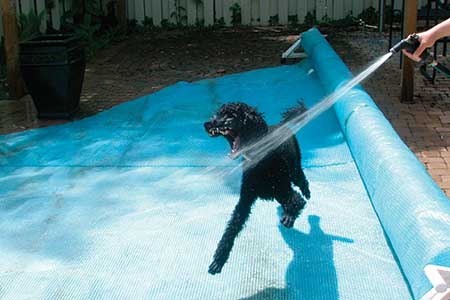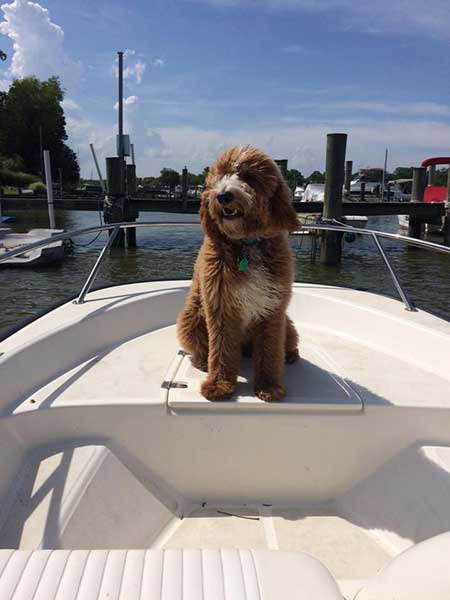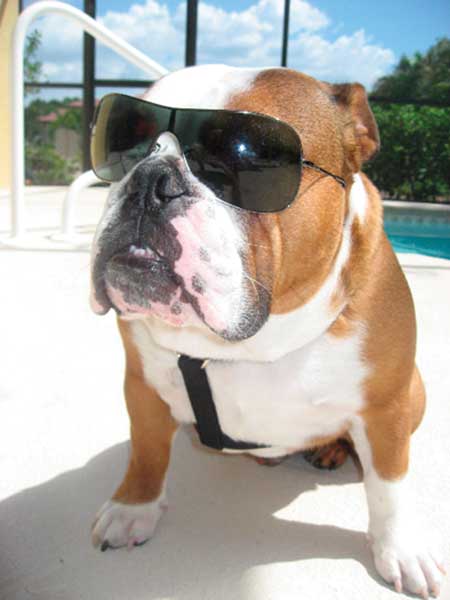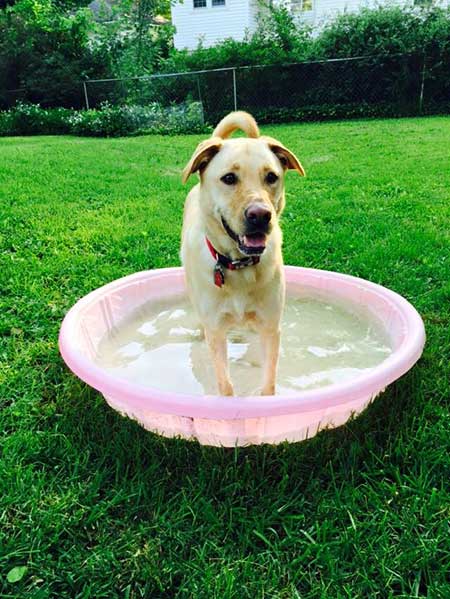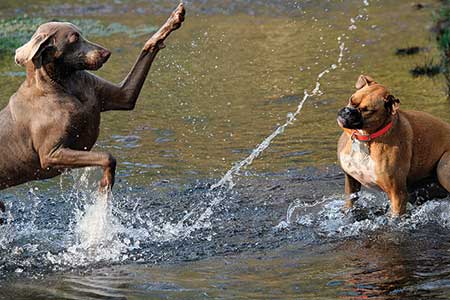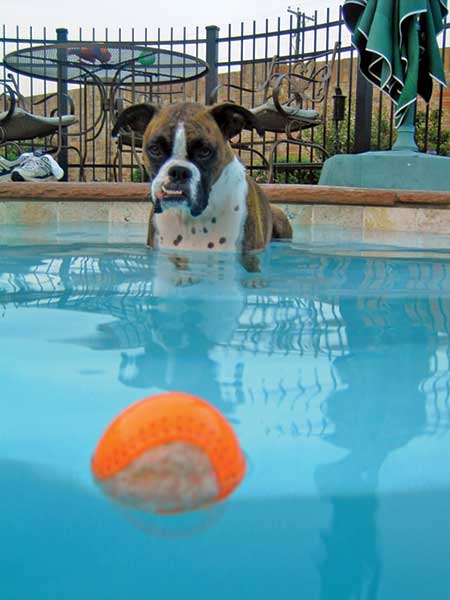 Do you have a dog who loves Summer? Send us a picture!
To read about how to keep your dog safe in hot weather, visit our Health microsite.
For more info about the origins of the term "Dog Days" and some of the interesting facts about it, you can go here.
Stay cool!
-Kate McCroary
https://www.akc.org/wp-admin/admin-ajax.php
Subscribe to Family Dog
AKC FAMILY DOG MAGAZINE
This article was originally published in AKC Family Dog magazine. Subscribe today ($12.95 for 6 issues, including digital edition) to get expert tips on training, behavior, health, nutrition, and grooming, and read incredible stories of dogs and their people.