Human athletic champions are known for saying, "If you fail to prepare, you're prepared to fail." This theory holds true for dog owners and their dogs, as well. Whether your dog is ultra athletic or sporadically active, our canine companions are people-pleasers who are ready and willing to jump, dive, flip, and race each and every day. Because injury and general wear and tear on joints can contribute to decreased athleticism and negatively impact quality of life, preparing and protecting your dog's joints from the get-go is important.
Consider these three easy steps to help protect your dog's joint health.
Step 1—Set Your Pet Up for Success
Starting your dog on a quality oral glucosamine/chondroitin sulfate supplement prior to any injury or wear and tear may help provide additional joint health support. Glucosamine hydrochloride acts as a building block of cartilage by supplying a key nutrient that keeps cartilage cells healthy and functioning properly. Chondroitin sulfate helps block the enzymes that break down cartilage. This combination of ingredients has been shown to help protect joint cartilage better than either one alone.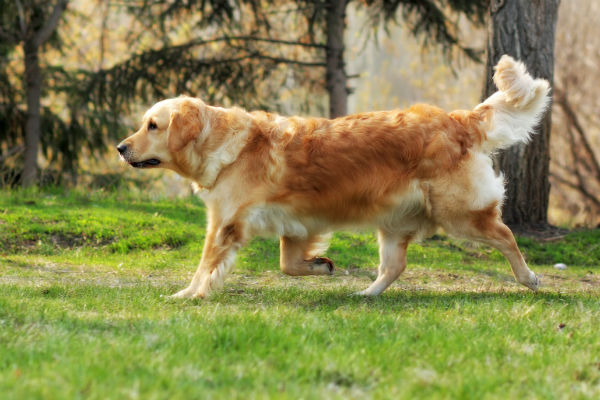 Step 2—Pull Out All the Stops
Go beyond the basics. While glucosamine and chondroitin sulfate are generally regarded as "staples" of joint supplements, don't forget about avocado-soybean unsaponifiables (ASU) and omega-3 fatty acids (fish oil).
ASU is a plant-derived product that has been shown to support joint function and comfort levels. Cell culture studies have shown that glucosamine/chondroitin sulfate plus ASU works better than glucosamine/chondroitin sulfate alone at inhibiting mediators involved in cartilage breakdown.
Similarly, omega-3 fatty acids have demonstrated benefits to joint health in multiple studies. In addition, omega-3 fatty acids support the skin and coat, as well as the heart, kidneys, and brain.
Don't forget about other important strategies to help support joint health, including: appropriate nutrition/weight management; regular, controlled exercise such as leash walking and swimming; physical therapy; and massage therapy.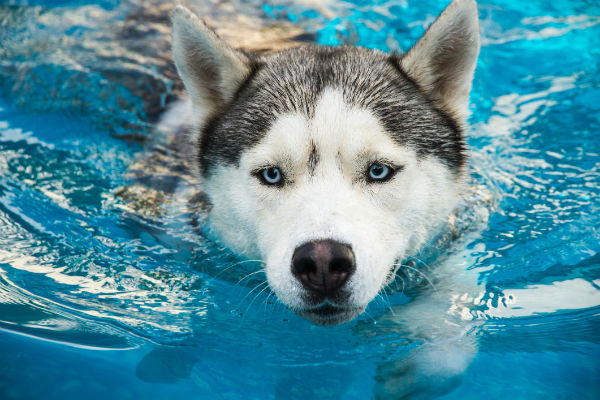 Step 3—Don't Settle for Less Than the Best
Your dog is always ready to jump through hoops for you, so why not do the same for him? Be sure to do your research and choose a quality supplement backed by science. Don't settle for sub-par supplements. Look for supplements that are:
Produced by reputable manufacturers with customer support.
Scientifically shown to have beneficial effects.
Easy to administer, with clear administration guidelines that will deliver reasonable levels of each ingredient.
Such supplements are more likely to be safe and effective, contain the type and amount of ingredients listed on the bottle, and be free from contaminants. If you're interested in purchasing a joint health supplement for your dog, click here.