The program honors dogs who earn titles in three of the AKC Companion Events: Obedience, Agility and Tracking.
When AKC Tracking opened to mixed-breeds in January 2014, it also opened the door for All-Americans to qualify for the VCD titles.
So far, three dogs in the AKC Canine Partners program have done exactly that!
Congratulations to:
Rodger Rowbinawitz VCD2 UD RAE AXP AJP NF NFP CA FDCH owned by Sue & Jeff Kotlarek of Romulus, MI, who has achieved  the first two levels of the VCD program.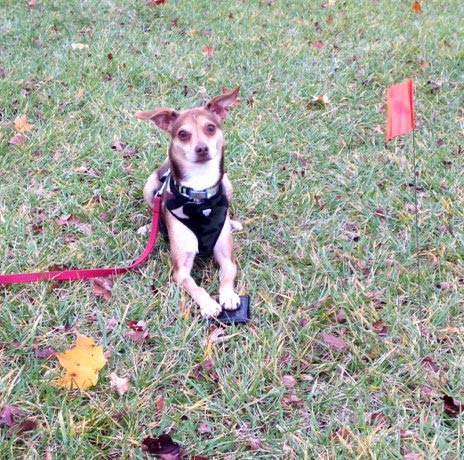 Rodger
Whispering Winds Jigi VCD1 RA NJP NF THDX CGC owned by Bonnie &Charles Bird of Bellingham, WA.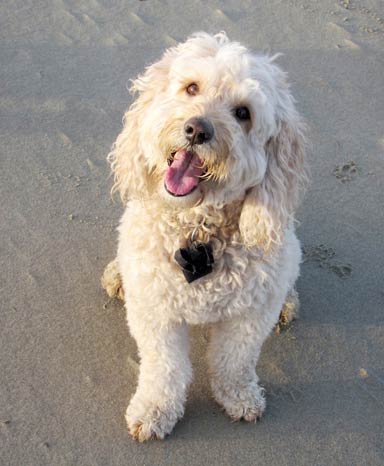 Jigi
MACH Bossa Nova VCD1 BN TDX RE MX MXJ MJB XF CA owned by Rachel Williams of Escondido, CA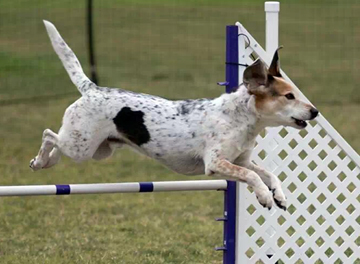 Boss
There are four levels of the VCD title, based level of the titles earned:
Versatile Companion Dog 1 (VCD1) – CD, NA, NAJ, TD or CD,
NAP, NJP, TD
Versatile Companion Dog 2 (VCD2) – CDX, OA, OAJ, TD or
CDX, OAP, OJP, TD
Versatile Companion Dog 3 (VCD3) – UD, AX, AXJ, TDX or UD,
AXP, AJP, TDX
Versatile Companion Dog 4 (VCD4) – UDX, MX, MXJ, VST or
UDX, MXP, MJP, VST
For more information on the VCD, go to: https://www.akc.org/sports/vcd-title-holders/