2016 AKC Rally® National Championship
Tulsa, OK -- March 18, 2016
CENTRAL PARK HALL AT EXPO SQUARE
4145 East 21st Street
Tulsa, OK 74114
Invitations for the AKC Rally® National Championship will not be sent!!
If your dog is eligible you may enter the event using the RNC Entry Form.
Information
We are pleased to announce the judges for the 2016 AKC Rally® National Championship.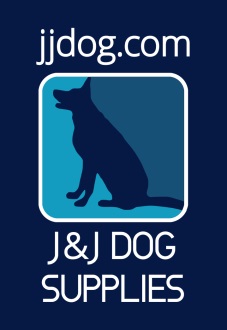 Mrs. Nancy Craig, Riverside, CA
Mrs. Brenda Critelli, Parrish, FL
Mrs. Selina Edney, Hendersonville, NC
Ms. Beth Fitzgerald, Madison, AL
Dr. Sandy Gould, Joliet, IL
Ms. Diane Stout, Langhorne, PA
Mrs. Julie Yamane, Fort Collins, CO
Entries open Monday, December 28th at 10:00 a.m. Eastern Time
Entries close Friday, February 5th at 4:00 p.m. Eastern Time
News and Updates
RV parking with full hookups are available at Expo Square.
Reservations may be made at www.exposquare.com (click on Facilities, then RV Park) or by calling (918) 744-1113, extension 2154.