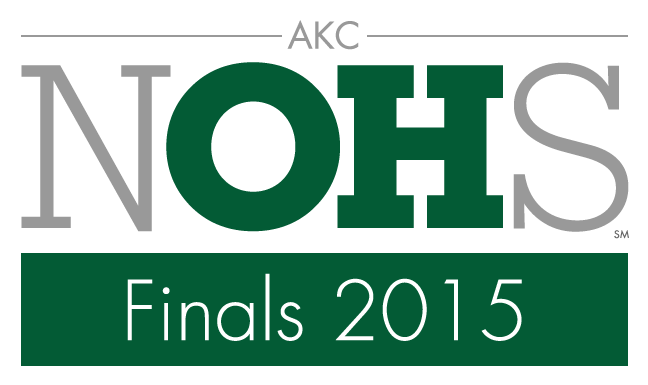 The AKC National Owner-Handled Series Finals returns December 11, 2015 to Orlando's Orange County Convention Center. This event will again be held in conjunction with the AKC/Eukanuba National Championship.
News and Updates
October 1, 2015
The 2015 AKC NOHS Finals Premium List is now available. Entries for this event will be accepted after all results for the qualification period have been processed.
September 16, 2015
Ground Transportation options from airport to Orlando hotels.
July 6, 2015
AKC NOHS Finals Judges Panel released. The panel will be headed by Mrs. Murrel Purkhiser of San Antonio, Texas. To view the complete panel information click here.