AKC Agility Invitational
Orlando, FL -- December 16-18, 2016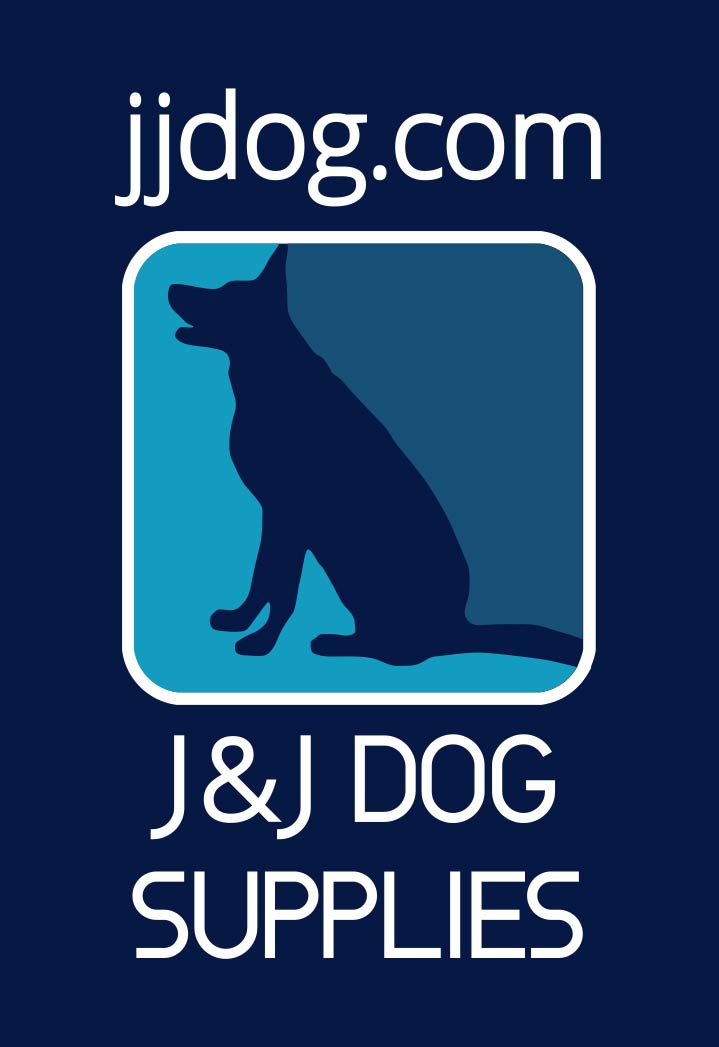 Opt'ing Out of receiving invitations:
IF your dog might be eligible to receive either a Round 1 or Round 2 Top Dog invitation to this year's Agility Invitational and you wish to "opt-out" from receiving the invitation so that the next dog in-line for your breed will receive the invite instead, please send email to smh@akc.org and include your name, your dog's call name, and your dog's AKC Registration or ILP/PAL number.
Your request to "opt-out" **must** be emailed by no later than Sunday, July24th !!
NOTE: Those who "opt-out" ahead of when invites are US mailed will not receive an invitation in the mail.
­Agility Invitational
Important Dates - coming soon!
Be "In The Know" - Opt-In to receive occasional text messages
News and Updates
April 12, 2016

The Round 1 Invites - Top 5 qualifiers by breed listing has been updated to show the Top Preferred dog as a sixth listing if this additional invite shall be sent out during Round 1 invitations.

A sixth Top Preferred invite will only be sent if there are no preferred dogs already selected within the Top 5 of a breed.

If a Round 1 sixth Top Preferred invite is declined, then the next Top Preferred dog will be sent an invite during Round 2's invitations.

July 6, 2016