AKC Agility Invitational
Orlando, FL -- December 16-18, 2016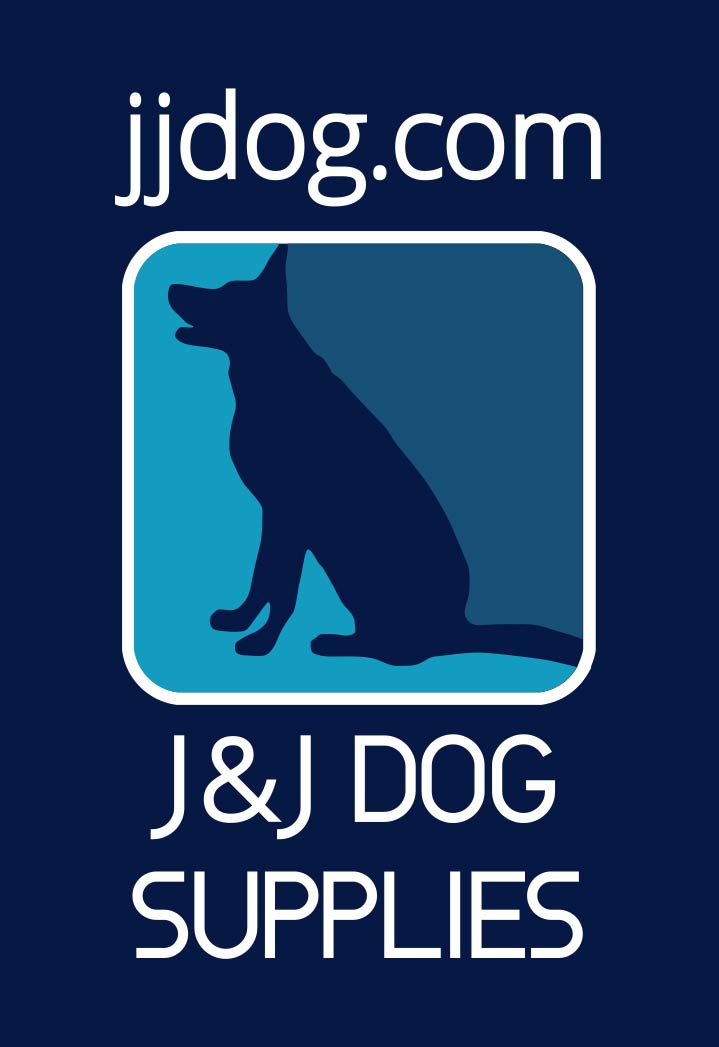 ­Agility Invitational
News and Updates
August 24, 2016
RV parking information is now available.
This is for on-site overnight RV parking. Space is limited.
August 24, 2016
August 19, 2016
2017's Agility Invitational and Junior Agility Competition will be held in Orlando, Florida over the December 15-17, 2017 weekend
August 10, 2016
Round 1 invites which are not accepted by submission of an entry into the event (deadline 8/29/16) will create openings that shall be filled by sending out Round 2 invitations to the dog(s) next in-line for each breed. IF your dog might be receiving a Round 2 invitation and you wish to "opt-out" from receiving the invitation, please contact Steve Herwig at smh@akc.org by no later than Monday, August 29th. Please note: if you "opt-out" then no invitaiton will be sent to you as the next dog in-line will receive the invite instead!
If a sixth Top Preferred invite was sent for your breed during Round 1 and that invite is not accepted by submission of an entry, then the next preferred dog in-line will receive an invite during Round 2's invitations.
No additional invites will be sent after Round 2's invitations are mailed.
July 29, 2016
The Round 1 invitations were placed into the USPS mail on July 29th. A complete list of who is receiving Round 1 invites may be found here.
July 6, 2016
April 12, 2016
The Round 1 Invites - Top 5 qualifiers by breed listing has been updated to show the Top Preferred dog as a sixth listing if this additional invite shall be sent out during Round 1 invitations.

A sixth Top Preferred invite will only be sent if there are no preferred dogs already selected within the Top 5 of a breed.

If a Round 1 sixth Top Preferred invite is declined, then the next Top Preferred dog will be sent an invite during Round 2's invitations.