Miscellaneous Class
The breeds currently eligible to participate in the Miscellaneous Class are still enrolled in the AKC Foundation Stock Service®. FSS® enrollment is maintained until the AKC Board of Directors accepts the breed for regular status. Authorities acknowledge that throughout the world there are several hundred distinct breeds of purebred dogs, not all of which are AKC recognized breeds. Those officially recognized for AKC registration appear in the Stud Book of the American Kennel Club. The AKC provides for a regular path of development for a new breed, which may result in that breed's full recognition and appearance in the official Stud Book as an AKC recognized breed.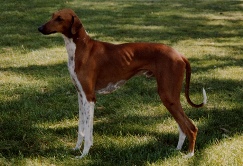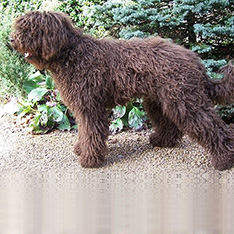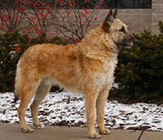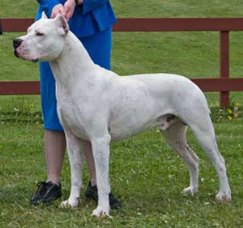 lively, athletic, alert and intelligent
More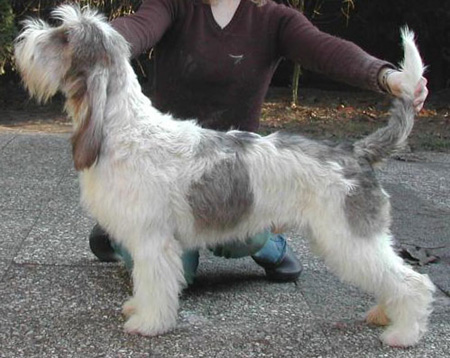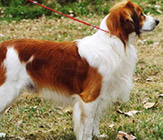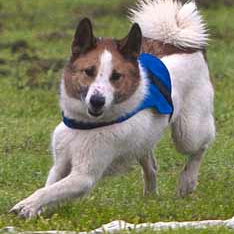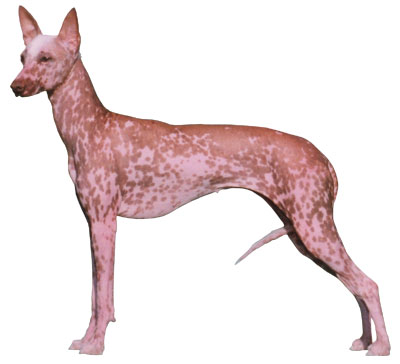 Lively, alert, playful; charming and well mannered around the house.
More