Best Guard Dogs
While many dogs will bark to let you know something's going on, a visitor, a squirrel, a leaf, some dogs are bred to take action and these are the real guard dogs. They're loyal, brave and extremely protective of their territory. Do your research before deciding one of these is right for you.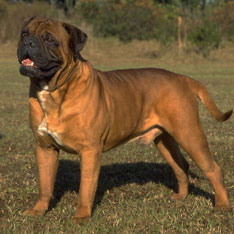 Brave, affectionate, and loyal, the Bullmastiff will always have your back.
More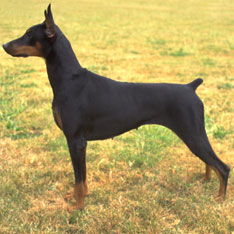 Alert, fearless, loyal, and highly trainable.
More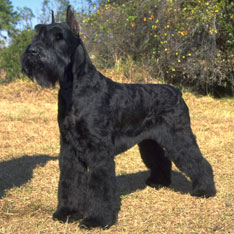 Loyal, alert, trainable, with the stable temperament required in big dogs of great strength.
More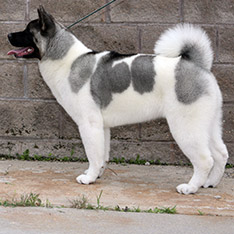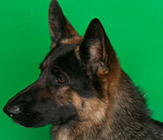 Smart, confident, courageous, and steady; a true dog lover's dog.
More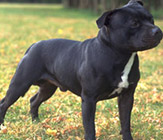 Brave, tenacious, a bit stubborn; but also gentle, playful, and clever.
More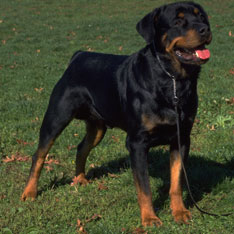 Reserved with strangers and affectionate and loyal with his family.
More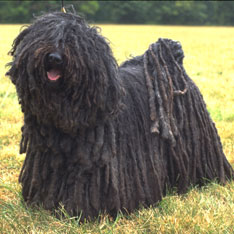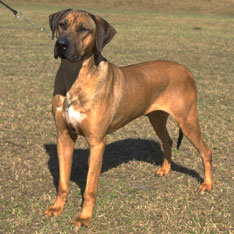 Dignified, even tempered; affectionate toward loved ones, reserved with strangers.
More