Dog Breeds
This is the official list of all American Kennel Club dog breeds.
R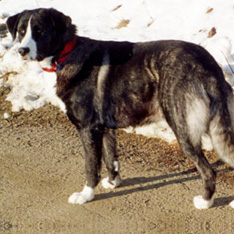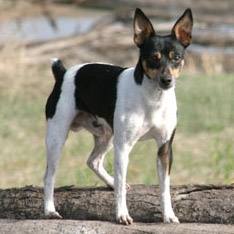 Friendly, lovable, inquisitive; fearlessly game for just about anything.
More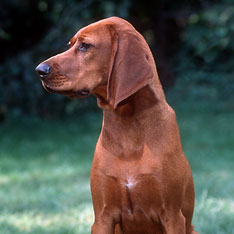 Even-tempered, amiable, and kindly at home, but a tiger on the trail.
More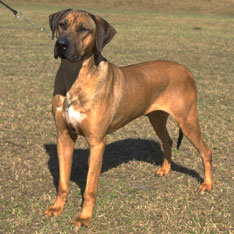 Dignified, even tempered; affectionate toward loved ones, reserved with strangers.
More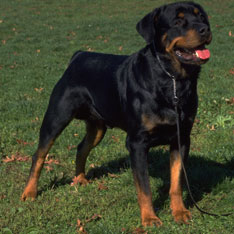 Reserved with strangers and affectionate and loyal with his family.
More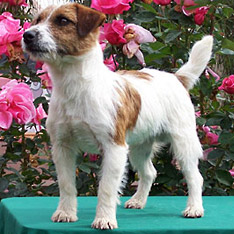 Alert, lively, inquisitive, and friendly.
More