Dog Breeds
This is the official list of all American Kennel Club dog breeds.
N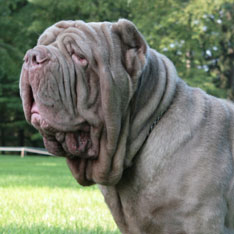 Watchful and dignified; sweet, steady, and loyal with loved ones, calm but wary with strangers.
More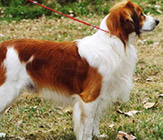 Sweet, patient, devoted; Newfs are famously good companions
More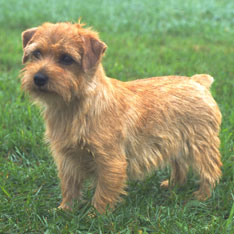 Alert, fearless, fun-loving, and more sociable than the usual terrier.
More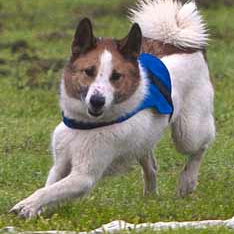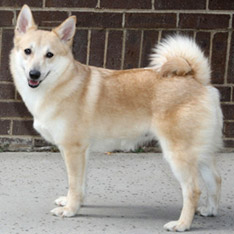 Smart, perceptive, confident, and a total sweetheart.
More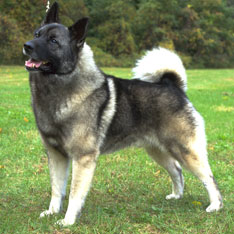 Confident, dependable; dignified but friendly.
More
Loving and loyal, also brave, tenacious, and a bit stubborn.
More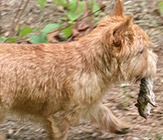 Alert, curious, affectionate, gregarious, loyal
More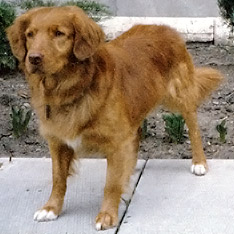 Smart, outgoing, busy; as affectionate and eager to please as any good retriever.
More