Dog Breeds
This is the official list of all American Kennel Club dog breeds.
E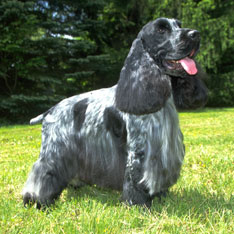 Merry and responsive, alive with energy.
More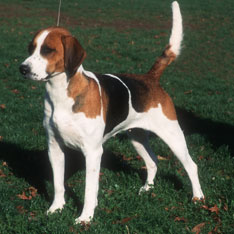 The prototypical pack hound: gentle, affectionate, and sociable.
More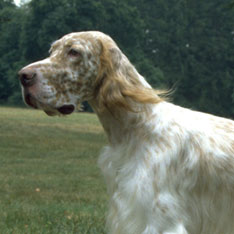 Friendly, merry, and mellow; called the "gentleman of the dog world."
More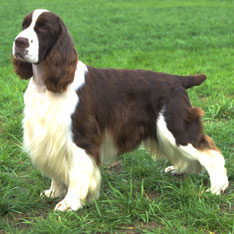 Friendly, playful, obedient at home; hardworking and steady in the field.
More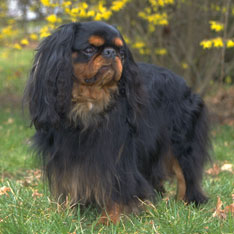 A true spaniel—affectionate, alert, and merry.
More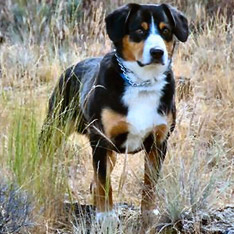 Enthusiastic, loyal, smart; confident but not aggressive.
More