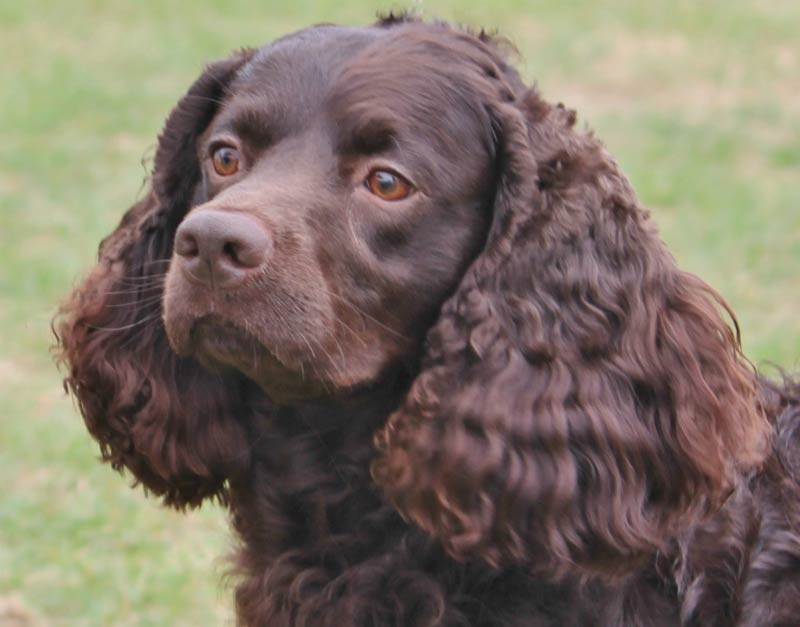 The American Water Spaniel was developed in the Great Lakes region of the United States, and to this day remains uncommon outside of that area. It's a rare breed, and a special one. It's extremely talented and makes a highly loyal companion. Here are some things you may not have known about the American Water Spaniel:
1. They Used To Be Solely A Hunting Dog
The American Water Spaniel was developed by hunters in Wisconsin in the 1800s, and became popular with hunters all over the Great Lakes region. Before it was recognized by the AKC in 1940, the breed was never shown, because its owners wanted to preserve its reputation as a expert hunting assistant.

2. They Were Bred To Retrieve From Boats


The hunters who developed the American Water Spaniel wanted a dog who could retrieve on land or in the water. The AWS is a favorite for waterfowl hunters because it is small enough to ride in a boat, but is strong enough to bring back a duck or even a goose.

3. The Breed Has A Diverse Lineage
There isn't much information about the origins of the AWS, but its ancestors are believed to be the Irish Water Spaniel, the Curly-Coated Retriever, the Field Spaniel, and the Old English Water Spaniel, which is now extinct. This lineage makes the American Water Spaniel a cross between a spaniel and a retriever, with the ability to retrieve on land and in the water.

4. They Almost Went Extinct
The American Water Spaniel was severely in jeopardy at the beginning of the 20th century, because hunting had become a less common activity, and larger retriever breeds from England become more popular. A Wisconsin man known as Dr. J.F. Pfiefer saved the breed from extinction by breeding the dogs and selling them to people in the region, and even in other parts of the country. He also founded a breed club and developed a standard for the breed.

5. The First Registered AWS Was Named Curly Pfeifer
One of Dr. Pfiefer's own American Water Spaniels was the first of the breed to be registered with the AKC, when it was formally recognized in 1940. The dog's name was Curly Pfiefer.

6. The AWS Is The State Dog Of Wisconsin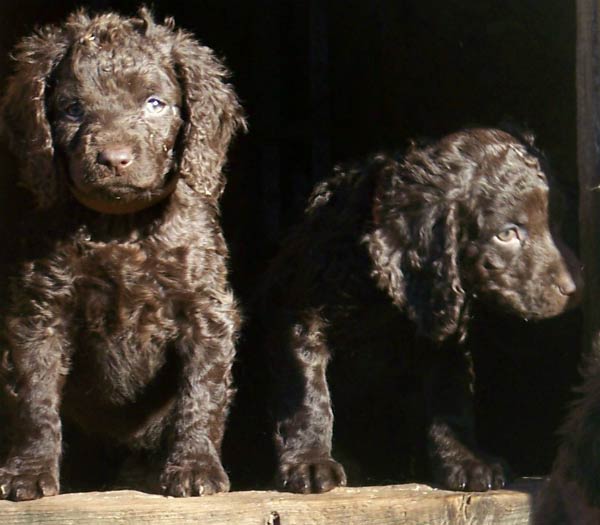 In 1986, the American Water Spaniel was recognized as the official state dog of Wisconsin. Even though it is still a rare breed, it holds an important place in the history of the state, as well as the entire Great Lakes region.

7. They Love Bananas
Some American Water Spaniel owners claim that their dogs love bananas much more than any other human food. While there is no definitive proof of this, bananas can be a great low-calorie treat for any dog.

If you think this breed is right for you, contact breeders with American Water Spaniel puppies on AKC Marketplace.