meet theCurly-Coated Retriever
The Curly-Coated Retriever is one of the oldest breeds classified as retrievers.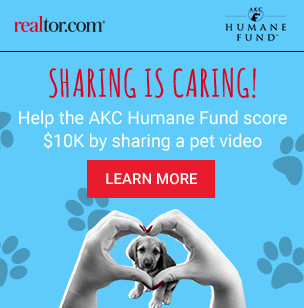 1924
The Curly-Coated Retriever was officially recognized by the AKC
Breed
Standard
Learn more about the Curly-Coated Retriever breed standard.
Click Here
---
Learn More
theBreed Standard
Embed the breed standard on your site.
Download the complete breed standard or club flier PDFs.
Meetups
Explore meetups.com and see all of the local Curly-Coated Retrievers in your area.
watch a video of theCurly-Coated Retriever
theCurly-Coated Retriever Community
Add My Dog
Upload your favorite Curly-Coated Retriever photos to Twitter or Instagram using the hashtag #akcCurlyCoatedRetriever.
More Photos