The winners of this year's photo contest created unforgettable images by placing their models in vivid landscapes. A red barn, for example, provides a perfect backdrop to show the range of Newfoundland colors. Seagrass complements the straight, coarse coat of a tiny brown dog. A German Shorthaired Pointer stands on a rock, staring out at a secluded lake. A Glen of Imaal Terrier dashes through a snow tunnel, while a Redbone Coonhound snoozes on a weathered wooden porch. These images just highlight the reality about life with dogs. No matter what the scene or time of day, a canine presence makes everything just a little brighter and more interesting.
Click here to enter the current photo contest.
Winners, Color
Photo at top:
1st Place Color
Katie Jo Bowman
Clearfield, Pennsylvania
Pomeranian/Chihuahua mix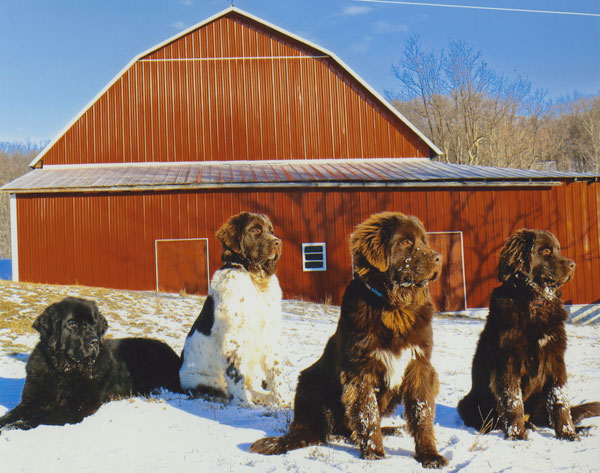 2nd Place Color
Kara Miller
Cumberland, Maryland
Newfoundlands

3rd Place Color
Arthur King
Dover, Pennsylvania
Pit Bull
Winners, Black & White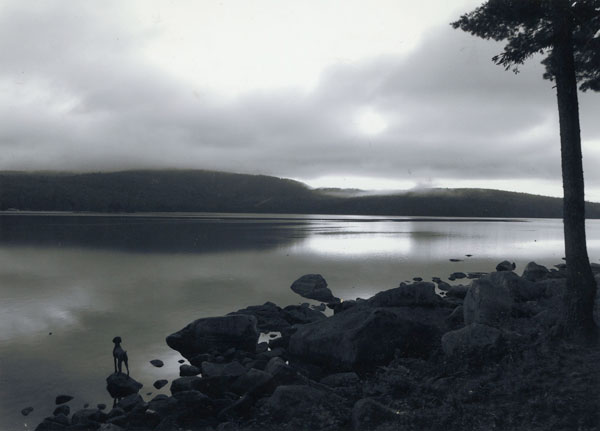 1st Place B&W
Jessie Kuester
Springfield, Maine
German Shorthaired Pointer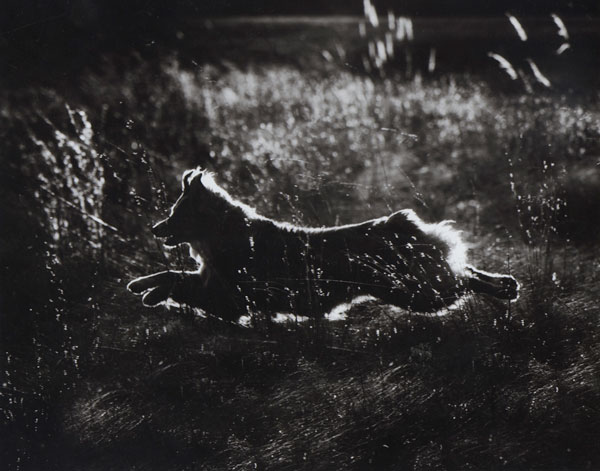 2nd Place B&W
Diane Lewis
Raleigh, North Carolina
Australian Shepherd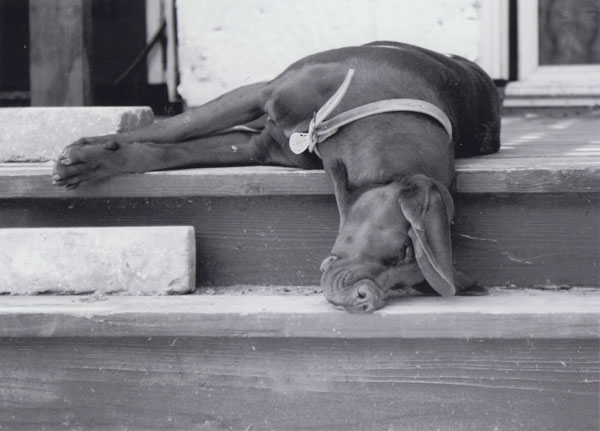 3rd Place B&W
Lindsay Barnes
Sedalia, Missouri
Redbone Coonhound
Honorable Mentions, Color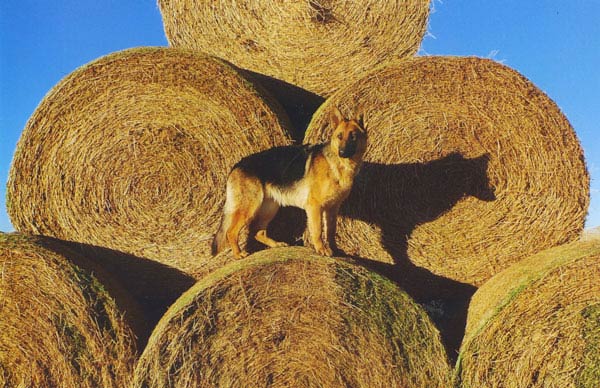 Greg Rohbock
Gillette, Wyoming
German Shepherd Dog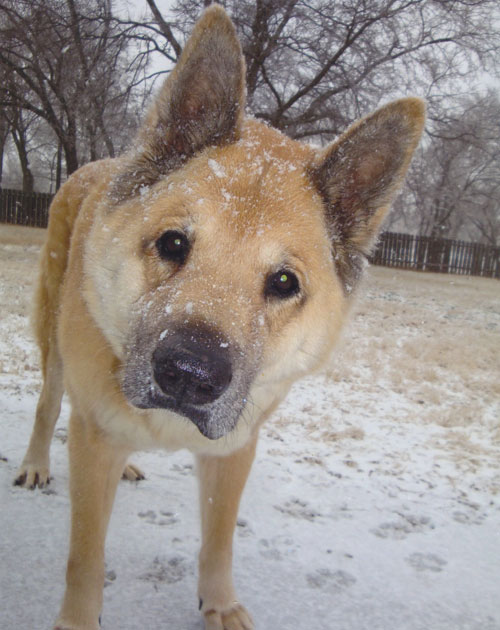 Cathy L. Matlock
Tulsa, Oklahoma
Akita mix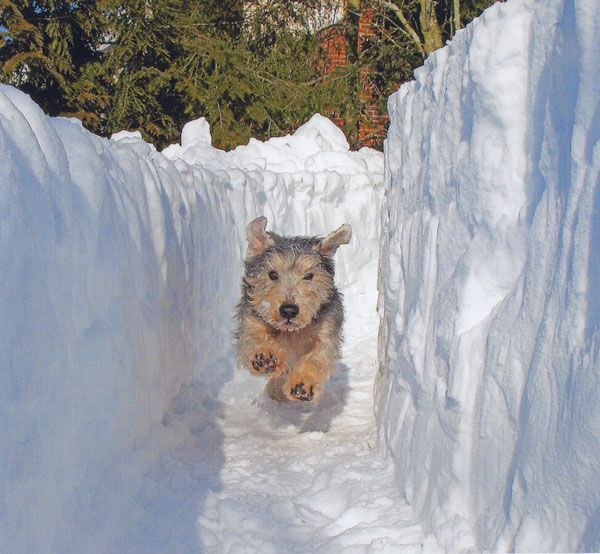 Monique Anthony
Wallingford, Connecticut
Glen of Imaal Terrier
Honorable Mentions, Black & White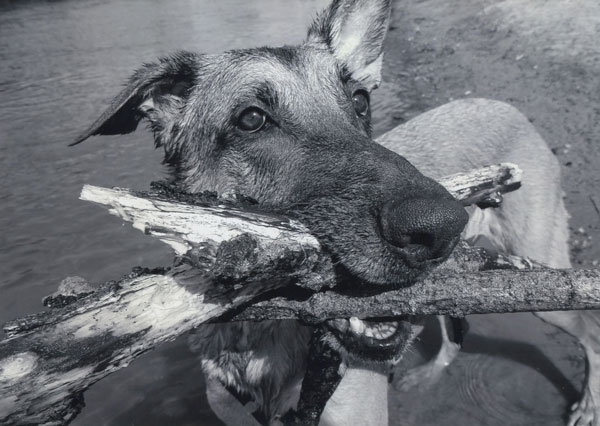 Lexi Nebeker
Sac, California
German Shepherd Dog
Insert Photo: 14BWHM2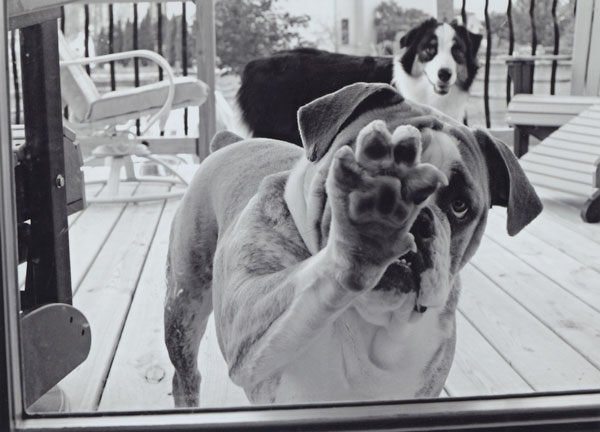 Kelly L. Chalfant
Perrysburg, Ohio
Bulldog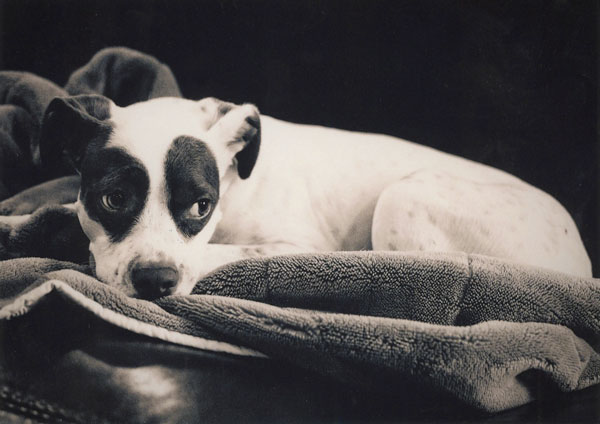 Daniel Turner
Springfield, Missouri
Springer Spaniel mix
https://www.akc.org/wp-admin/admin-ajax.php
Subscribe to Family Dog
AKC FAMILY DOG MAGAZINE
This article was originally published in AKC Family Dog magazine. Subscribe today ($12.95 for 6 issues, including digital edition) to get expert tips on training, behavior, health, nutrition, and grooming, and read incredible stories of dogs and their people.