Rover.com released their annual list of top dog names this weekend. In addition to seeing the classics remain in the top ten, they also saw an increase in pop culture dog names, dogs named after powerful women, and food names.
The top ten names for male dogs are:
Max
Charlie
Buddy
Cooper
Jack
Rocky
Bear
Duke
Toby
Tucker
and for female dogs,
Bella
Lucy
Daisy
Lola
Luna
Molly
Sadie
Sophie
Bailey
Maggie
As for the 2016 trends, Rover found that "53% of dog owners have named their dog after a movie or TV character, book character, or celebrity."
In particular, Pokémon Go and "Game of Thrones" were well represented in the survey. Pokémon names include Haunter, Skitty, and Bayleaf, and for "Game of Thrones," Arya, Snow (as in Jon), and Khalessi.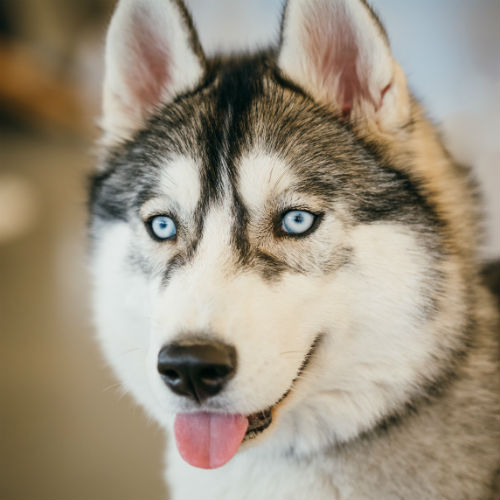 With the first major-party female presidential candidate this year, Rover also discovered that dogs named after powerful women climbed 13%. Top powerful women dog names included Coco Chanel, Beyoncé, Betty White, Madonna, and Eleanor Roosevelt.
And with all the foodies out there, food names were popular, with Rover seeing names like Taffy, Brandy, Espresso, Kale, and more.
What do you think? Are you into more classic names, like "Max" or "Bella" or are you into something a little more creative, like "Khalessi?"
Well, if you're looking for unique, cute, famous, cool, or just top dog names, we've got it all.
Learn more about the results of Rover's survey here.
https://www.akc.org/wp-admin/admin-ajax.php
Get Your Free AKC eBook
Canine Good Citizen (CGC)
This program is recognized as the gold standard for dog behavior. In CGC, dogs who pass the 10 step CGC test can earn a certificate and/or the official AKC CGC title.