If you love Lassie, you'd have been in heaven over the weekend of August 15, when 200 Collies converged on a little town in New Jersey for the annual celebration of the breed at Sunnybank, the home of Albert Payson Terhune.
The author of Lad of Sunnybank and dozens of other books featuring unforgettable Collies, Terhune has been credited with starting America's love affair with this majestic herding breed.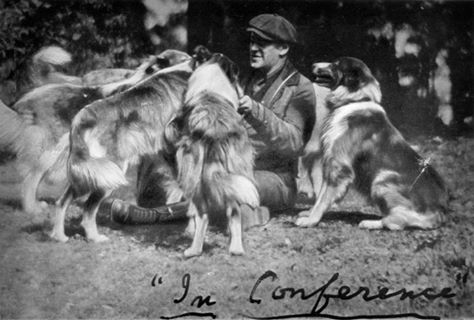 Albert Payson Terhune in conference with his literary advisors.
 
His stories and books, written between the late 1890s and 1940, predated Eric Knight's Lassie Come Home by many years and paved the way for runaway fame of that four-legged America idol.
Anyone who has read these classics remembers Sunnybank, the home of some of the most beloved dogs in all of literature. It's the natural spot for the modern-day Collie confab known to fans of the breed simply as "The Gathering." For 19 years, this two-day event, sponsored by the non profit Collie Health Foundation, has brought together all kinds of Collie lovers, from show-dog to shelter-rescue owners.
The Gathering is free, open to the public and to all dogs. Proceeds benefit the Collie Health Foundation.
Here some glimpses of the 2015 event: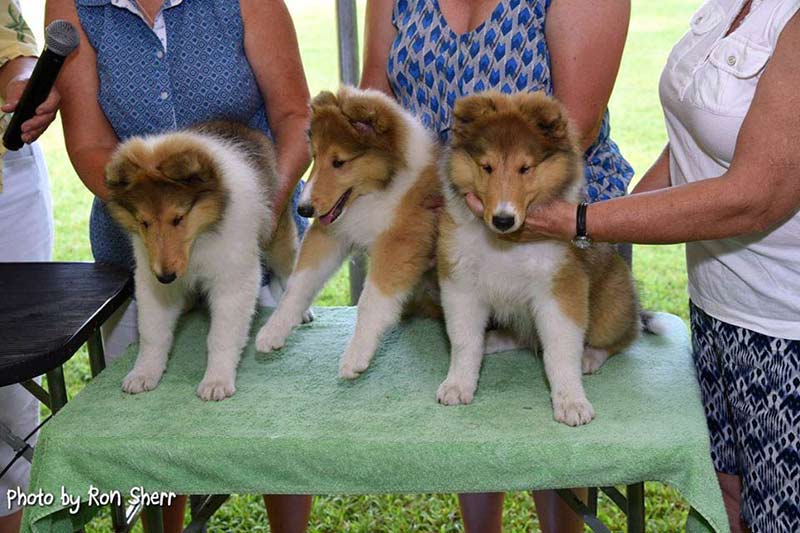 Pups and Circumstance
Photo courtesy Ron Sherr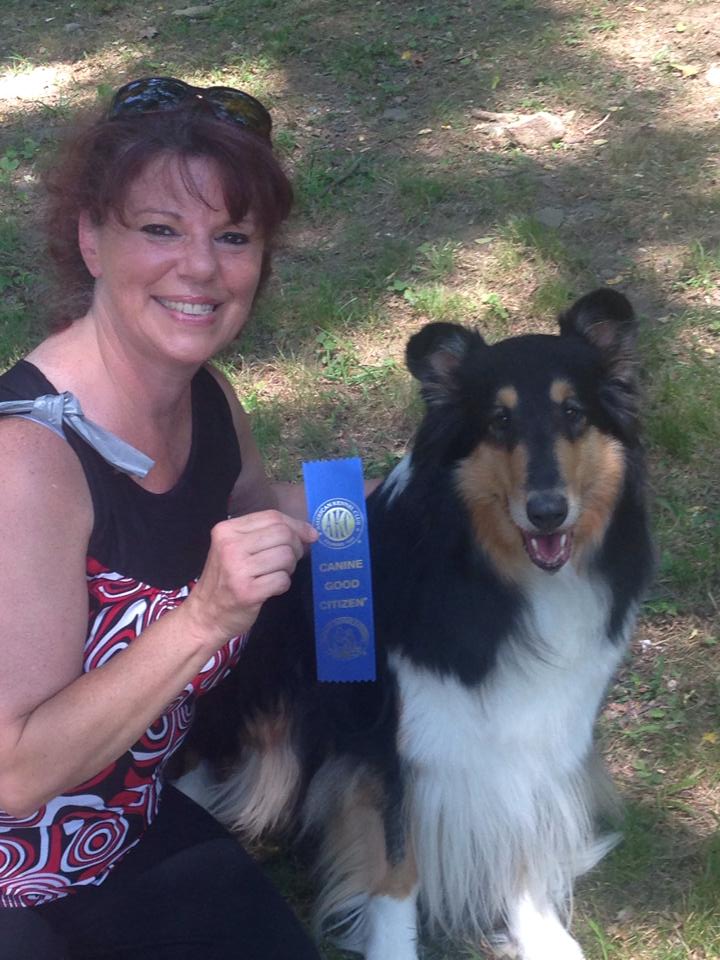 Who's a good dog? Aspen! She passed her AKC Canine Good Citizen test at Sunnybank. In addition to CGC, there was the opportunity to take the test to become therapy dogs.
Photo courtesy Nancy Van Gasteren Haller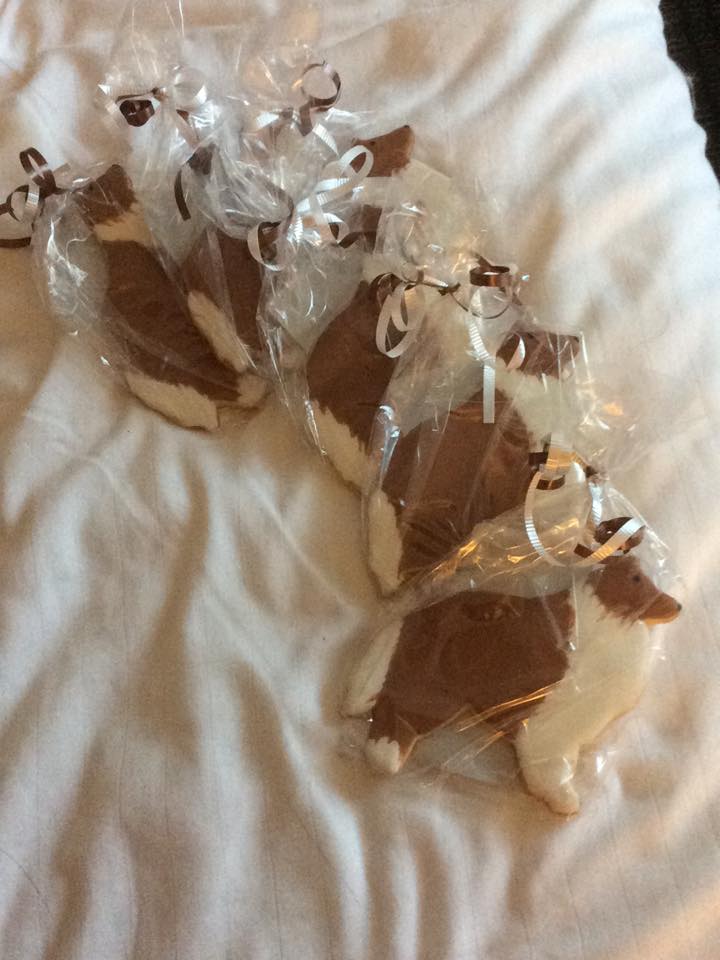 Collies + cookie dough—Can it get better than this?
Photo courtesy Joan Hamilton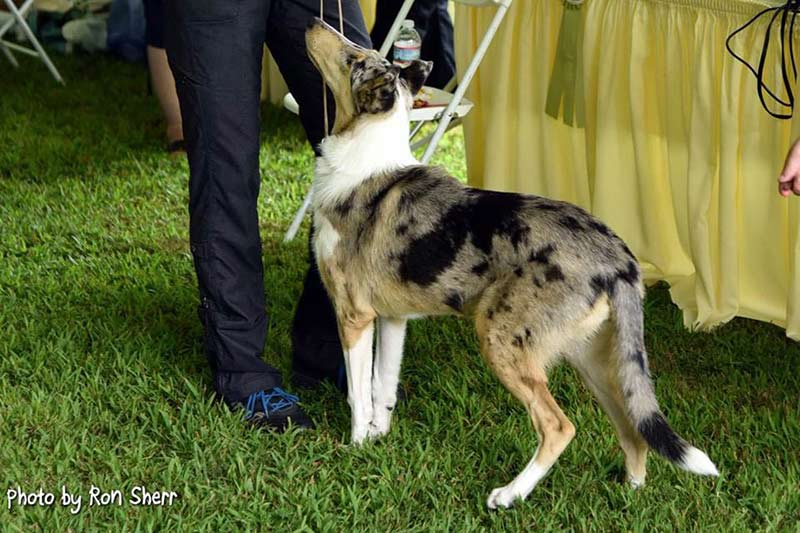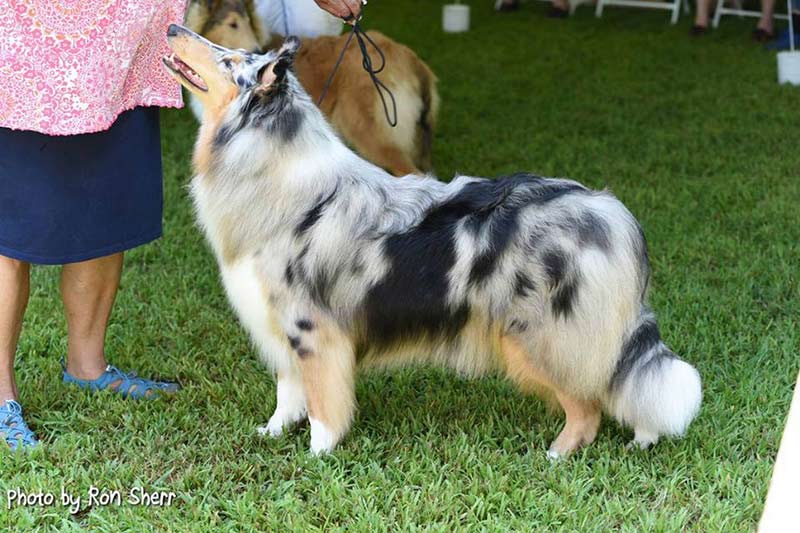 Collies come in smooth and rough coats, and both kinds made a strong showing.
Photo courtesy Ron Sherr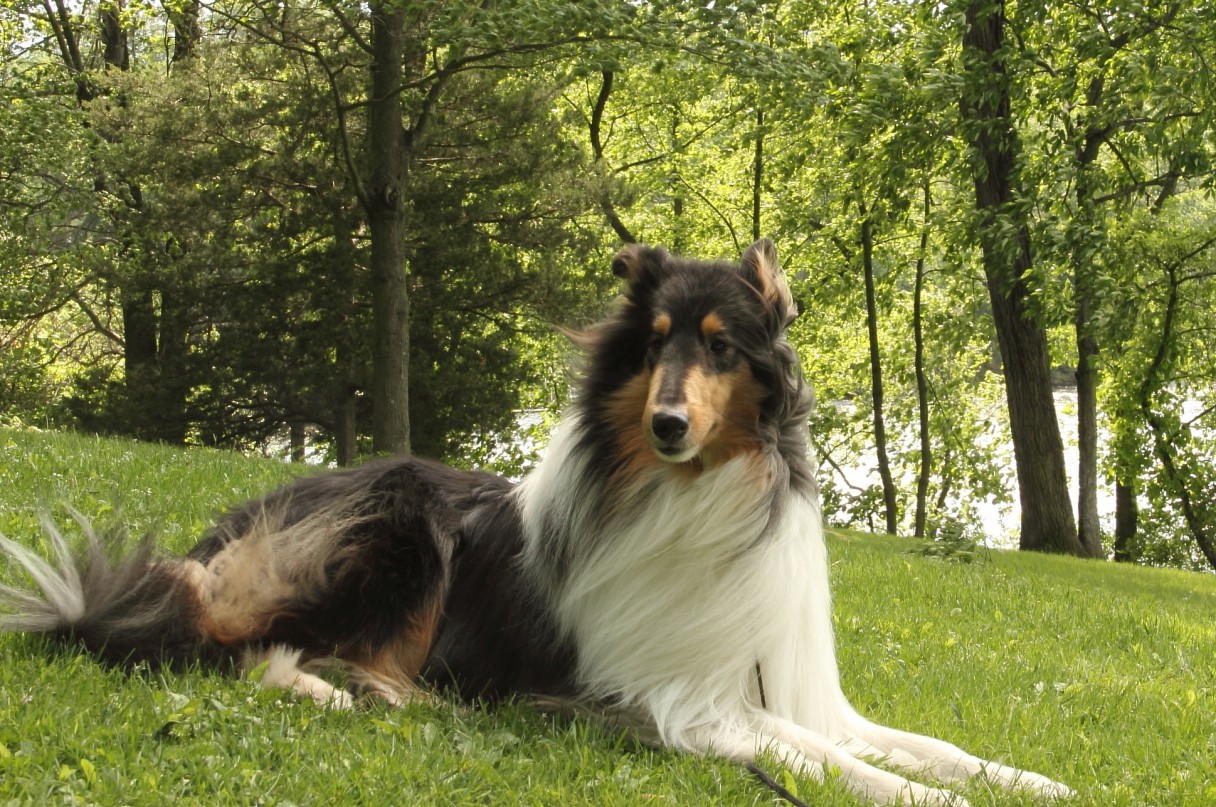 Of course, there was ample opportunities to lounge around, looking majestic!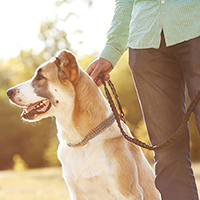 10 Essential Skills: Canine Good Citizen Test Items
Whether you are planning on getting your dog CGC certified or just looking to learn more about the test this e-book is a great place to start.
https://www.akc.org/wp-admin/admin-ajax.php
Get Your Free AKC eBook
Canine Good Citizen (CGC)
This program is recognized as the gold standard for dog behavior. In CGC, dogs who pass the 10 step CGC test can earn a certificate and/or the official AKC CGC title.