The AKC Dog Show Patch Program successfully launched at the AKC National Championship in Orlando, Fl. this past December. Over 100 Girl Scouts from more than 25 different ​troops participated in the launch. The program went without a hitch and received lots of positive feedback from the scouts and troop leaders alike. 
This educational program is designed for children of all ages to learn and have fun while attending a dog show. Through the program, children will meet dogs and handlers and learn about the seven AKC breed groups, events at an AKC dog show, responsible dog ownership, canine care, and much more. The AKC provides program packets for the children to complete throughout their day as well as a tip sheet for the parents or troop leaders to help the children. Upon completion of the packet, the children earn an AKC Dog Show Patch.
"It was well organized and structured, but still free formed," raved one troop leader who was pleased with how smoothly the program ran at the launch. "We loved this! We are a new troop working on our Pet Badge. What a great experience! We spoke with lots of wonderful owners and handlers and the program was very educational," said another troop at the end of their dog-filled day.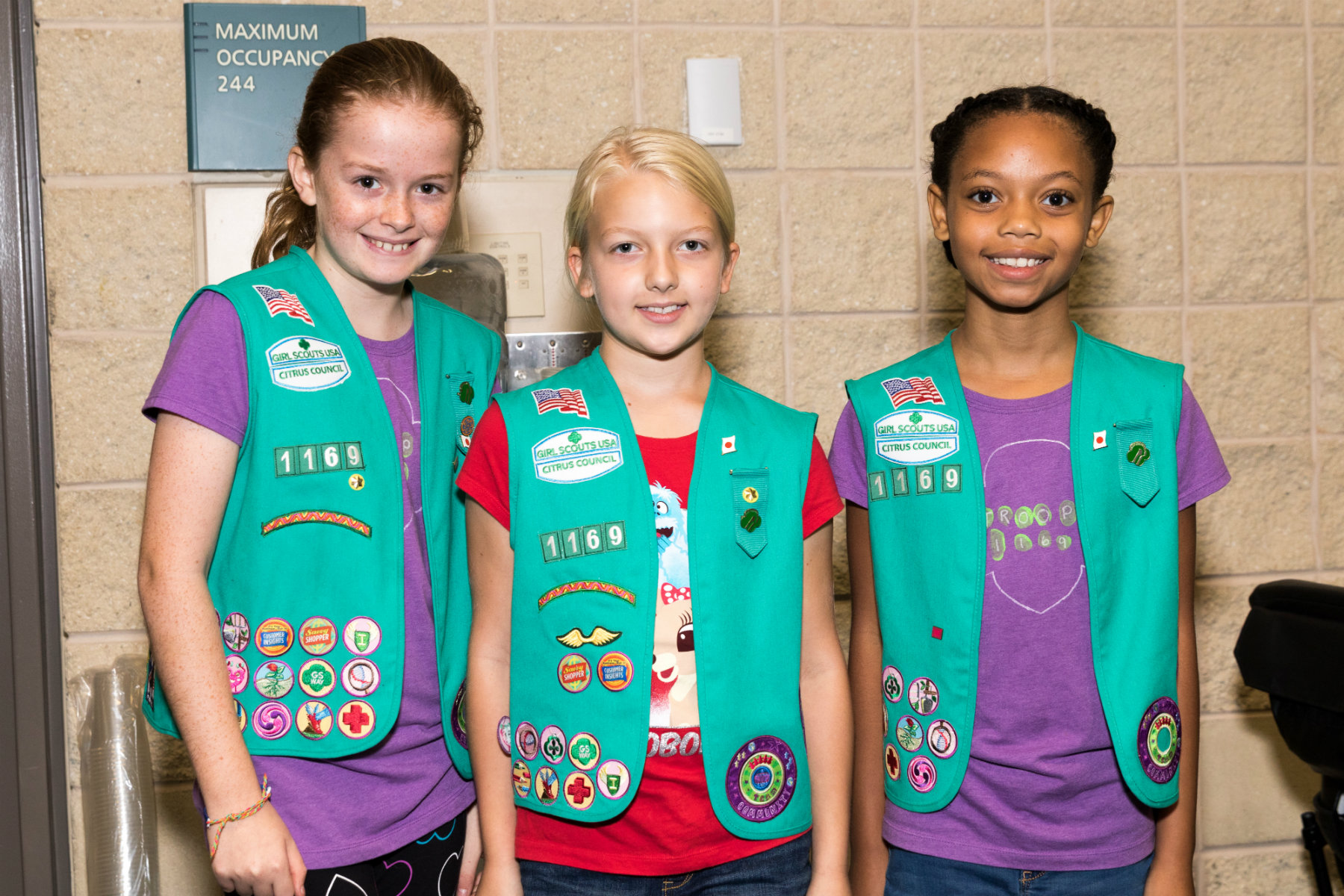 The program is now available for club members to run at their own shows. A presentation with all the information needed to run the program as well as the downloadable program packet and leader tip sheet are all available under the Dog Show Patch Program page on www.akc.org. 
https://www.akc.org/wp-admin/admin-ajax.php
Get Your Free AKC eBook
Agility for Beginners E-book
Are you looking for a fun new activity for you and your dog? Agility may just be the perfect option. In the "Agility for Beginners" e-book you will learn everything you need to know to get started.