Is there anything cuter than a dog in costume? We love to dress them up, and they love to pose! So in honor of Flag Day on June 14, here are some of our favorite pictures of pups decked out in the old Red, White & Blue.
Does your dog like to dress up? Send us a picture! Visit the AKC Family Dog microsite and enter our photo contest  OR send us your pics for AKC Family Dog's Your Family Dog column. Just email them to familydog@akc.org. Please include "Your Family Dog" in the subject line, and your name and address, as well as your dog's name and breed, if applicable.
Keep your eye on the Grand Old Flag!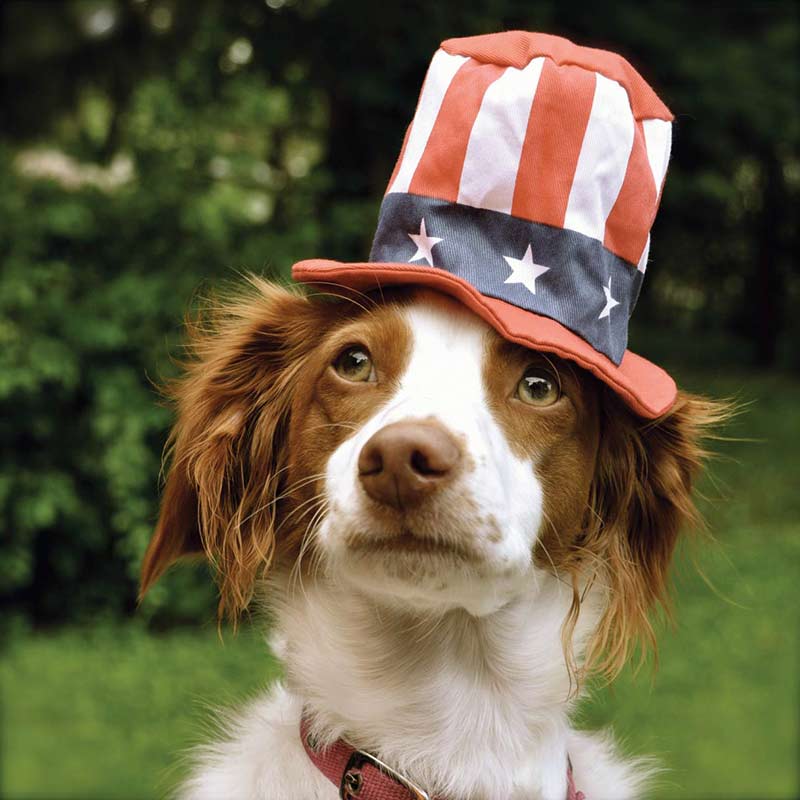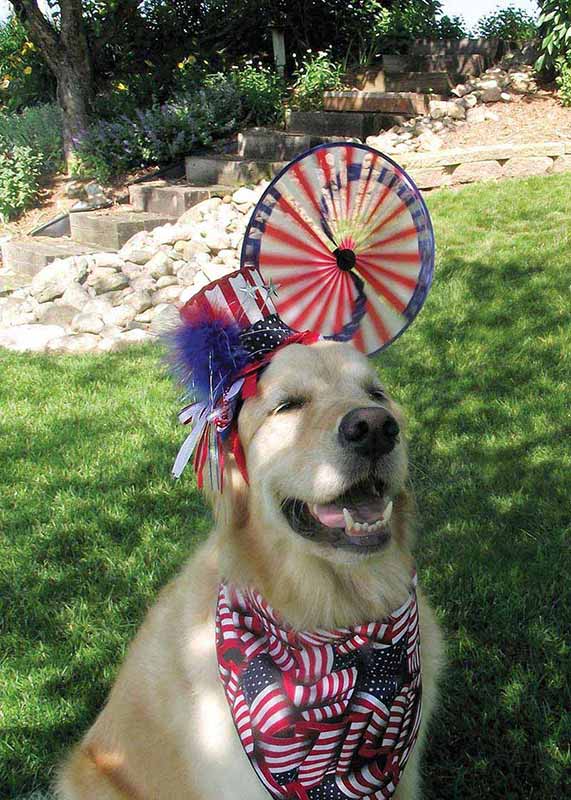 See More Patriotic Dog Pictures on Our Pinterest Board
Follow American Kennel Club's board Patriotic Pups on Pinterest.
https://www.akc.org/wp-admin/admin-ajax.php
Subscribe to Family Dog
AKC FAMILY DOG MAGAZINE
This article was originally published in AKC Family Dog magazine. Subscribe today ($12.95 for 6 issues, including digital edition) to get expert tips on training, behavior, health, nutrition, and grooming, and read incredible stories of dogs and their people.