Sure, your dog is happy to nap the day away in your lap, yet even the calmest breeds enjoy their walks and playtime. But let's not overdo it. Here are some ideal gifts for your favorite couch potato.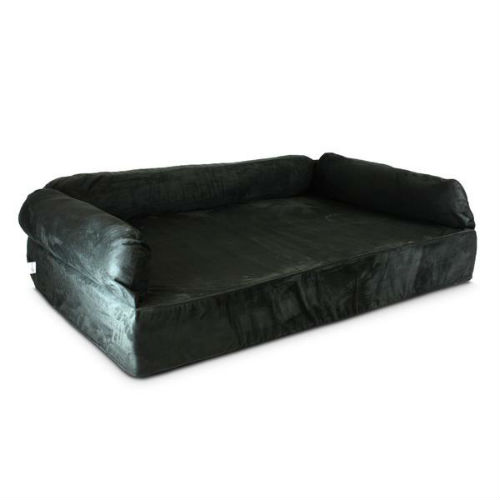 Your big bundle of love can nap anywhere, but why shouldn't he snooze on his very own sofa? This ultra-comfy dog bed has bolsters to snuggle up against and deep foam padding. It may not be your lap, but it is the lap of luxury!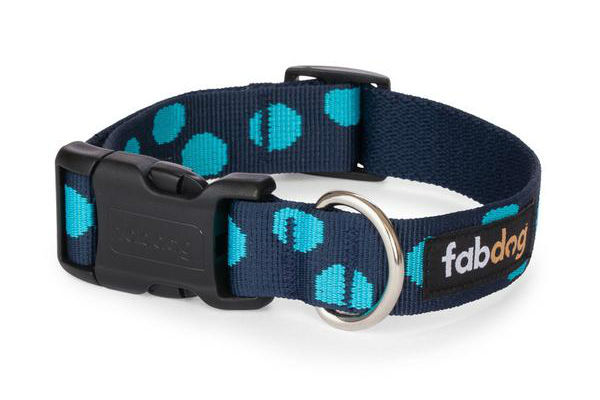 He may not be out running marathons, but even the mellowest dog can make a splash with these colorful dog collars. Sized to fit almost any dog, from a Pekingese to a Bernese Mountain Dog. It's stylish, and it's made from 100 percent recycled plastic bottles, so it's a great gift for the eco-conscious dog lovers in your life.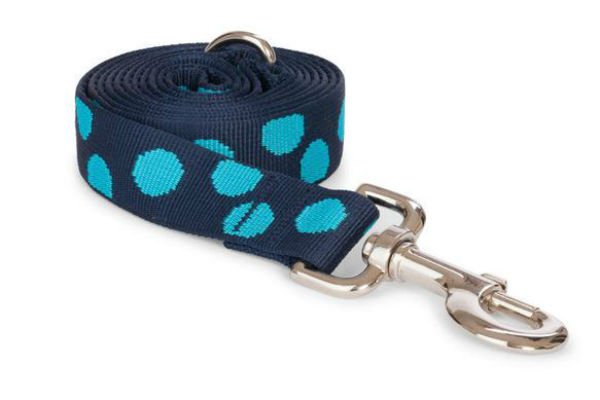 Environmentally friendly and stylish! Your dog will be ready to strut the runway, or at least take a stroll around the block, with this colorful polka-dot leash. Pair it with a matching collar to make a fashion statement.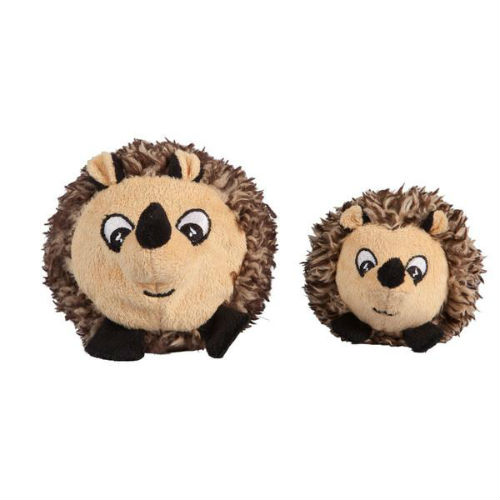 Add one of these soft, squeaky critters to your dog's Christmas stocking, and it will definitely tempt him off the couch. Choose from six different animals, or if he's been extra-special good this year, get the whole gang.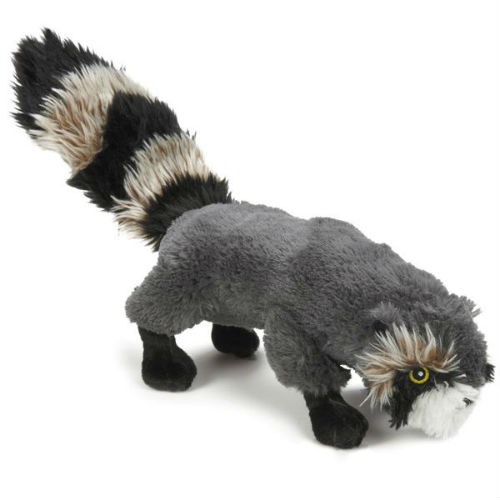 No dog can resist these lifelike critters, and even the mellowest dog will catch his "prey." These plush toys with chew-proof squeaker are great for the canine chewer and chaser in your life.
Chompy Chew Bone Rubber Dog Toy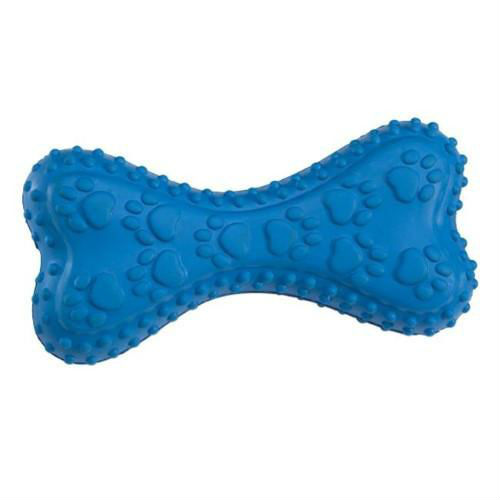 With so many surfaces, this toy is a chewer's delight. The nubby texture also promotes oral health by gently massaging your dog's gums and teeth. And its unpredictable bounce makes it fun to chase, getting some exercise into the mix. But he doesn't have to know it's good for him!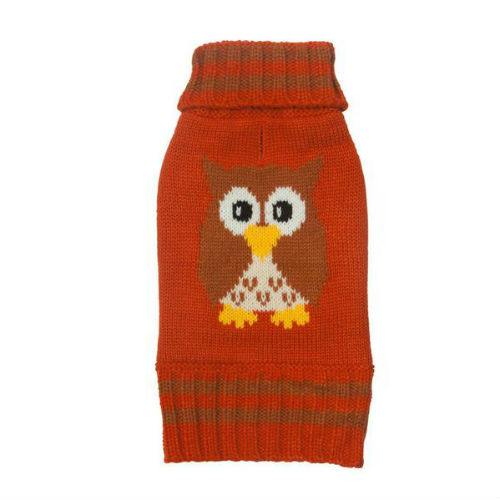 Sweaters have long been a traditional holiday gift, so why shouldn't your dog get one, too? Choose his favorite critter, and he'll be strutting in style. Gift for you, too — it's machine washable.
https://www.akc.org/wp-admin/admin-ajax.php
Get Your Free AKC eBook
Tips for Responsible Dog Owners
This e-book is a great resource for anyone who's considering dog ownership or already owns a dog. Download for tips on how to be the best dog owner you can be.