When it comes to our own, no dog is more perfect. Nothing can beat our dog's cool look and cool personality, so it's only fitting to have a cool dog name to match. When coming up with a name, give it some thought. Make sure it's easy to pronounce and understand (did you know you might end up saying your dog's name more than 50,000 times?), make sure it actually suits your dog (remember, the two of you will have to be grow accustomed to the name for the rest of your lives), and make sure it isn't confusing (don't use names that sound like "sit" or "stay," which could confuse your dog). So, if you need something that really shows how awesome your new best friend is, give these cool dog names a try:
Ace
Aries
Atlas
Avery
Bandit
Barkely
Bentley
Bing
Blitz
Bond
Brando
Bruiser
Buster
Caeser
Comet
Chief
Cobalt
Cooper
Copper
Crash
Disco
Duke
Elvis
Flash
Fynn
Gizmo
Grizzle
Gypsy
Harley
Jasper
Madden
Max
Mason
Moose
Pilot
Rainer
Rascal
Rebel
Red
Reese
Reggie
Rex
Riley
Ripley
Rocky
Rosco
Ryder
Sinatra
Titan
Tucker
Vince
Zeke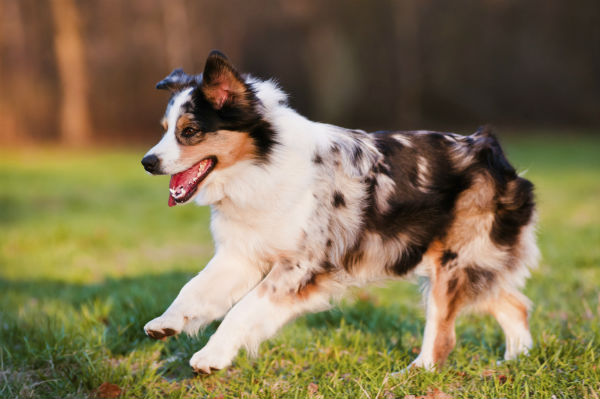 Didn't find the cool name you were hoping for? Check out some of our other other name lists like Top 100 Boy Dog Names or Top 100 Girl Dog Names.
https://www.akc.org/wp-admin/admin-ajax.php
Get Your Free AKC eBook
Selecting a Puppy
How do you know what breed is right for your family? How do you find a reputable breeder? What questions should you ask a breeder? Download this e-book for guidance on these questions and other important factors to consider when looking for a puppy.