It could be said that the Cavalier King Charles Spaniel lives for love. You'd be hard pressed to find a sweeter, more affectionate dog or one who wants to please his or her person more than a Cavalier. Although due to their hunting-dog ancestry they love a good romp in the field, their even greater delight is simply to be with you.
Toy spaniels of similar type were the favorites of England's King Charles II in the 17th century, and reportedly he was rarely seen without two or three of the merry little dogs at his heels.
The breed standard describes the Cavalier as "gentle and affectionate" and says that the breed's characteristic happy temperament, "combined with true elegance and royal appearance," is of paramount importance.
With their silky coats in a tapestry of colors, soulful eyes, and long, soft ears, there are few dogs with more charm and appeal than the graceful, devoted Cavalier.
Join us in celebrating this wonderful breed as we share some of our favorite images of Cavaliers submitted for the AKC Family Dog Photo Contest.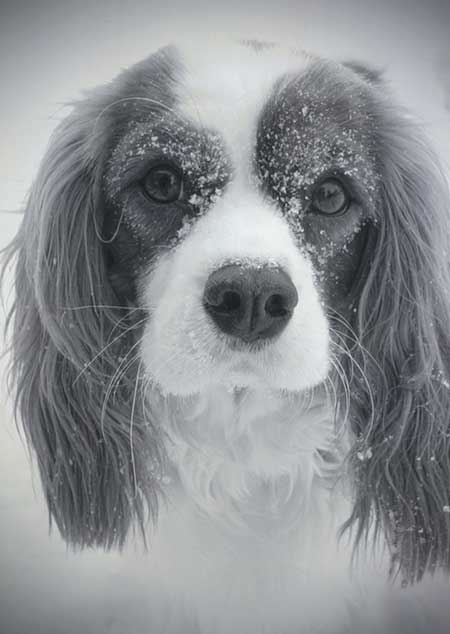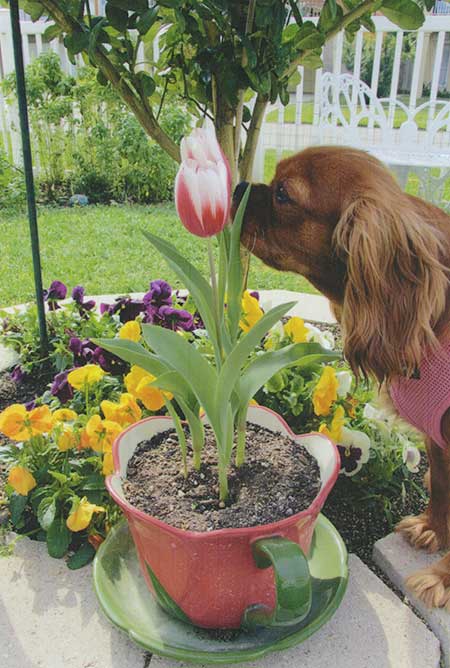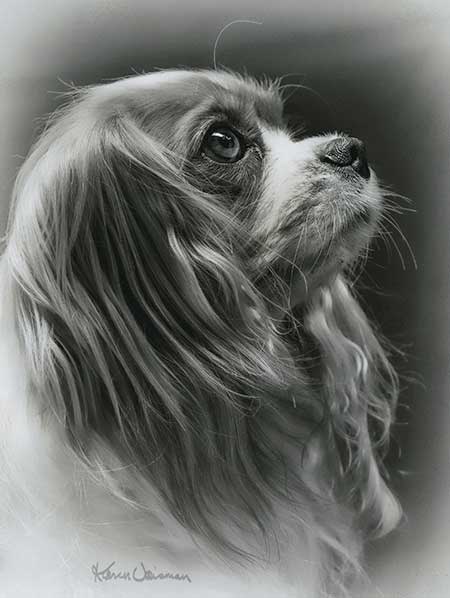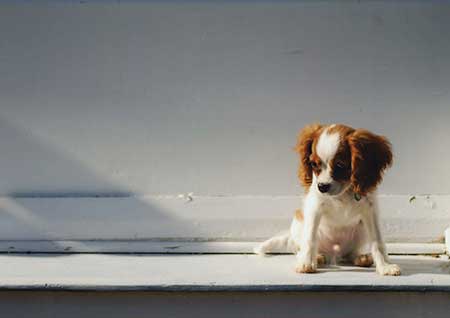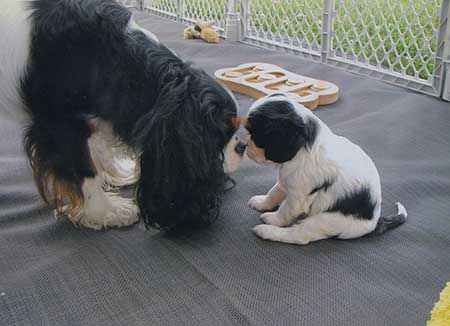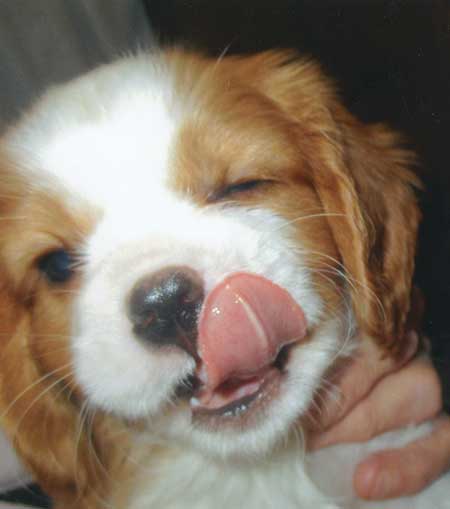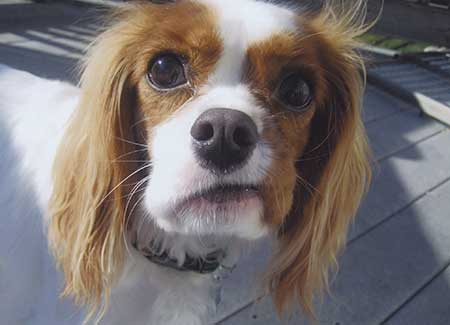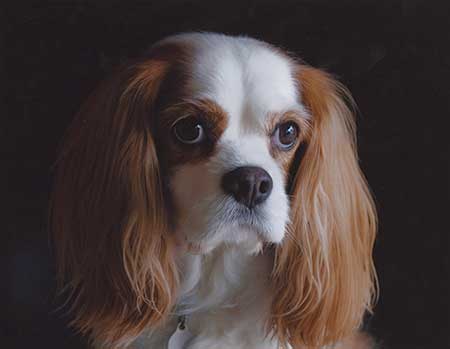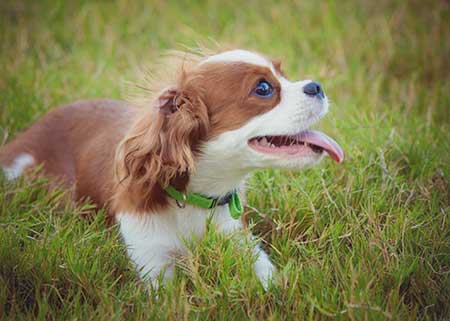 Learn more about the Cavalier King Charles Spaniel breed here and visit the American Cavalier King Charles Spaniel Club's website. If you think this breed is right for you, check out the AKC Marketplace for Cavalier King Charles Spaniel puppies.
Do you have a Cavalier? Share a photo here!
There's still time to enter the AKC Family Dog Photo Contest—submissions are being accepted through Jan. 31, 2016.
https://www.akc.org/wp-admin/admin-ajax.php
Get Your Free AKC eBook
Selecting a Puppy
How do you know what breed is right for your family? How do you find a reputable breeder? What questions should you ask a breeder? Download this e-book for guidance on these questions and other important factors to consider when looking for a puppy.