January is National Train Your Dog Month and there's no better way to celebrate the bond between you and your canine companion than by introducing some fun into your daily routine. Tricks training is a great way to do that.
National Train Your Dog Month was established six years ago by the Association of Professional Dog Trainers, to remind new owners that, like children, dogs need socialization and schooling to become well-behaved companions.
The crowd will go wild with this first trick, handstand, and the second, take a bow, will give you a perfect way to respond to those standing ovations!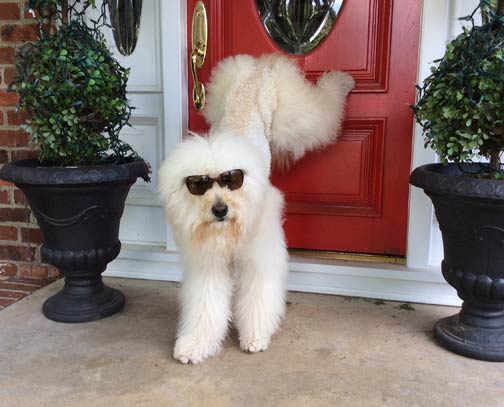 Click here to watch the full video to learn how to teach your dog to take a bow.
We'd love to see how you do. Send us photos and videos of your talented dogs here.
 

https://www.akc.org/wp-admin/admin-ajax.php
Get Your Free AKC eBook
Puppy Socialization
Socializing your dog in an important step in raising a balanced and happy dog. Not sure where to start? Download this e-book for some tips.