The desert isn't just for cactuses and snakes. Phoenix is a dog-friendly city with tons of cultural activities and adventures for you and your four-legged best friend. Here are seven fun things to do with your dog in Phoenix:
1. Go To The Park
Phoenix has dozens of parks where you can walk your dog on a leash, and plenty of dog parks for off-leash play. Tempe Beach Park is a great location for a long, leashed walk. Some of the most popular Phoenix dog parks for off-leash running are Cosmo Dog Park, Chaparral Dog Park, RJ Dog Park, and Paradise Valley Dog Park.
2. Take A Hike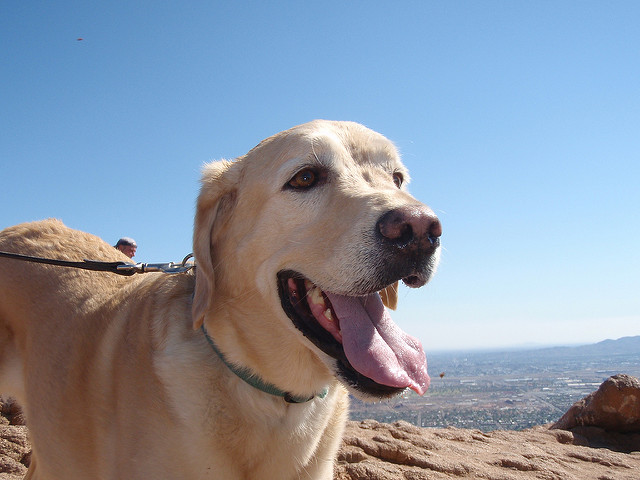 Phoenix is a great city because outdoor adventures are only a short drive away. South Mountain Park and Preserve has dozens of hiking trails of varying difficulty levels that you and your dog can trek together, as long as he's on a leash. If you and your pooch are up for a challenge, Camelback Mountain is also a popular attraction.
3. Go Out To Eat
 
There are tons of dog-friendly restaurants in Pheonix. Some of the more popular options are Aunt Chilada's, House of Tricks, Uncle Bear's Brewhouse Grill, and Morning Glory Cafe. Sprinkles Cupcakes is a popular bakery that makes both dog and human treats, and Duck and Decanter is a highly recommended wine and espresso bar with a dog-friendly patio.
4. Hear Live Music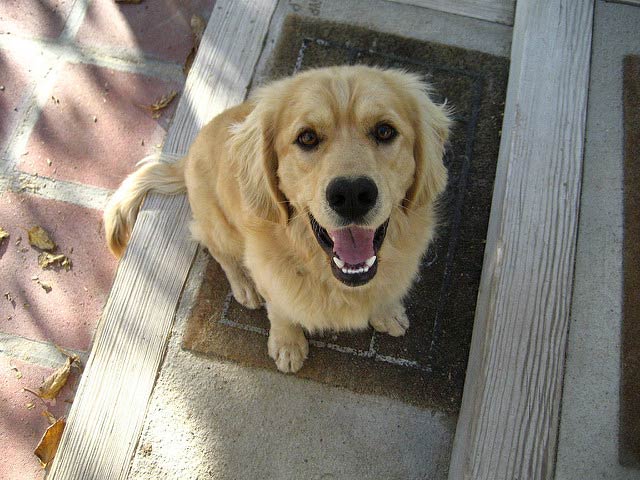 From September to June, Tempe's Mill Avenue district has live bands playing every Thursday night from 5 p.m. to 9 p.m. Another great location for live, outdoor music is The Farm At South Mountain, which also has a few restaurants, a farmer's market, and beautiful gardens.
5. See Some History
 
Pioneer Living History Museum is an outdoor museum where dogs are welcome. You'll feel like you just hopped back in time when you walk through this 1800s town, which is full of authentic buildings, and has no cars to spoil the experience.
6. Go To A Baseball Game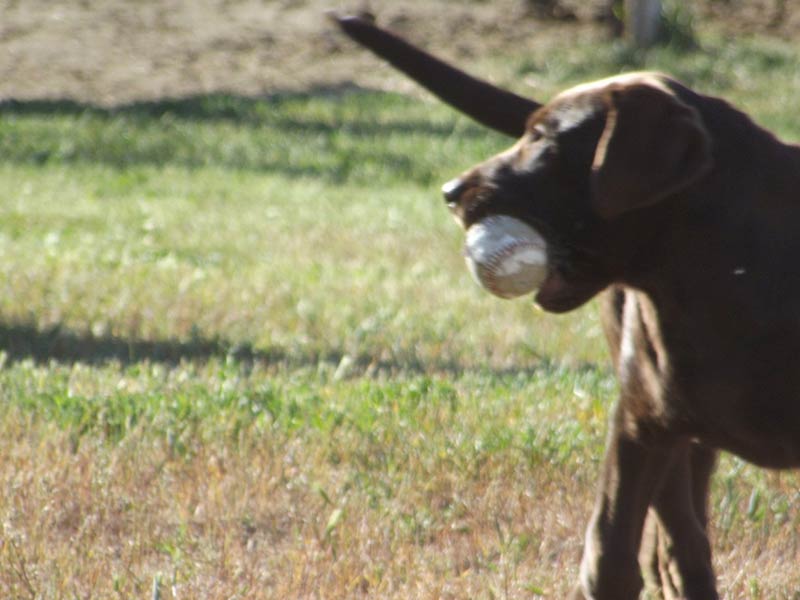 At Surprise Stadium, you can take your dog to a baseball game for only $16—$11 for you, and $5 for your dog. Chase Field, home of the Arizona Diamondbacks, also has a Bark in the Park night once a year. Keep in mind that you'll need to buy your tickets in advance, and you have to keep your dog on a leash at all times.
7. Go Shopping
 
Biltmore Fashion Park is an outdoor shopping center where you and your dog can browse, buy and even eat lunch. Many stores and restaurants in this shopping center welcome dogs. If you want to buy something special for your pooch, Oh My Dog Boutique is highly recommended.
Header Photo: Anita Ritenour/Flickr
https://www.akc.org/wp-admin/admin-ajax.php
Get Your Free AKC eBook
Canine Body Language
Your Dog is Trying to Tell You Something. You have questions, we have answers. Download this e-book to get the explanations behind some of the strangest canine behaviors.