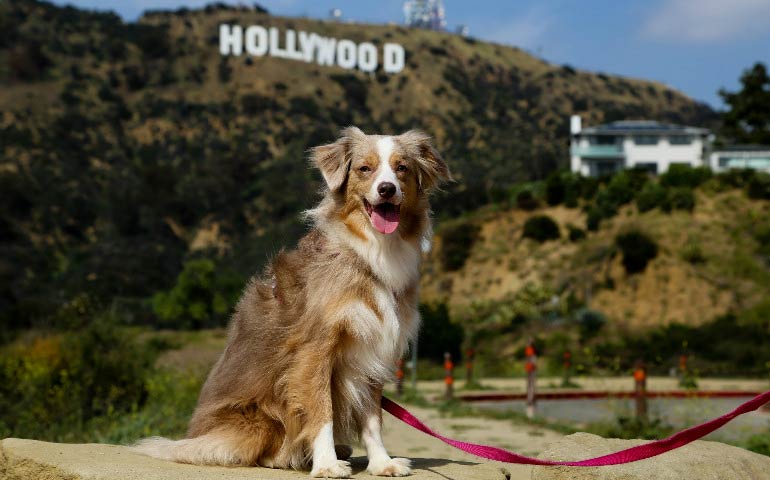 With its warm climate, urban metropolis, and close proximity to outdoor adventures, Los Angeles is definitely a dog-friendly city. Here are seven fun things to do with your dog in L.A., whether you live there permanently, or you're just visiting with your best friend.
1. Take A Hike
There are hundreds of miles of hiking trails to explore in the area around L.A. Most will probably have signs telling you to keep your dog on a leash. Runyon Canyon is a great destination for a hike where you can let your dog off his leash.
2. Go To The Beach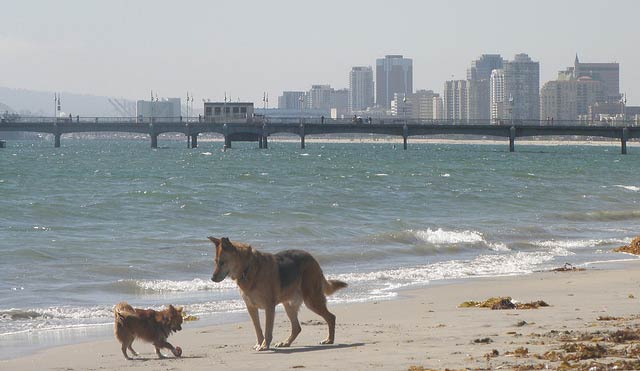 A day at the beach is possible all year round in steamy L.A. Most beaches prohibit dogs, but there are some exceptions. Leo Carrillo State Beach allows leashed dogs as long as they stay in the least crowded areas. Rosie's Dog Beach is a favorite for dog lovers—a three-acre stretch of beautiful coastline that allows unleashed dogs.
3. Meet Other Dogs (And Dog Lovers)
There are so many L.A. dog parks, it's difficult to decide which one to go to. Some of the more popular options for play and socialization are Laura Canyon Dog Park, Hermon Dog Park, Culver City Dog Park, and Lake Hollywood Park. Westridge-Canyonback Park is a good option if you want a lot of space for your dog to run—it's more than 1,500 acres.
4. Go Out To Eat
There are lots of dog-friendly restaurants in L.A. Some great eateries that allow dogs on the patio are Spring Street Bar, Alcove Cafe, and Lazy Dog. You can also check out The Backyard at the W Hotel. They have a whole dog menu, so you and your pooch can eat together.
5. Go To The Museum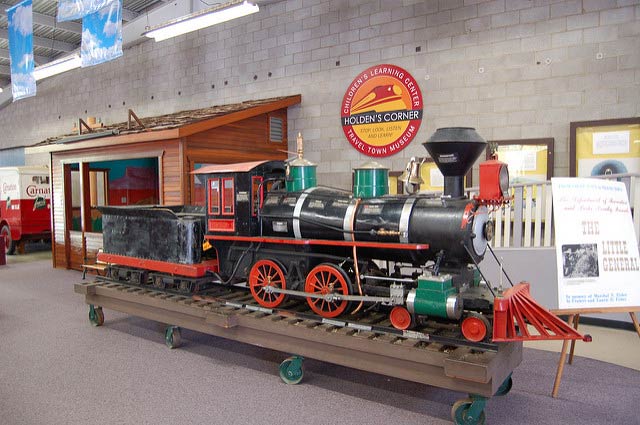 You might not be able to go to the art museums, but you can go to the Travel Town Museum in Griffith Park, which chronicles the history of trains—dogs on leash are allowed to explore the museum with their owners. They also have a working miniature train that well-behaved pooches are allowed to ride.
6. Take The Walk Of Fame
Your dog is welcome to join you in visiting the Hollywood Walk Of Fame. You can actually see the Hollywood stars and paw prints of famous dog actors, such as Lassie, whose star is on Hollywood Boulevard between Cahuenga and Ivar, and Rin Tin Tin, whose star is on Vine Street.
7. Go Shopping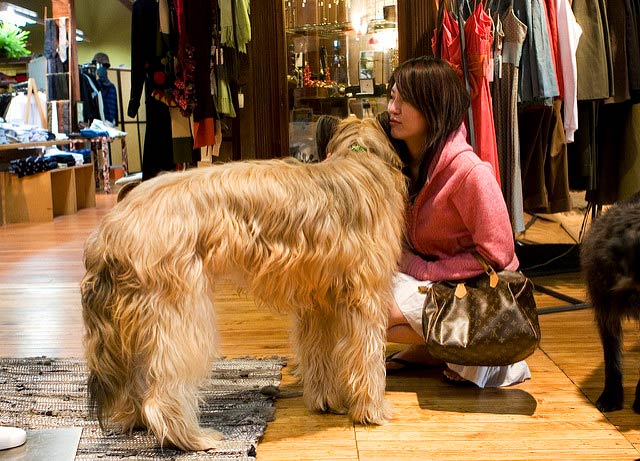 Westfield Century City is an open-air shopping mall in L.A. that allows dogs in the common areas (except the food court). It's up to each individual store whether you can bring your dog inside, but you'll probably find plenty that are pooch-friendly.
https://www.akc.org/wp-admin/admin-ajax.php
Get Your Free AKC eBook
Tips for Responsible Dog Owners
This e-book is a great resource for anyone who's considering dog ownership or already owns a dog. Download for tips on how to be the best dog owner you can be.