Chicago is a pooch-friendly place, with no shortage of activities that dogs and humans can enjoy together. Here are seven fun things to do with your furry friend in the Windy City.
 
1. Go To The Park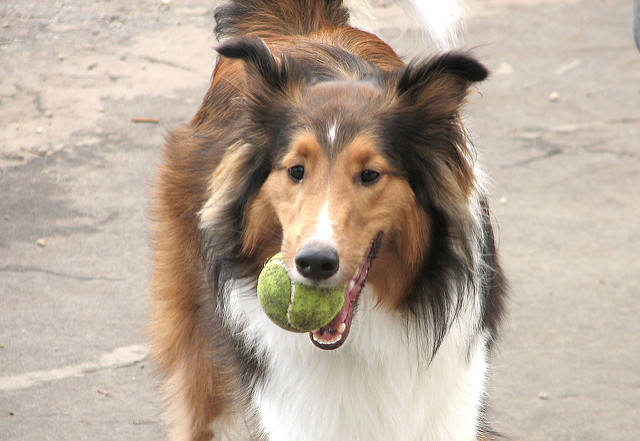 Chicago has tons of parks where you can walk your dog on a leash, and plenty of dog parks where your dog can be off-leash and meet other dog friends. Some of the more popular dog parks include Lake Shore East Dog Park, Hamlin Dog Park, Grant Park, and Pooch Park, which is further outside the city, but provides 2.7 acres of space to run. By law, all dogs who play in a Chicago dog park must have a DFA tag, to ensure all the dogs are healthy and up to date on their vaccinations.
 
2. Go To The Beach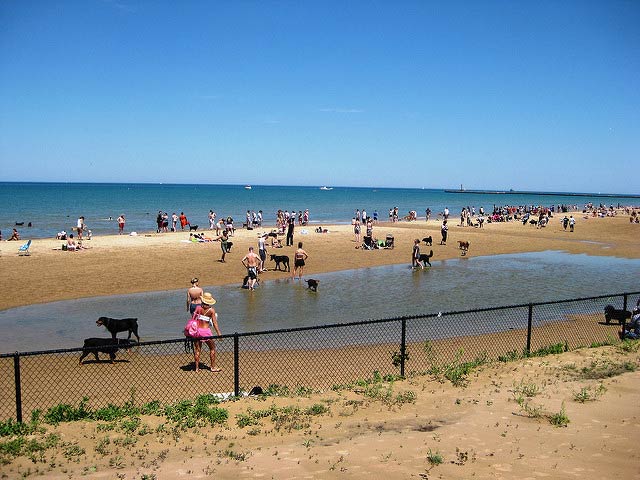 Chicago has many dog-friendly beaches, but the best choice is probably Montrose Harbor Dog Beach. There is no charge for admission, dogs can be unleashed, and they have plenty of space to run and play. Keep in mind, though, that you need to keep your dog on a leash between the parking lot and the sand, or you could be fined.
 
3. Take A Boat Ride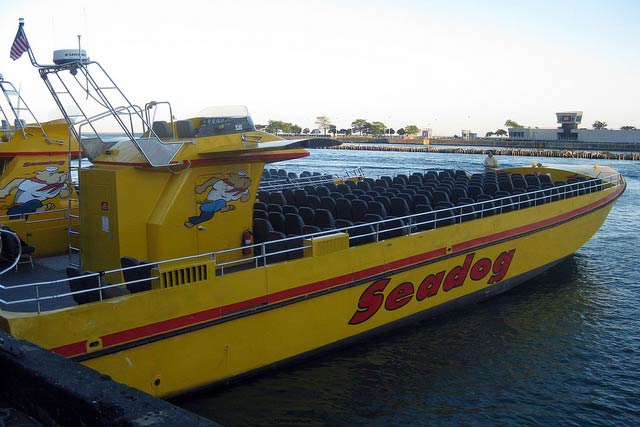 Seadog is a dog-friendly boat tour company that will take you and your pooch for a ride on Lake Michigan. There is a short 30-minute tour that offers a great view of the city skyline, a longer 75-minute architecture tour that explores the lake and the Chicago River, and the "Seadog Extreme" ride for thrill-seekers. The last option is probably not a good choice for big dogs or anxious dogs. But no matter which tour you take, your dog rides free!
 
4. Go To A Baseball Game
The Chicago White Sox have one or two "Bark At The Park" nights every year, where fans are encouraged to bring their dogs to the game. You need to reserve your tickets well in advance, because the games sell out, but if you can get seats, this is a great activity for the whole family.
 
5. Go Out To Eat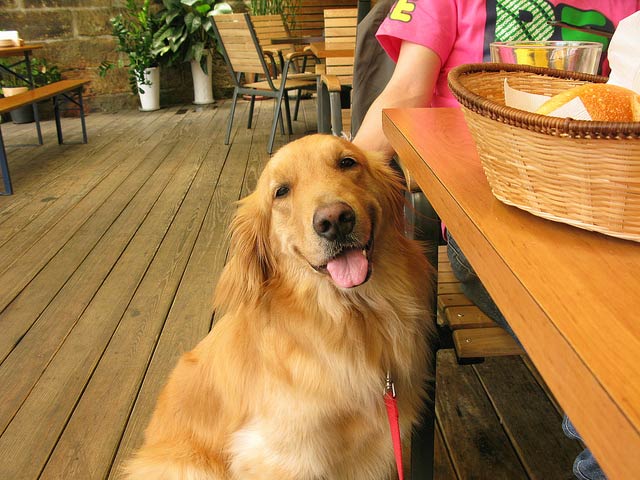 You can find plenty of dog-friendly restaurants in Chicago that will let your dog join you at the outdoor tables. Some popular options are Perennial Virant, Parson's Chicken & Fish, Big Star, Pierrot Gourmet, and The Bad Apple. You also might want to visit the Happy Husky Bakery, where you can buy your dog a yummy treat.
 
6. Go Shopping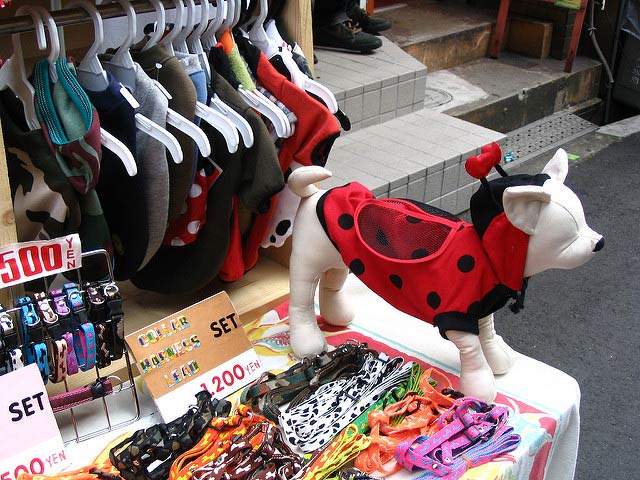 There are lots of dog-friendly stores in Chicago, including Nordstrom and Crate and Barrel. You can also pay a visit to Tails In The City, a designer dog fashion boutique that also sells gourmet dog treats.
 
7. Explore Navy Pier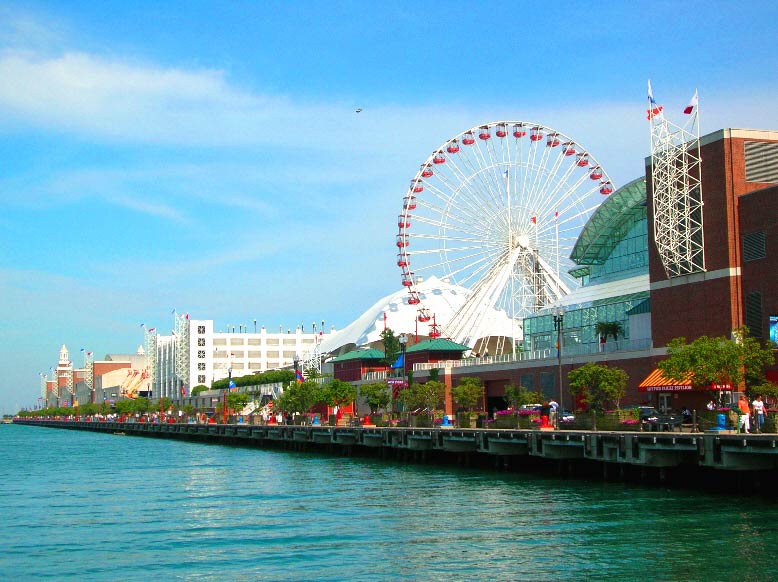 Navy Pier is perhaps one of the most famous attractions in Chicago. Not only can you bring your pooch to explore the pier, you can let him off his leash.
https://www.akc.org/wp-admin/admin-ajax.php
Get Your Free AKC eBook
Tips for Responsible Dog Owners
This e-book is a great resource for anyone who's considering dog ownership or already owns a dog. Download for tips on how to be the best dog owner you can be.