The Wirehaired Pointing Griffon, also known as Korthals griffon, is a very rare breed, but it has seemingly endless talents. Here are some interesting facts about the Wirehaired Pointing Griffon.
1. The Breed Was Inspired By Mendel's Research
OK, so there's no definitive proof that the Wirehaired Pointing Griffon was inspired by scientist Gregor Mendel's research, but work on this breed began shortly after Mendel published his revolutionary research on genetics. Mendel was the first to suggest that we inherit one allele from each parent. He established the rules of heredity, mainly by breeding pea plants. His work inspired many Europeans to try their own hands at breeding.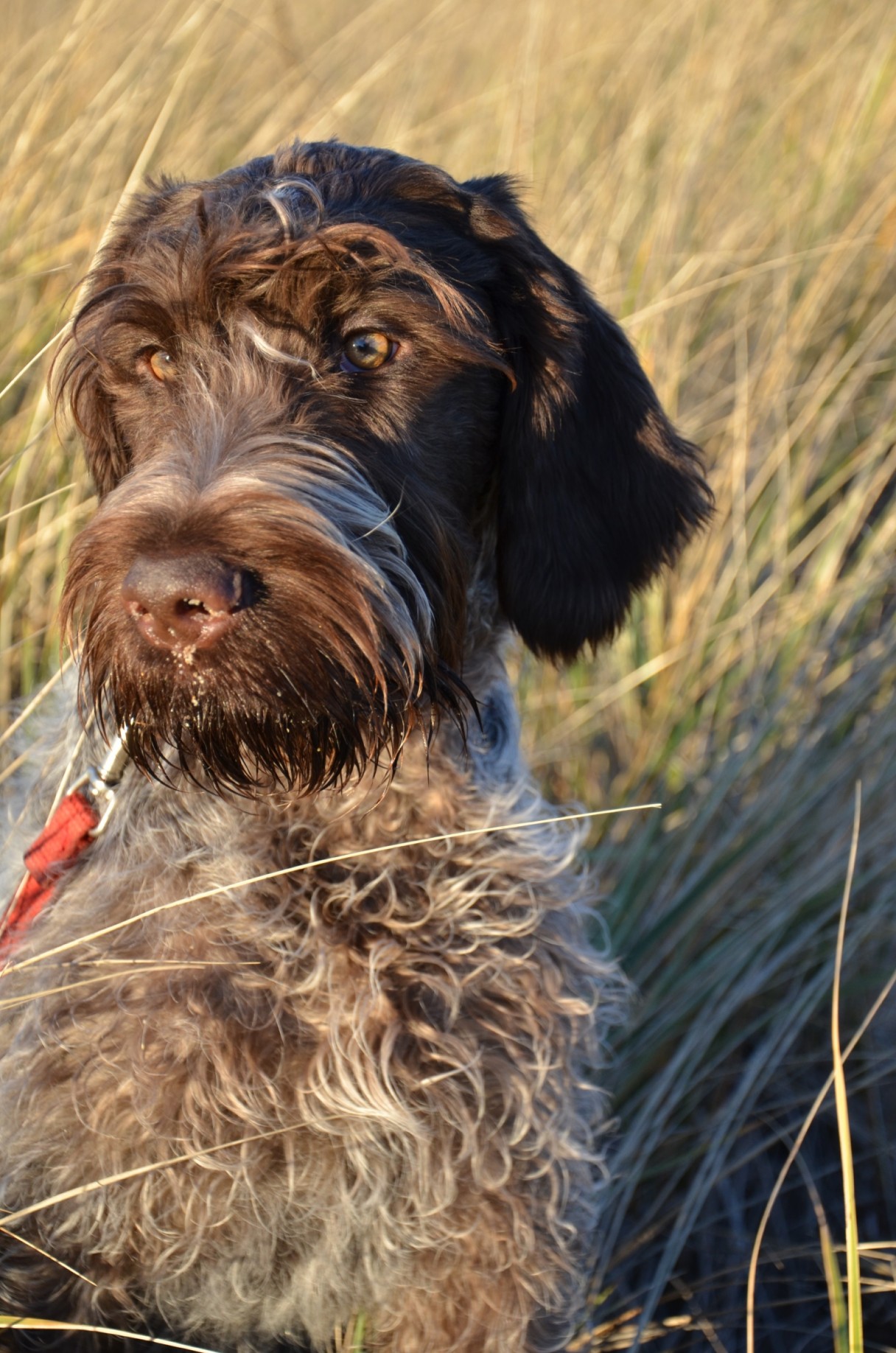 2. Griffons Go Back To Ancient Greece
The earliest record of a Griffon dog is in the writings of the Greek historian Xenophon in 500 B.C. The Gauls, who inhabited Europe from the 5th century B.C. to the 5th century A.D., used Griffons. Where exactly this type of dog originated, though, is unknown.
3. The Wirehaired Pointing Griffon Has A Two-Layer Coat
Wirehaired Pointing Griffons are particularly good at retrieving and hunting in swamps, because they have a thick undercoat that keeps them warm and dry, and a wiry outer coat which protects against abrasions.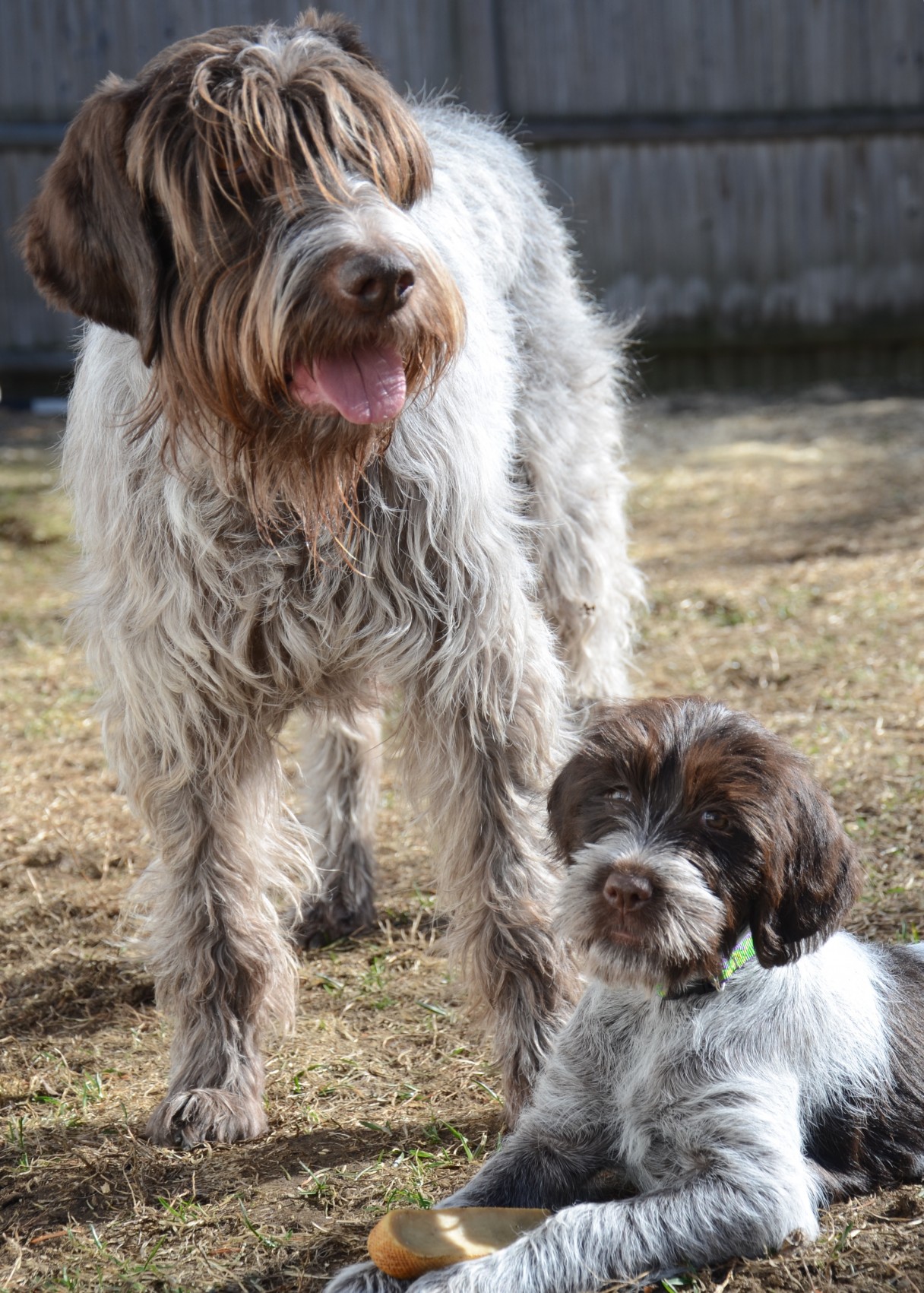 4. The Breed Was Created To Be Versatile
Eduard Korthals, the Dutch hunter who created the Wirehaired Pointing Griffon, wanted a dog who could hunt on all types of terrain. To create his ideal breed, he selected dogs that had superb senses of smell, strength, endurance, water-repellent coats, and ample willingness to cooperate with their masters. He created a physically robust dog that had characteristics of a pointer and a retriever—one that could hunt and retrieve on dry land, in marshes, or in water.
5. Grace Kelly's Husband Owned One
The Wirehaired Pointing Griffon is not a very popular breed, because it's best adapted for hunting and outdoor activities, not quiet home life. But perhaps the most famous owner of a Wirehaired Pointing Griffon was Grace Kelly's husband, Prince Rainer III of Monaco. Rainer's dog, Odin, followed the casket in the funeral procession for his late owner.
https://www.akc.org/wp-admin/admin-ajax.php
Get Your Free AKC eBook
Selecting a Puppy
How do you know what breed is right for your family? How do you find a reputable breeder? What questions should you ask a breeder? Download this e-book for guidance on these questions and other important factors to consider when looking for a puppy.