Whether a French Bulldog or an English Bulldog, these short little guys are completely adorable. Plenty of gift ideas for the Bulldog-lover in your life.
1- Umbrella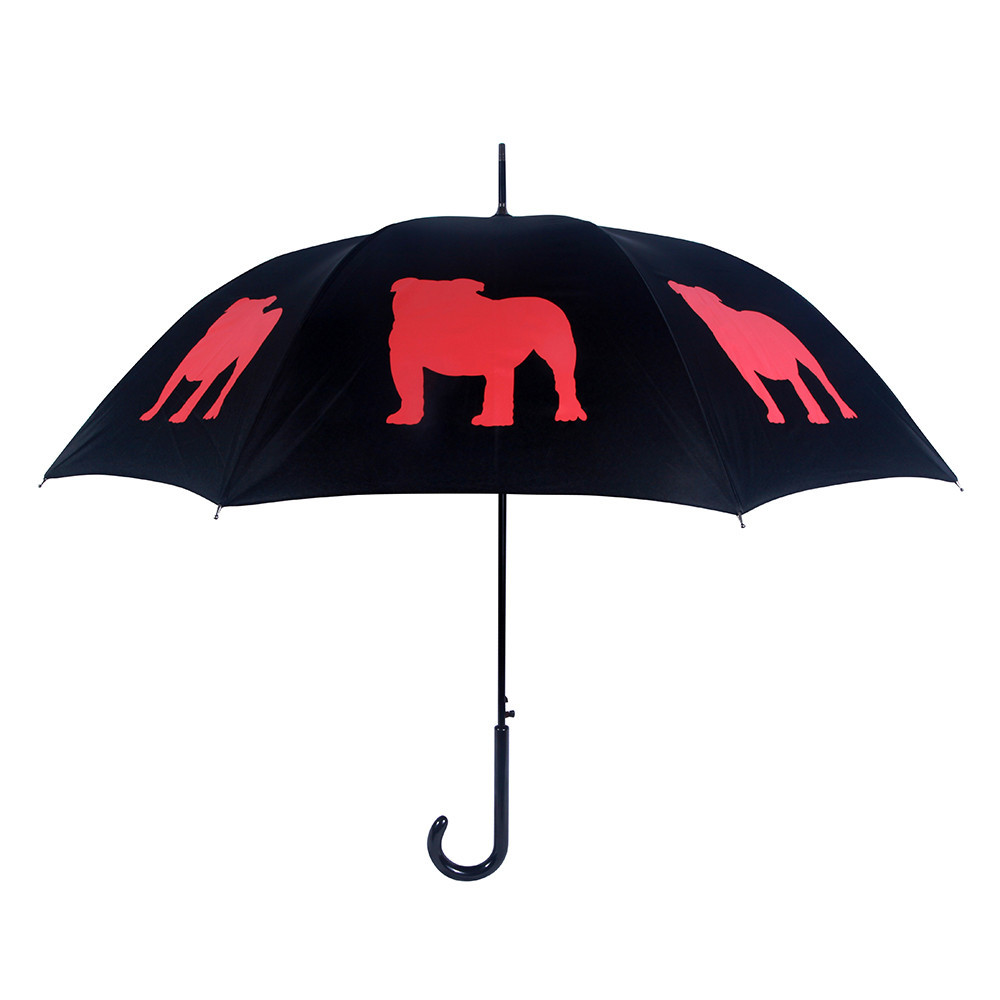 This umbrella is the bright spot on a rainy day: stylish, creative, and has a Bulldog on it.
 
2- Diaper cover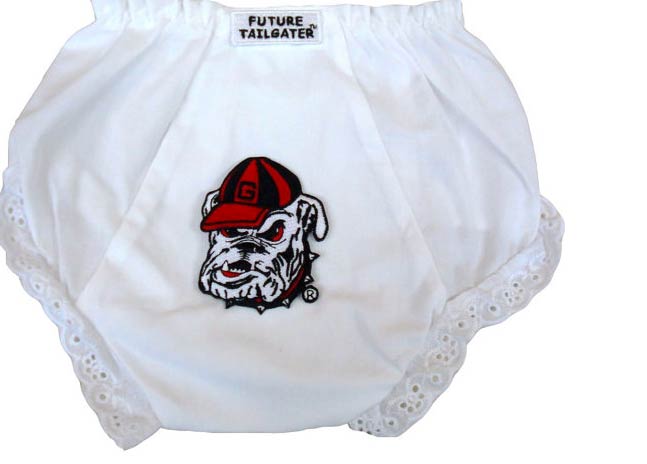 A diaper cover? Why not make it a Bulldog diaper cover.
3- Word Puzzle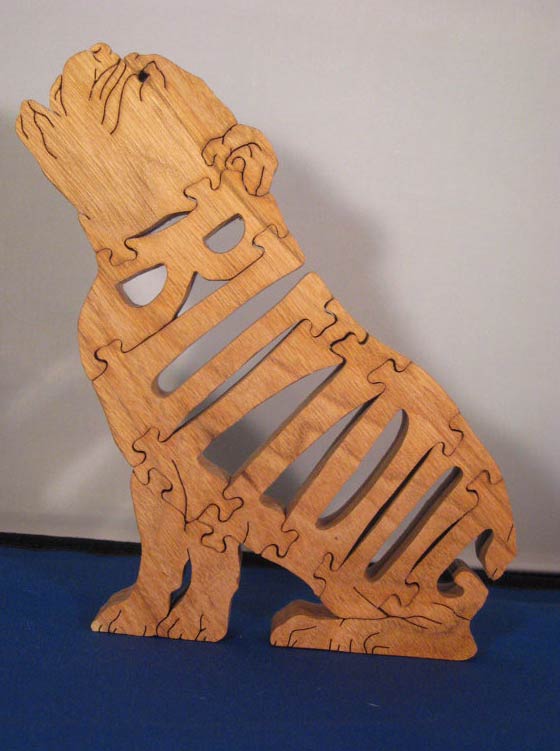 It's not a difficult word puzzle, but it certainly is one of the more creative ones.
 
4- Coasters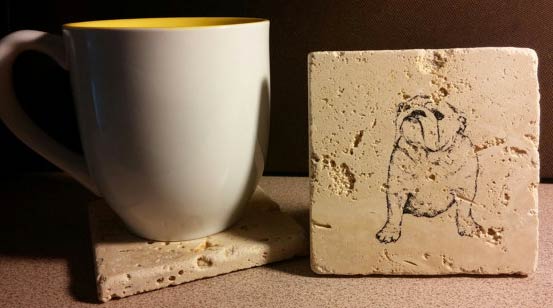 These stone coasters are good for parties or just everyday use.
5- Door knocker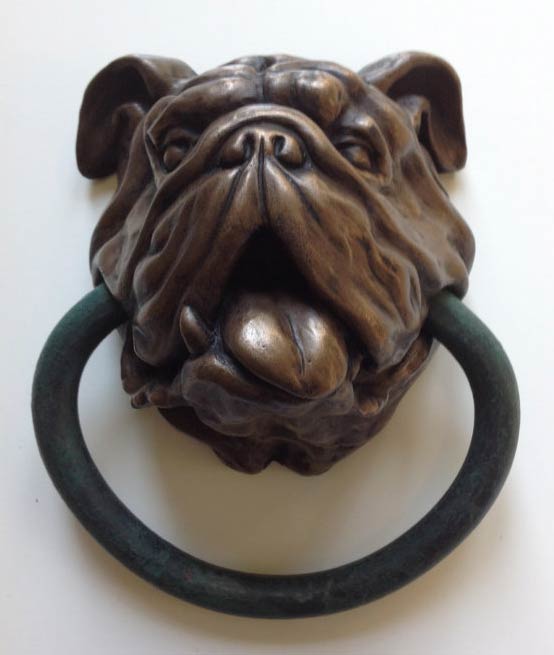 A door knocker with a bark as deep as the Bulldogs is the best way for visitors to announce themselves.
6- Sweatshirt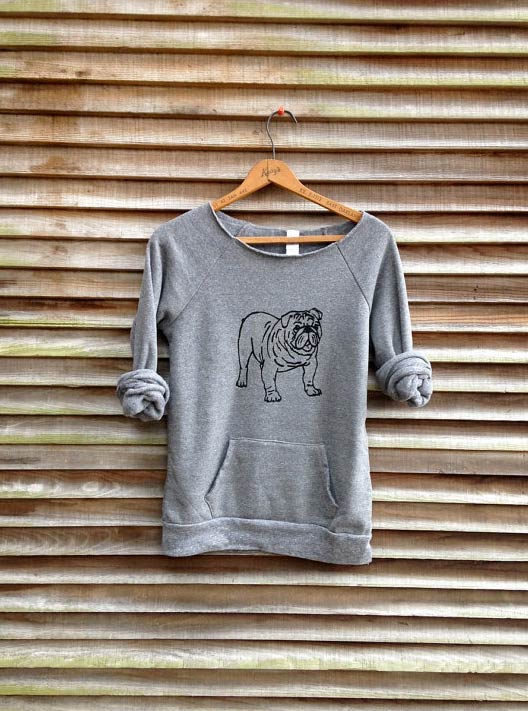 Stylish and snuggly, this Bulldog sweatshirt is the perfect shirt for lazing around the house or taking your Bulldog to the park.
7- Magnet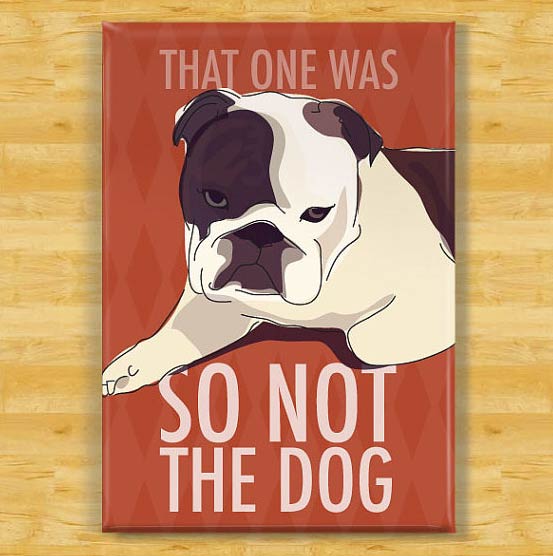 The dog always gets blamed for things, this cute magnet is fighting back against the constant blame for flatulence.
8- Keychain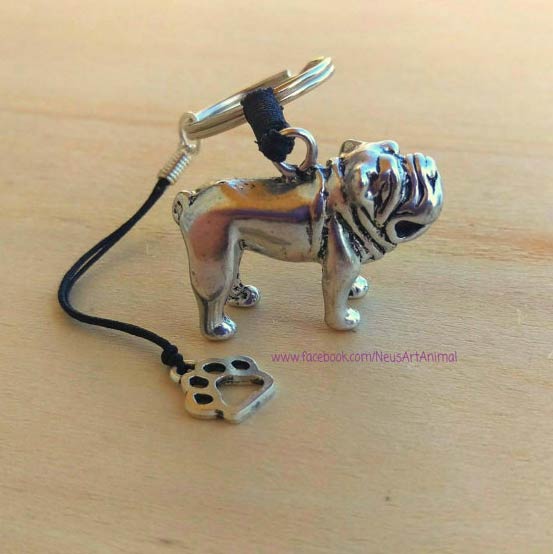 Sometimes it's the simple gifts that mean the most, like this little Bulldog keychain, perfect for holding keys and so adorable at the same time.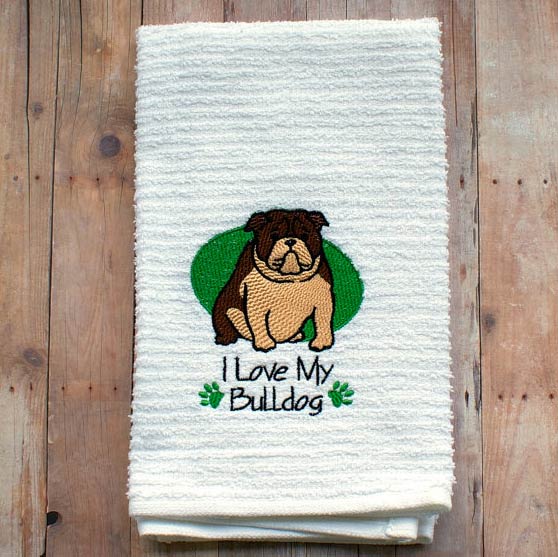 You can never have too many kitchen towels, and this 'I love my Bulldog' towel is useful and decorative.
10- Hat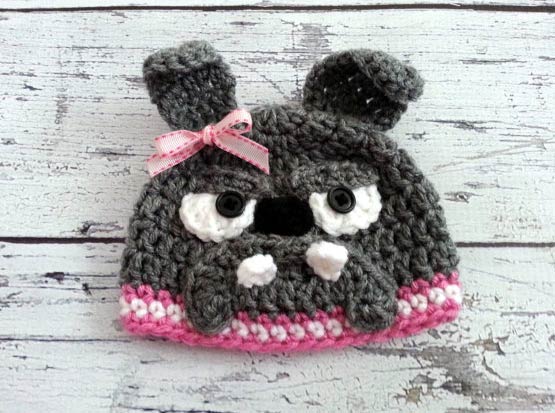 Hats like this Bulldog hat make winter a lot more palpable.
11- Window decal
 
A decal for your laptop so you can show off your love of the Bulldog whether at work or at play.
12- Blank cards
 
A set of blank Bulldog cards for any occasion.
13- Coin bank
 
A new rendition on the classic 'piggy bank', this time it's a Bulldog bank, just as useful but so much cuter.
14- Calendar
 
Bulldogs twelve months a year? Who wouldn't want this? No one you want to know.
A little Bulldog stand for holding the salt and pepper shakers is the perfect kitchen accessory for any Bulldog-lovers home.
16- Stuffed animal
 
The perfect travel accessory for Bulldog owners who are missing their own best friend while on vacation.
17- Book
 
Maybe you'll need this book when dealing with your own Bulldog, maybe not, either way 'Bulldogs for Dummies' is a great addition to any home library.
18- Shower curtain
 
Combining a Bulldog puppy with a shower curtain is an adorable way to bring a little extra pizzazz to the bathroom.
19- Socks
 
Cartoonish Bulldog socks for a mundane Monday workday? Yes please!!
20- Game
 
Might be a game for children, or just the perfect way to pass a rainy afternoon at home.
https://www.akc.org/wp-admin/admin-ajax.php
Get Your Free AKC eBook
Tips for Responsible Dog Owners
This e-book is a great resource for anyone who's considering dog ownership or already owns a dog. Download for tips on how to be the best dog owner you can be.