Your puppy's health is your responsibility and there are several easy steps you can incorporate into daily life to protect him and monitor his health. Some steps are more obvious than others, but by following these guidelines, you can ensure his good health and protect him from possible dangers.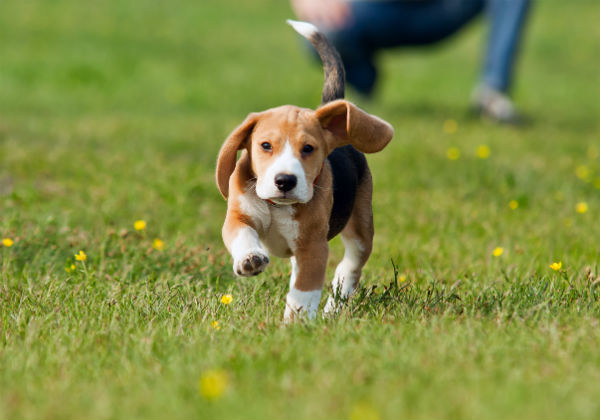 Here's a quick daily checklist that will help you maintain your puppy's good health:
Check his skin and coat by running your hands over him. Check for ticks, fleas, other insects and, in general, anything that's not supposed to be there.
Notice if he's scratching or rubbing his ears excessively.
Check his paws for cuts or abrasions.
His eyes should be clear, with no discharge or redness.
Look at his feces for anything undigested or for a change in consistency or frequency. Many symptoms of illness could be something serious or just a minor upset. As a general rule of thumb, the following should be monitored and, to be safe, checked by your vet:

Unusual tiredness or lethargy
Any discharges from eyes or nose
An extreme change in eating, such as loss of appetite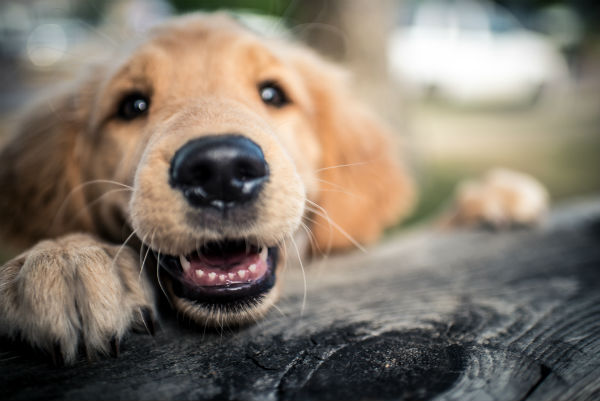 Along with the joys of owning a puppy comes the responsibility for his health and well-being. Taking a few minutes each day to check your puppy's health should be part of your daily routine and can save a lot of heartache down the road.
https://www.akc.org/wp-admin/admin-ajax.php
Get Your Free AKC eBook
Canine Body Language
Your Dog is Trying to Tell You Something. You have questions, we have answers. Download this e-book to get the explanations behind some of the strangest canine behaviors.