Summer arrives this month, and most of the country has already experienced hot, muggy weather. I hope these ideas will help protect your home, kennel, and dogs from summer hazards.
Check all air conditioners and fans. Make sure they are clean, in good working order, and properly wired. Clean and change the filters often.
 
Provide lots of shade and plenty of clean fresh water. Shade sails are tension-mounted fabric shades modeled after sailing ships and provide outdoor shade. They are a great way to add that extra flare to your facility, without the extra price tag.

Misting systems are a great way to cool the air by at least 25 degrees. This kind of system can twist around a fixed object and is from ValleyVet.com.


 

Heat and moisture normally mean one thing — hot spots! Be sure to keep a close eye on your dogs and examine them often to check for any early signs of a hot spot. You can normally feel a scab-covered bump a day or two prior to a full-blown hot spot breaking out. Try to keep moist areas clean and dry.
 
In an earlier issue, I told you about geothermal heating and air conditioning being the new rage. Many kennels are using the earth's interior to reduce or raise the ambient air temperature in their kennels. The concept is very simple and cost effective. Pictured is a unique wind funnel to make that system even better. (image from powermag.com). If the outside temperature is 112 degrees Fahrenheit, it will be reduced to 59-to-65 degrees by the time the outside air goes through the geothermal system and gets into the building. This greatly reduces the volume of air that will need to be cooled as it enters your facility. Be sure to be mindful of condensation and humidity. You will need a dry well or a sump pump to keep your tubes from filling with water. Be aware of the humidity levels in your facility, as your dogs can feel the effects of a high heat index.

 

Preventing fleas and ticks is a huge summer challenge. There are numerous products out there that will help you with this task, but please follow instructions completely. Several years ago, a breeder friend told me about Summit Mosquito & Gnat Barrier from Tractor Supply Company. The name of this product is a little misleading. The second line of the label says, "kills fleas and ticks." It is very effective, and it is easy to use. It attaches to the end of your hose, dries quickly, and works for up to 4 weeks!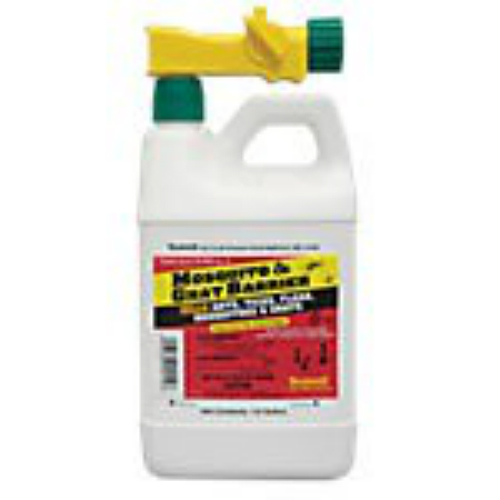 I hope these ideas and tips help make your kennel safer and more comfortable for your canine companions. Thank you to Tractor Supply, Valley Vet, and Power Mag for the use of their photos.
https://www.akc.org/wp-admin/admin-ajax.php
Get Your Free AKC eBook
Breeder Education Courses
Training isn't just for pets - here's your chance to learn too. Visit the AKC Breeder Education Platform designed to support your continuing education needs. Course topics include introduction to breeding, genetics, anatomy, whelping and nutrition.