Each month the American Kennel Club profiles breeders to hear how they got started, their breeding program, and their experience with AKC Marketplace. We recently spoke with Success Kennel's Nancy Sedlacek, who breeds Portuguese Water Dogs. Nancy is an AKC Breeder of Merit and her dogs are among the top ranked in the country with multiple group placements and Best in Show wins.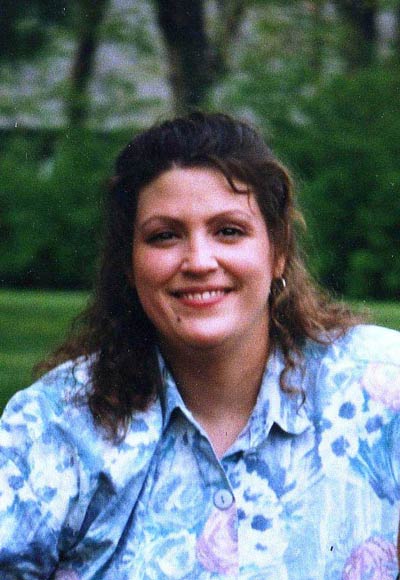 Describe how you got started in purebred dogs:
My family resides in Southeastern Nebraska and have lived here most of our lives. I started showing dogs in 1969 in 4-H and also the American Kennel Club as a junior handler. My first show dog was an AKC registered Rough Collie. In 1981 I purchased my first Chinese Shar-Pei and in 2005 a Portuguese Water Dog. Our sons have also shown dogs in Junior Showmanship, and we have handled and shown dogs for many individuals.
How did you get started breeding?
I bred my first AKC litter of Collie puppies in 1980. I started breeding because I wanted to show a dog I had bred. I became very interested in the Bred by Exhibitor class. I believe finishing a dog's conformation championship from the Bred by Exhibitor class is the ultimate achievement of success as a breeder. Twenty-two years after breeding my first litter, I became an AKC Judge in 2002.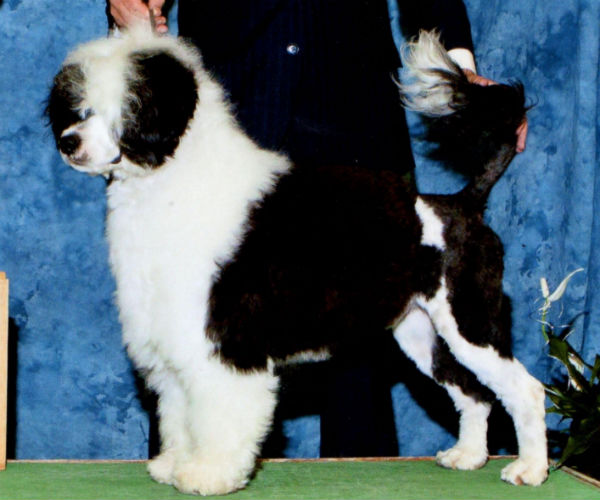 What is the most important thing to know about your breed?
When choosing a breed, do your homework and get to know the breed. Go to the American Kennel Club website and the breed's national club website. Spend time researching the breed characteristics and the health concerns. Attend AKC local and national breed club dog shows. Speak with breeders and visit their home and dogs. Ask a reputable breeder to be a mentor to you. Ask yourself does if the breed fits your lifestyle and activity level.
How has AKC Marketplace helped you find puppy buyers?
AKC's Marketplace is phenomenal on assisting people in locating a puppy and giving them a nationwide venue to choose a specific breeder and bloodline. The Marketplace is kept up to date on needed information and is an excellent resource for both breeders and prospective puppy buyers.Favorite question to ask puppy buyers:
Usually the first thing I ask people when they contact me for a puppy is why they want a Portuguese Water Dog. I also ask if they have ever had the opportunity to interact with a Portuguese Water Dog. After answering questions regarding the breed and asking questions of the person, I email them an application for consideration of a puppy from us.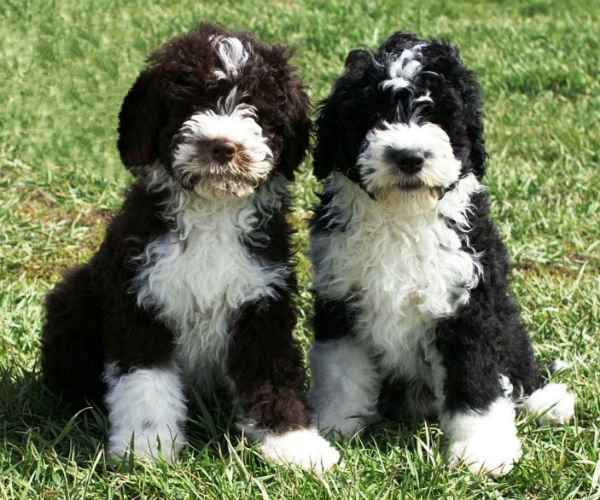 Top qualities you look for in potential owners:
Honesty, compassion, knowledge of the breed, previous experiences with pets, and a person I will want to build a relationship with as a commitment to my puppy.
Best advice you'd give to novice breeders:
Do your homework on health issues of the breed. Locate a mentor to work with you, as this may be the breeder you purchase your puppy from. Ask yourself how and what do you want to contribute to the breed? Also locate a veterinarian who is familiar with your breed and will support you when needed 24/7, 365 days in the year. Ask yourself if you have the time, dedication and commitment to the breed and especially the puppies you produce. As an ethical AKC breeder, you are responsible for each puppy you whelp during their entire life and must be available to the new owners for questions and assistance.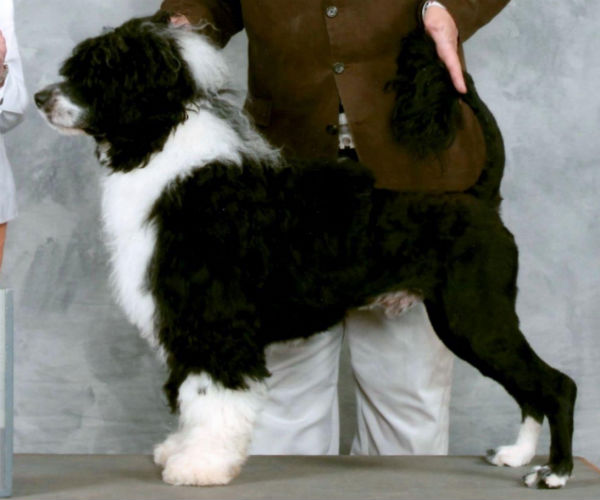 Do your dogs participate in AKC sports?
Our dogs participate in conformation, obedience, agility, rally and water trial competitions. We have owned or produced more than 60 AKC conformation champions and multiple group winning and best in show dogs that were nationally ranked.
What is your favorite thing about being a breeder?
The most important thing to remember about being a breeder is to breed with a purpose. Strive to breed dogs with excellent bloodlines and that have good health and longevity with loving personalities and temperaments. My favorite thing about being a breeder is having people referred to me by current or past dog owners, and those current or past owners coming back to me for their third puppy after 36 years of relationship with those owners.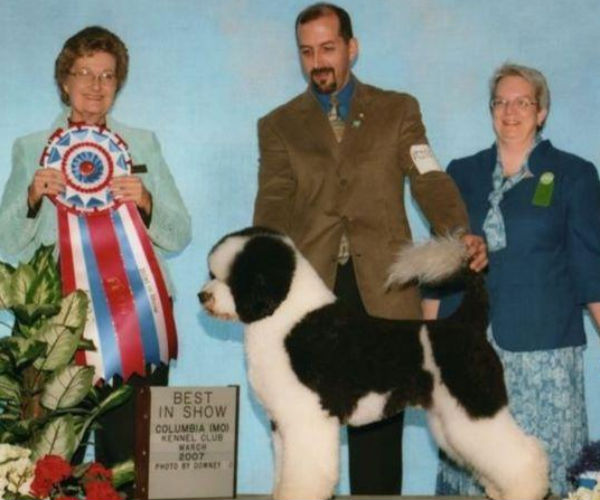 Do you have a favorite breeding story?
I was on a date with my future husband Lowell, and we had gone to the movie theater in a nearby city. We had just sat down to watch the movie when my mother called the theater to tell me my bitch was in labor and I needed to come home to whelp the litter. Lowell took me home and he stayed with us all night while the litter was being whelped. I'll never forget my mother looking at the puppies and telling me "He is a keeper." I said "which one?" looking at the puppies. My mother pointed at Lowell. Over the years we have continued to whelp many litters together and treasured every one. We continue our commitment to the puppies we breed and the owners that love them.
For more information on Success Portuguese Water Dogs, visit their AKC Marketplace Page. You can get started in AKC Marketplace by listing your new litter.
Photos courtesy of Nancy Sedlacek, AKC Breeder of Merit
https://www.akc.org/wp-admin/admin-ajax.php
Get Your Free AKC eBook
Breeder Education Courses
Training isn't just for pets - here's your chance to learn too. Visit the AKC Breeder Education Platform designed to support your continuing education needs. Course topics include introduction to breeding, genetics, anatomy, whelping and nutrition.