For more than 30 years, Mike Woodson has bred pure-bred dogs. He is an AKC Breeder of Merit, and his dogs have won many honors in conformation and performance events.
Woodson often gives advice to people getting started in the dog fancy. An educator by profession, he could easily teach a course on breeding quality dogs.
But when Woodson spotted a new feature on breeder education on the AKC website, he quickly enrolled and went back to school in his favorite subject.
"I was surprised by how much I was learning. The information is very relevant and I enjoyed the intellectual challenge that it provided. There was a good deal of information that was new to me, and there was also reinforcement and challenge to my prior knowledge," he said.
The new AKC Breeder Education program offers free information to anyone who wants to learn more about breeding – whether they are experienced breeders or have never bred a litter. Woodson breeds Wire-haired Pointing Griffons and Norwegian Buhunds and is involved in the parent clubs of both breeds.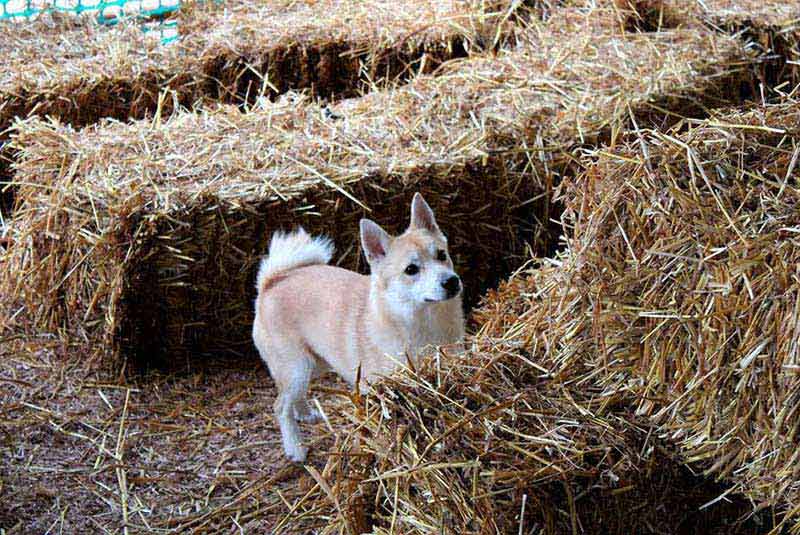 "I really like the fact that I can demonstrate my commitment to my breeding program and show that I am making responsible, informed decisions when it comes to breeding happy, healthy canine companions," the Iowa resident said. "I also hope that more people in the fancy take these courses. The value of this sort of education is that it provides breeders with a common vocabulary to use when discussing breeding."
Participants can opt to just read the materials for information at education.akc.org, or they can choose to be tested on the materials and receive a certificate from AKC. A test follows each online course, and students may take the test for a $25 fee. If they score 70% or better, AKC will issue a completion certificate, which they can display on their websites and kennel offices.
The AKC Breeder Education courses are sponsored by Royal Canin.  Like the AKC, Royal Canin is committed to the lives of the dogs we serve.
"Responsible breeders are always striving to improve their knowledge and the effectiveness of their breeding programs, but it can be difficult to find convenient educational opportunities on the latest breeding best practices," said Mark Dunn, AKC Vice President of Registration & Customer Development. "The AKC Education platform has been designed with all breeders in mind and will improve their breeding capability and ensure the happiness and health of all purebred dogs."
Breeders have the great opportunity to take online courses by renowned breeder Claudia Orlandi Ph.D., who shared her two books, ABC's of Dog Breeding and Practical Canine Anatomy & Movement.
Orlandi's incredible career in purebred dogs includes breeding some of the top Basset Hounds in the country with her late husband, Dom Orlandi, under the Topsfield kennel prefix. She has been honored as the AKC Breeder of the Year; she is a judge and former chairman of the Breeders/ Judges Education Committee for the Basset Hound Club of America. She often travels the country, sharing her vast knowledge of breeding as a speaker at seminars and symposiums.
"Knowledge is power in all phases of our lives!" Orlandi said. "The more a breeder knows about the science of breeding healthy dogs the more they can control canine genetic diseases in their breeding programs."
Online access to the Orlandi literature has been extremely helpful in learning how to improve structure in his breeds, Woodson said.
"I have a much better understanding of the challenges we face as breeders in breeding for better fronts," he said. "There are so many structural elements at play which makes the improvement of fronts a very difficult process."
In addition to Orlandi's books, the courses include AKC Breeding Basics and Keeping Your Breeding Program in Compliance.  Whelping & Medical Intervention will soon be added to the offerings.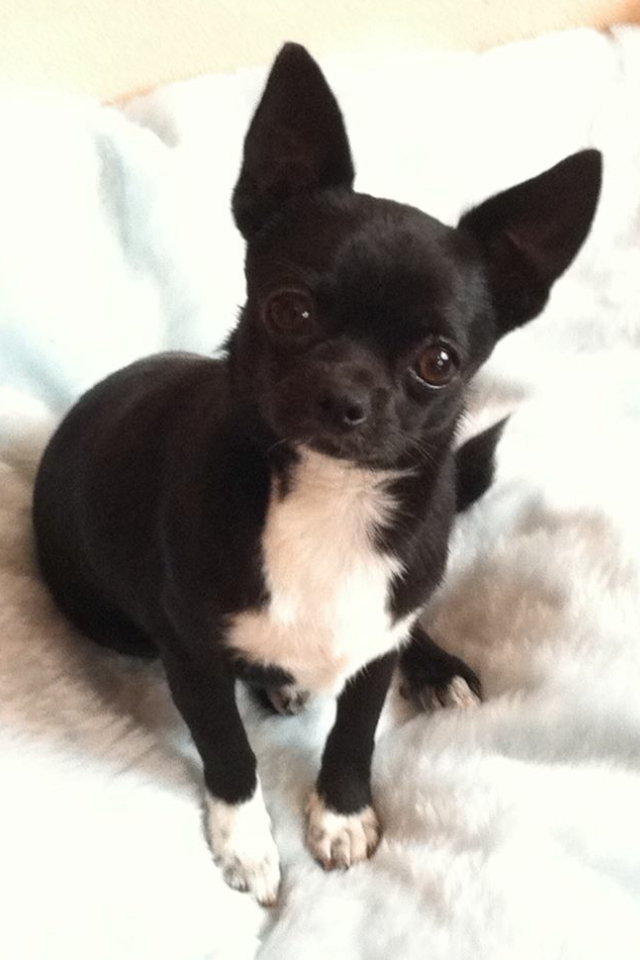 Nora Kiss has been breeding Chihuahuas and Yorkshire Terriers for seven years in her native country of Argentina. While visiting her family in the United States, she was seeking more information about genetics and discovered the AKC Breeder Education program.
"The most valuable information I received from the courses was the genetic concepts and principles to understand selection and to obtain breed improvement," Kiss said. "I'm very grateful to be able to take these courses."
Woodson agreed and said he plans to continue his studies. "As an educator by profession, I have always taken the responsibility of lifelong learning very seriously. I see a great deal of value in these courses and fully intend to complete all of them."
For more information on the AKC Breeder Education program, go to education.akc.org or contact education@akc.org.